News
📺 ROLLUP: El Salvador | Elizabeth Warren | Bitcoin FBI Ransom | Polygon & Arbitrum
2nd Week of June 2021
Inside the episode
You can earn some serious DOUGH when you LP w/ PieDAO! Learn how with this guide🥧
---
🗞️ Latest Weekly Rollup.Download the crypto meta to your brain in this weekly show.
Listen to podcast episode | iTunes | Spotify | YouTube | RSS Feed
---
Bankless Sponsor Tools:
💰 GEMINI | FIAT & CRYPTO EXCHANGE
https://bankless.cc/go-gemini​
🦊 METAMASK | DEFI PASSPORT
https://bankless.cc/metamask​
🦄 UNISWAP | DECENTRALIZED EXCHANGE
http://bankless.cc/uniswap​
🔀 KWENTA | SYNTHETIC ASSET EXCHANGE
https://bankless.cc/kwenta
---
📺 ROLLUP: 1st Week of June
June 11, 2021
Market
---
Releases
---
News
---
Takes
Single-Sign on With Wallet
---
MEME OF THE WEEK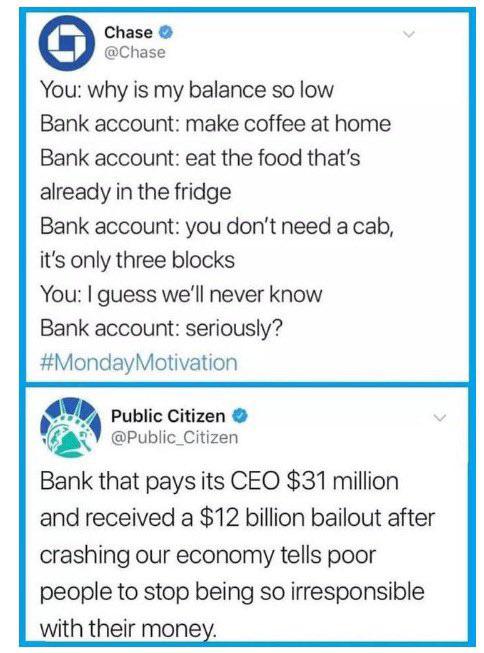 ---
🏴 JOIN THE NATION 🏴
Subscribe: Newsletter | iTunes | Spotify | YouTube | RSS Feed
Follow: Twitter | Instagram | Reddit | TikTok | Facebook
---
Not financial or tax advice. This newsletter is strictly educational and is not investment advice or a solicitation to buy or sell any assets or to make any financial decisions. This newsletter is not tax advice. Talk to your accountant. Do your own research.
---
Disclosure. From time-to-time I may add links in this newsletter to products I use. I may receive commission if you make a purchase through one of these links. Additionally, the Bankless writers hold crypto assets. See our investment disclosures here.
A huge thanks to our
Friends & Sponsors