News
📺 ROLLUP: EIP 1559 | JPMorgan ETH Staking | Binance Squeeze | Elizabeth Warren | Axie
1st Week of July 2021
Inside the episode
Liquidity Mining now on Rainmaker, powered by Kyber's Dynamic Market Maker!
---
🗞️ Latest Weekly Rollup.Download the crypto meta to your brain in this weekly show.
Listen to podcast episode | iTunes | Spotify | YouTube | RSS Feed
---
Bankless Sponsor Tools:
💰 GEMINI | FIAT & CRYPTO EXCHANGE
https://bankless.cc/go-gemini​
🔀 BALANCER | EXCHANGE & POOL ASSETS
https://bankless.cc/balancer
👻 AAVE | LEND & BORROW ASSETS
https://bankless.cc/aave
🦄 UNISWAP | DECENTRALIZED FUNDING
http://bankless.cc/uniswap​
---
📺 ROLLUP: 1st Week of July
June , 2021
Market
---
Releases
---
News
---
Takes
Computer without Internet
MEV Negative Externalities
---
Meme of the Week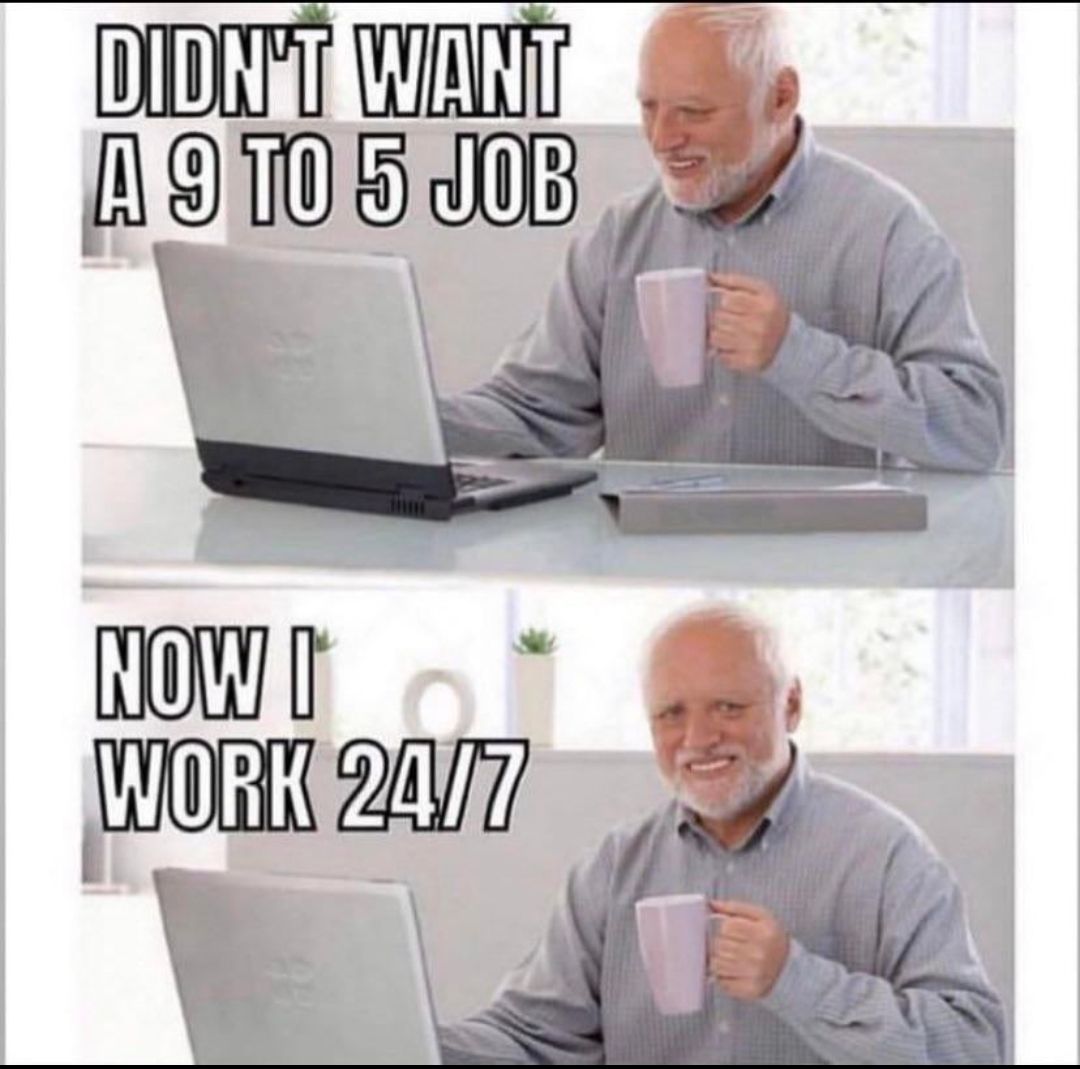 ---
🏴 JOIN THE NATION 🏴
Subscribe: Newsletter | iTunes | Spotify | YouTube | RSS Feed
Follow: Twitter | Instagram | Reddit | TikTok | Facebook
---
Not financial or tax advice. This newsletter is strictly educational and is not investment advice or a solicitation to buy or sell any assets or to make any financial decisions. This newsletter is not tax advice. Talk to your accountant. Do your own research.
---
Disclosure. From time-to-time I may add links in this newsletter to products I use. I may receive commission if you make a purchase through one of these links. Additionally, the Bankless writers hold crypto assets. See our investment disclosures here.
A huge thanks to our
Friends & Sponsors