Analysis
,
Alt L1s
Why Alt L1s Are Bullish
5 reasons why we think the rise of alternative Layer 1s is valuable for crypto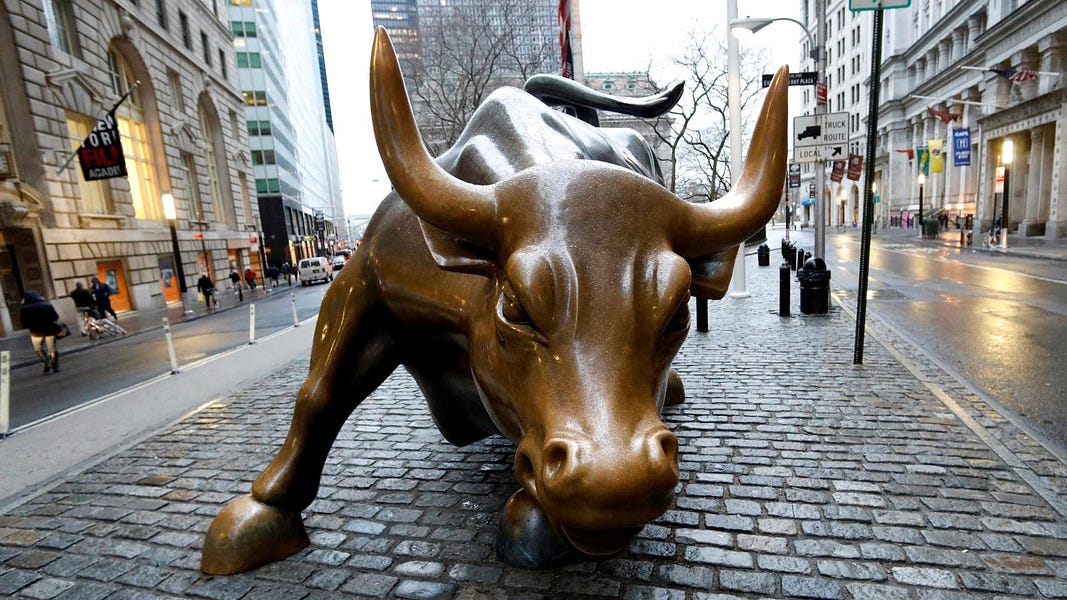 "All groups are 99% the same and inspired by the same set of principles, whether they're Bitcoin maxis, Ethereum maxis, or the red triangle people on Twitter… virtually all those groups are the same thing. But because they have a different ticker for their investment, they're incredibly mean to each other and hostile on the internet and it doesn't make any sense to me because it feels more like sports teams…"

- Cobie on Bankless episode 100
The Value of Alt L1's
To kick off tomorrow's conversation, I want to illustrate the benefits I see coming out of the Alt L1 ecosystem.
1. More Users
Crypto is about access, and it's no surprise that cheaper blockspace is able to onboard more people. High gas fees kill adoption. If we didn't capture these users during 2021 when Ethereum blockspace fees went vertical we would have lost them.
The first step of crypto taking over the world is to provide people with viable alternatives to banks, and many new blockchains have provided that alternative for many new users.
We are onboarding people at a faster rate, thanks to every successful L1 ecosystem.
2. More Private Keys
Millions of private keys have been distributed to millions of new users because of the accessibility that these newer blockchains have provided to the ecosystem, and for that we are grateful.
Having more private keys in more people's hands is bullish for humanity. A bankless future depends on people having access to private keys, and we believe individual private key management is a fundamental feature of a SolarPunk future.
More blockchains optimizing for different use-case ultimately results in more private keys in the hands of more people. We invented private keys before invented crypto, but we've never had a financial incentive for people to spin up a set of private keys and safely manage them—now we do.
Every new user that newer blockchains bring into crypto means that power tilts further away from the corrupt institutions and toward the individuals.
Private keys are power to the people!
3. More Aggregate Decentralization
It's no secret that we believe Ethereum's modular approach is our best shot at building a digital property rights system for the world.
Our takes on alternative L1s have been discussed ad-nauseam—in their current state, they're not decentralized enough to host the world's money system as a public good.
But they're still more decentralized than the world of TradFi. When it comes to adding more total decentralization to the world, the Alt-L1 space has moved the needle. Even if they're not decentralized as we would like, they've still added more decentralization world and that's something to celebrate.
4. More Anti-Fragility
What if Ethereum doesn't deliver?
Alternative L1s allow us to test all of the ideas at once. Many will fail. Most won't last. But multiple approaches increases the certainty that at least one experiment succeeds.
With more blockchains and more adoption, the crypto industry starts to look more like a hydra and less like a snake. Chop off one head and another grows in its place.
5. More Development
With a larger pool of potential users and lower costs of experimentation on alt-L1s, crypto is producing more development than ever before. New apps. New infrastructure.
Some pioneering innovations not yet found on Ethereum like the Phantom Wallet have pushed the industry forward with a better user experience.
The increased surface area of each L1 adds to the total capacity for experimentation.
More experimentation means faster progress. 👏
---
Of course, much of the value discussed here is downstream of the cheaper transaction fees that the Alt-L1 ecosystem has optimized for. While we're worried about the long-term centralization trade-offs, Alt-L1s have nonetheless moved the industry forward.
Worst case—they've given us a taste of a Layer 2 future. 😉
I'm looking forward to discussing some of these concepts and more on tomorrow's livestream.
Make sure to tune in!
If there's a topic you wish us to cover, drop a tweet in this thread.