Analysis
,
Airdrops
Solana DeFi's Best Airdrop Opps
Trying to maximize your Solana exposure? Check out these protocols.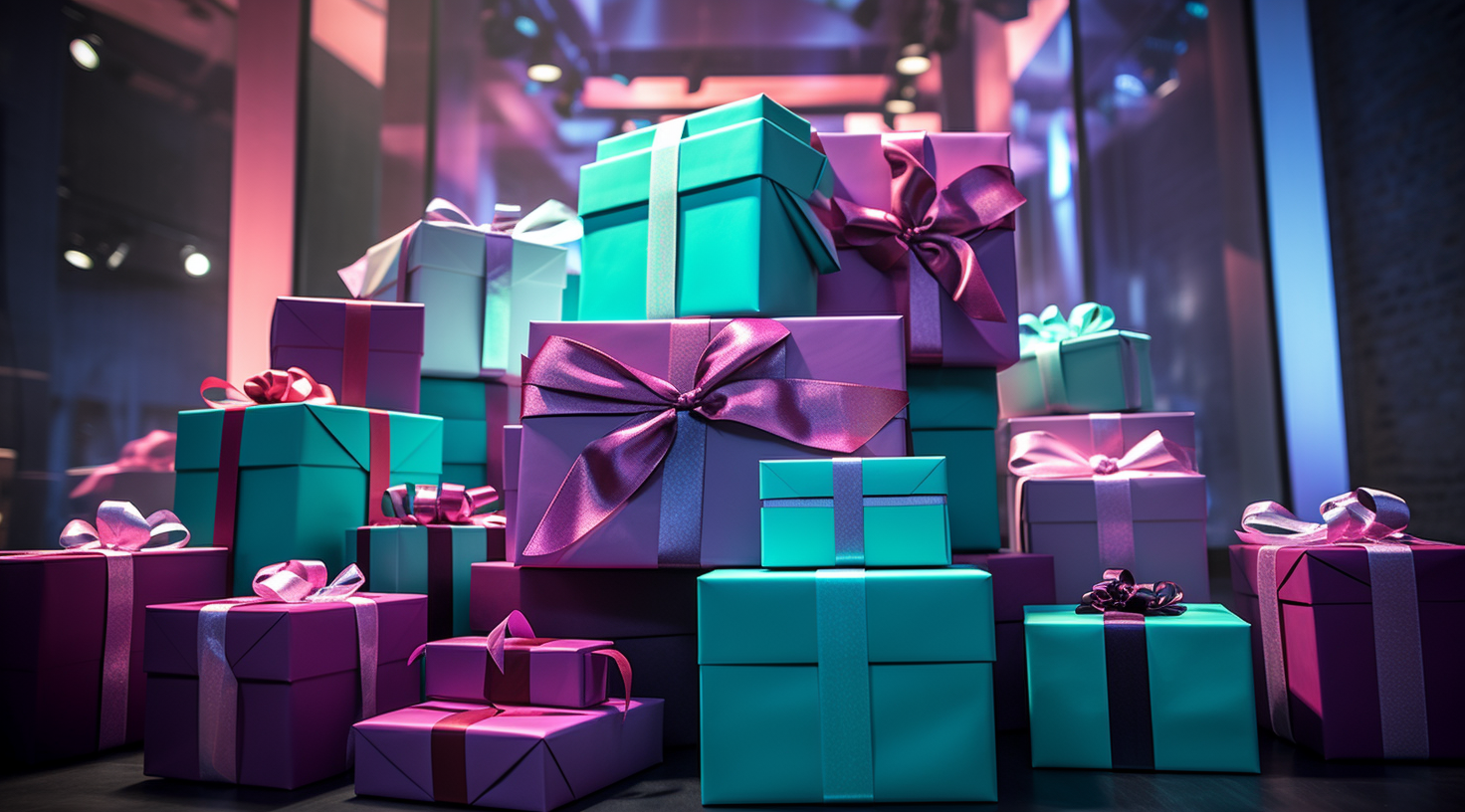 Friend & Sponsor
Kraken

- See What Crypto Can Be with Kraken
Feeling underexposed to the Solana ecosystem after SOL put in a face-ripping 80% rally over the past month? Fear not, for you are still extremely early.
Thankfully, many of the chain's hottest projects are tokenless, and therein lies an airdrop opportunity!
Crypto's largest airdrops, like dYdX, have netted their hunters near six-figure payouts, and we anticipate those interacting with top tokenless Solana applications could enjoy a similar bullish outcome in their future 👀
Before you pull the trigger and ape some SOL, explore the Solana ecosystem first-hand to experience the benefits of consensus at the speed of light for yourself, and while you're there, make sure to position yourself for an airdrop by interacting with these five applications 👇
Citizen only
Upgrade to continue reading
Support the Bankless Movement
Premium Feed: Ad Free & Bonus Content
Daily Market Analysis & Research
Airdrop Hunter: Guided, Vetted Projects
Claimables: Find & Claim Airdrops + more
Private Discord w/ David & Ryan
Explore all the benefits