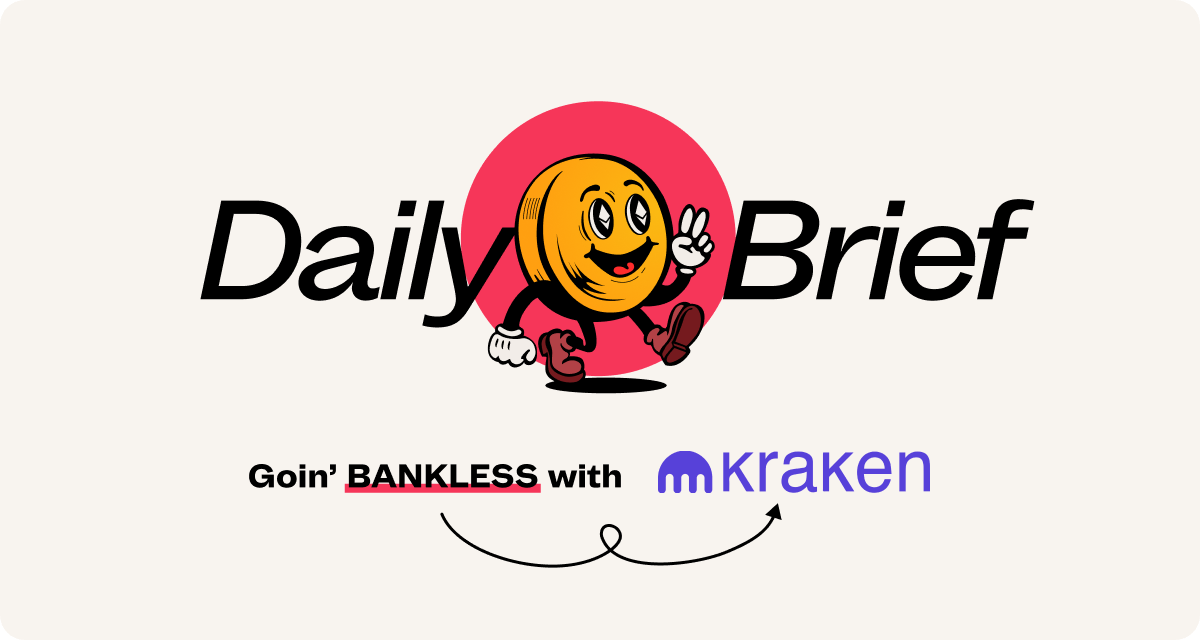 ---
Sponsor: Kraken — Sign up for an account and see what crypto can be.
NEED TO KNOW
ETF Hype Intensifies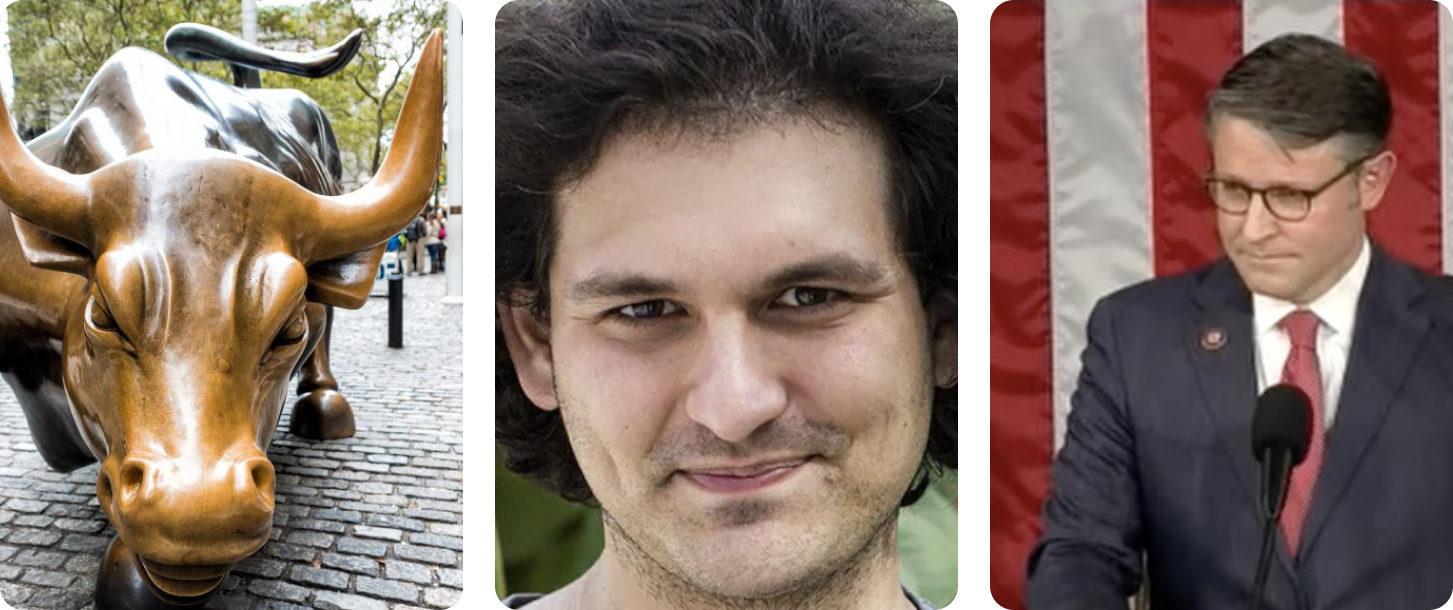 💰 Crypto weighs ETF appetite. Galaxy believes approval would pump $14B+ into BTC. Bears are weary after ETH futures numbers.
👨‍⚖️ SBF testifies tomorrow. SBF's criminal trial isn't looking good. Tomorrow, he takes to the stand. We'll be watching closely.
😿 Emmer drops out. Welp, Tom Emmer isn't the next Speaker. It's Trump-backed Mike Johnson, who has an "unclear" stance on Crypto. Alas.
---
| | |
| --- | --- |
| Prices updated at 4:00 pm ET | 24HR |
| | | |
| --- | --- | --- |
| | Crypto Market Cap $1.27T | ↗ 1.9% |
| | Bitcoin $34,710 | ↗ 2.8% |
| | Ethereum $1,788 | ↗ 0.7% |
---
📈 Why is Bitcoin up? While most will say it's the spot ETF news, and Arthur Hayes says it's war-driven money printing, we have a simpler explanation – it's time.
ANALYSIS
What's Up with Spot BTC ETFs?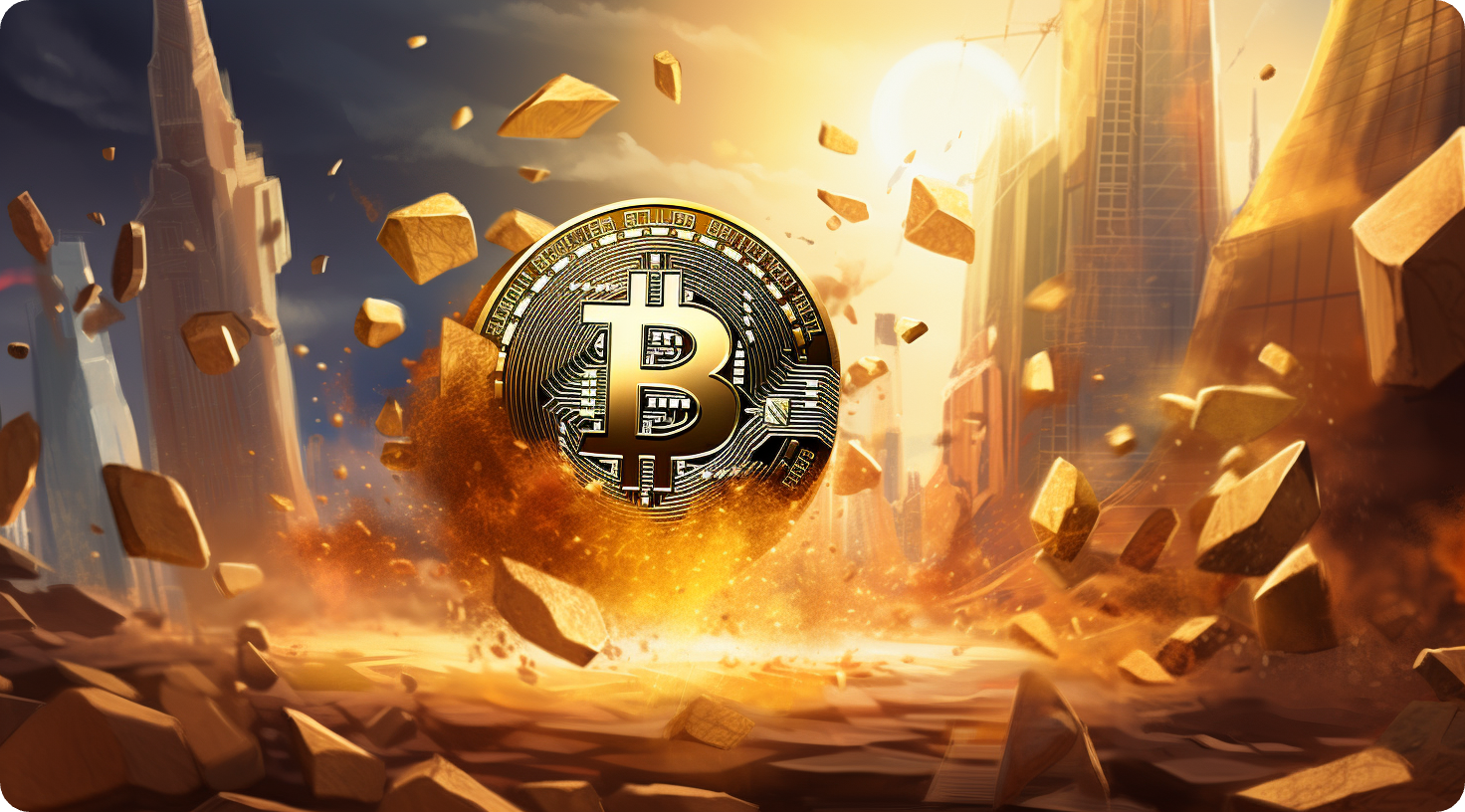 This week's stellar market momentum has largely been tied to enthusiasm around the hopeful imminent approval of a spot Bitcoin ETF, but why do we think this is happening? Today, in our latest article, we unpack the saga and get you up to date!
Why this matters:
Crypto has always been bullish around news of traditional finance embracing crypto assets. It's a sign of greater adoption and, yes, can push up prices! There was a ton of activity around the gloriously timed release of the BTC futures ETF, so crypto investors hope a spot ETF could trigger new interest from new investors.
---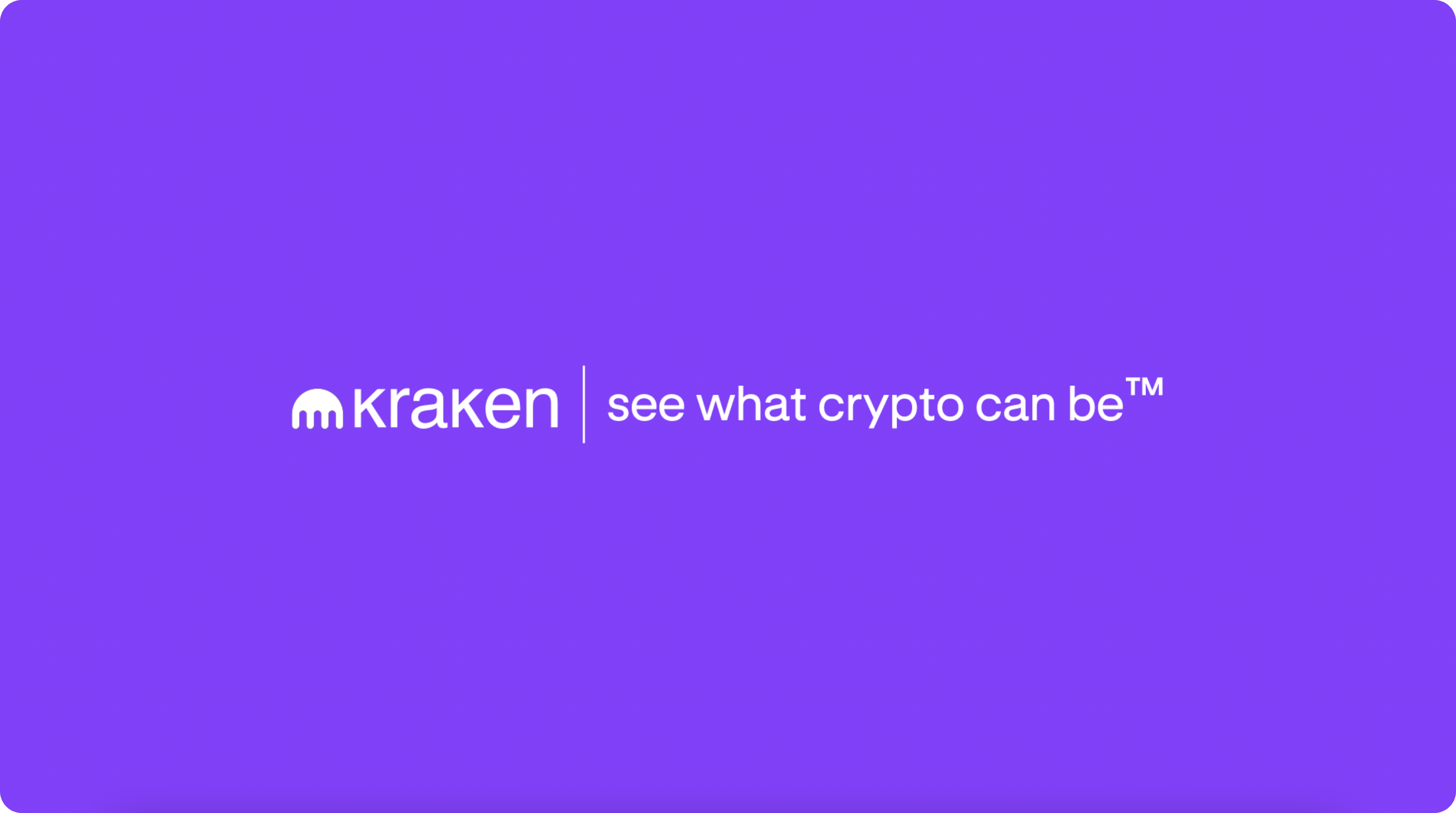 Kraken is one of the largest and most secure crypto platforms in the world. They've been in the crypto game for over a decade, and now they're inviting us all on a journey to see what crypto can be.
LIVESTREAM
Is Crypto Back?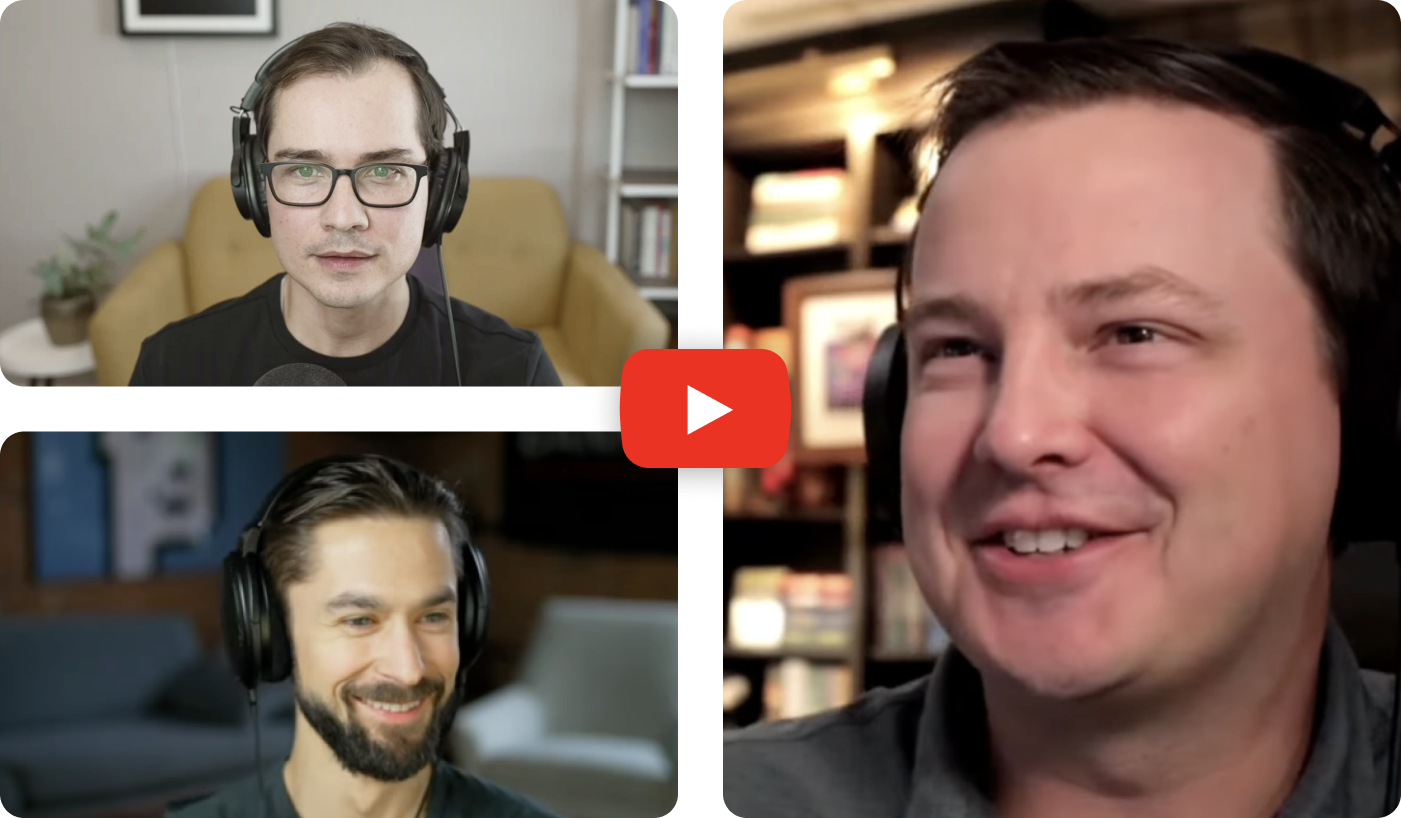 Yesterday, we got on the horn with Up Only's Ledger to discuss market momentum! Ledger is no stranger to market cycles and is here to answer the question... Are we back?
Join us as we walk through charts, discuss market catalysts and get a full breakdown of how Ledger is navigating these market conditions.
LATEST PODCAST
The Bull Case for $LINK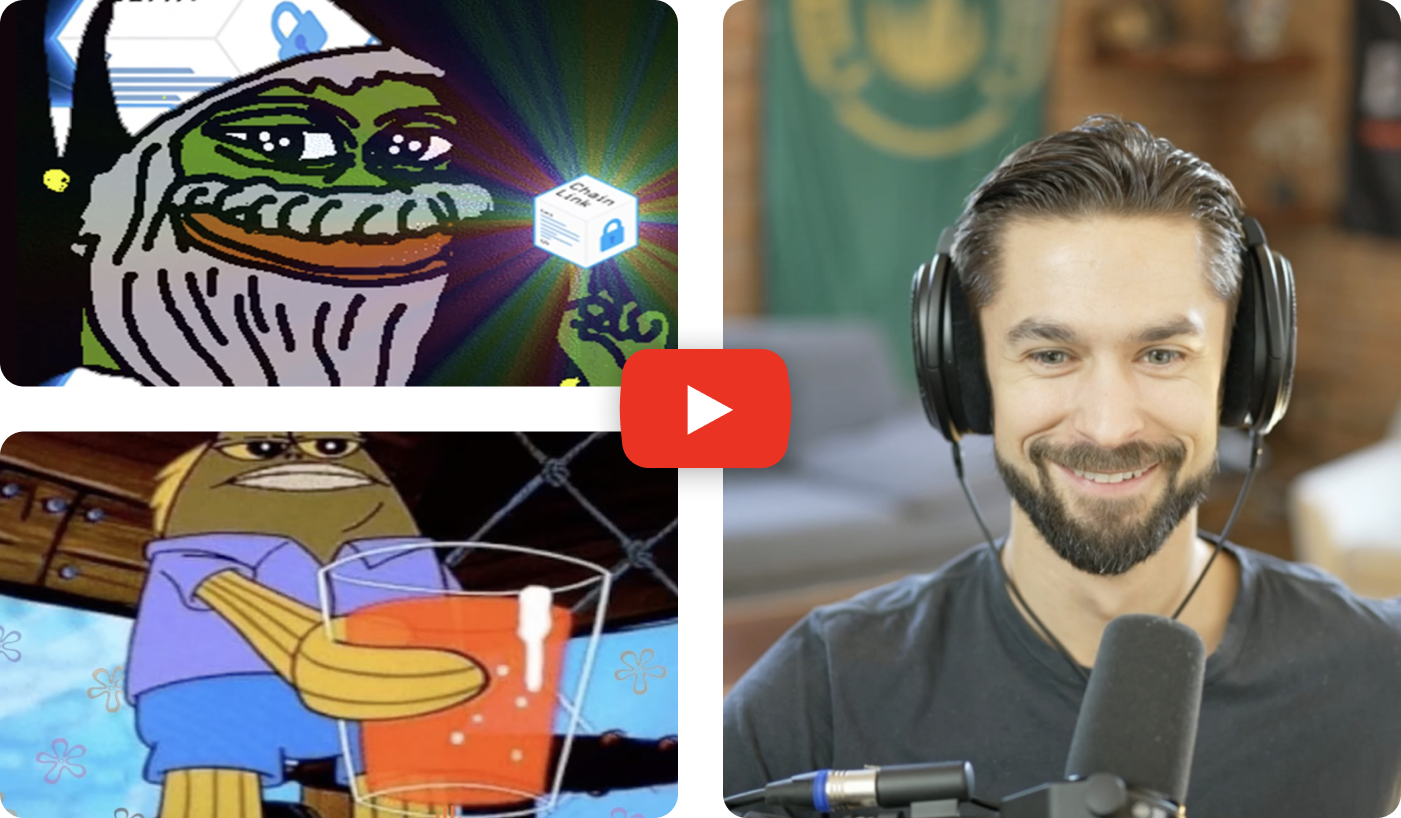 Chainlink's community is anything but weak.
Today, we brought on two of Chainlink's most prominent community members, ChainLinkGod, a Chainlink Community Ambassador, and FishyCatfish, a miner, investor, and all around crypto enthusiast. The two of them are here to give us the bull case for $LINK.
AIRDROP HUNTER
🔒 Hunt Rysk Finance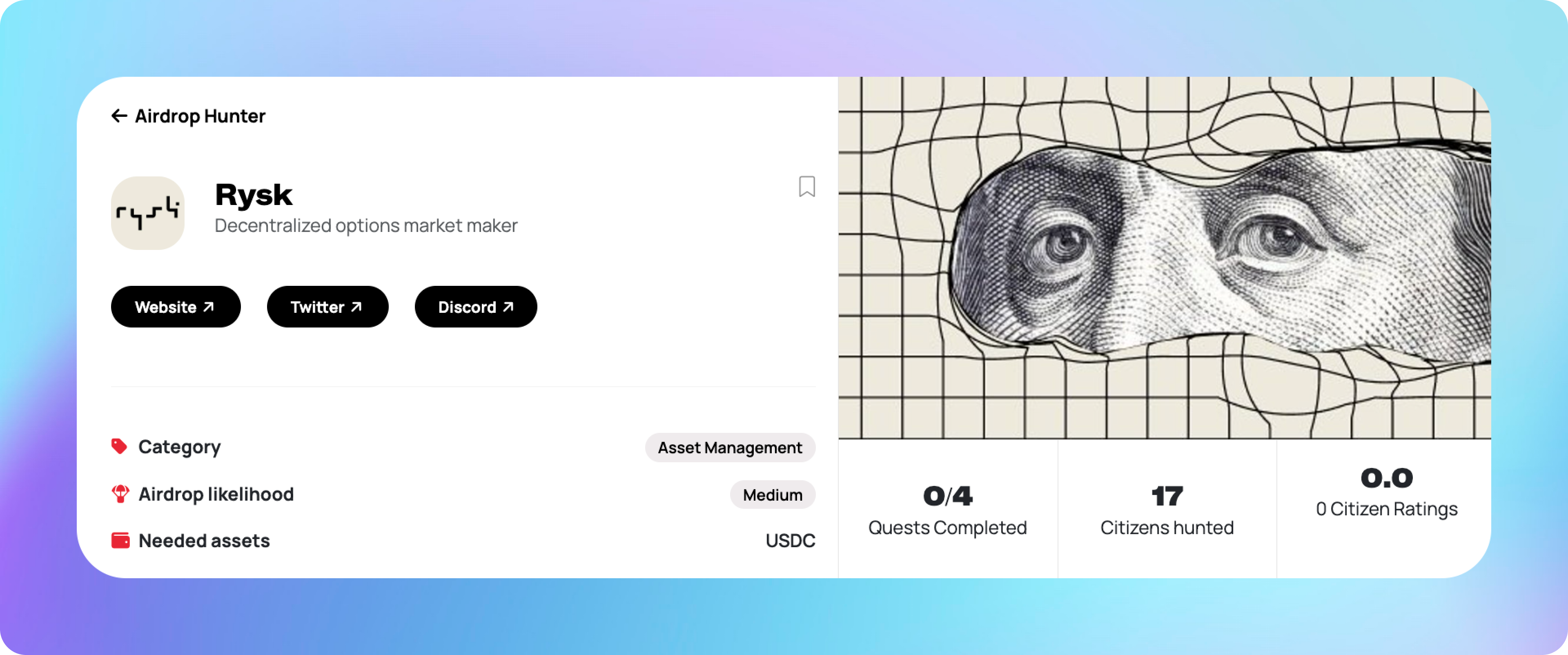 We've added new Quests for Rysk Finance, a decentralized options market maker that we believe has a solid chance of sending users an airdrop down the road.
GO BANKLESS
Become a Citizen

You're on the free version. Unlock the benefits of Bankless Citizenship.
Thousands of crypto's sharpest investors trust Bankless to bring the alpha via exclusive articles, ad-free podcasts, and tools like our Claimables wallet tracker and Airdrop Hunter app.