News
Weekly Action Recap
Your action recap for the week of December 21st, 2020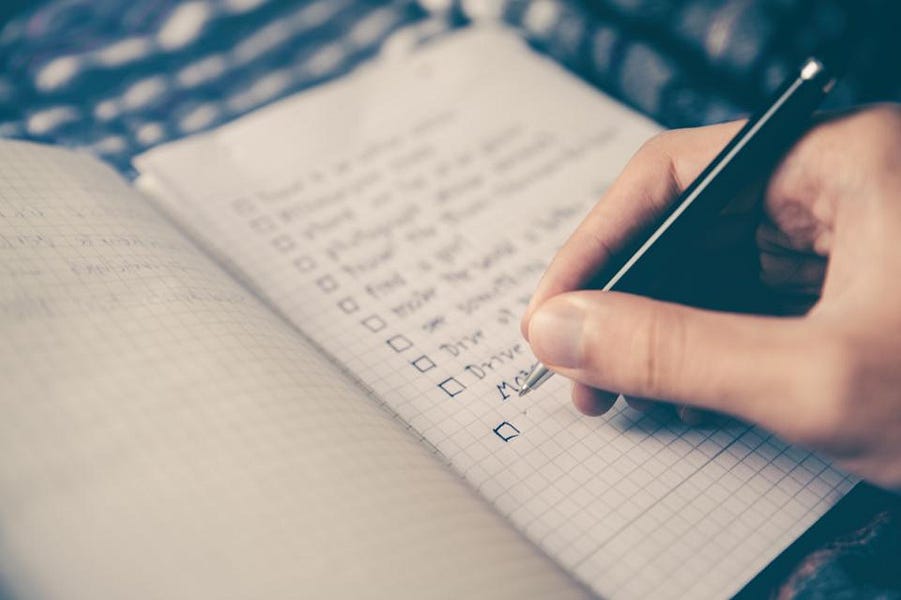 Friend & Sponsor
Across

- Across.to is the bridge you deserve
Did you know full subscribers get early access to podcasts and bonus content? Level up faster.
---
Dear Bankless Nation,
Happy holidays! A short week but we managed to fit in a lot of level ups!
Wonder why we always seem so bullish Ethereum? Check out The Bull Case for ETH podcast and 10 Ethereum charts that hit ATH's in 2020.
Is regulation going to dampen crypto in 2021? We cover this in our conversation with Jake Chervinsky on the Mnuchin proposal and a debate with MMT proponent Rohan Grey.
To catch up on all this listen in to our weekly rollup.
Here's what's happening next week:
Podcast with the founder's Ether Capital (full subscribers already have access)
How to maximize your Argent wallet
The Best of Bankless in 2020
David's dropping a hot new article (SPOILER: it's about plants)
Enjoy the holidays. Take some time off and relax while you can.
Cause 2021 is gonna get crazy.
- RSA
---
🙏 Sponsor: Argent – DeFi in a tap (👈 go download this wallet now - RSA)
---
Recap for the week of December 21st, 2020
---
🎙️WEEKLY PODCAST EPISODE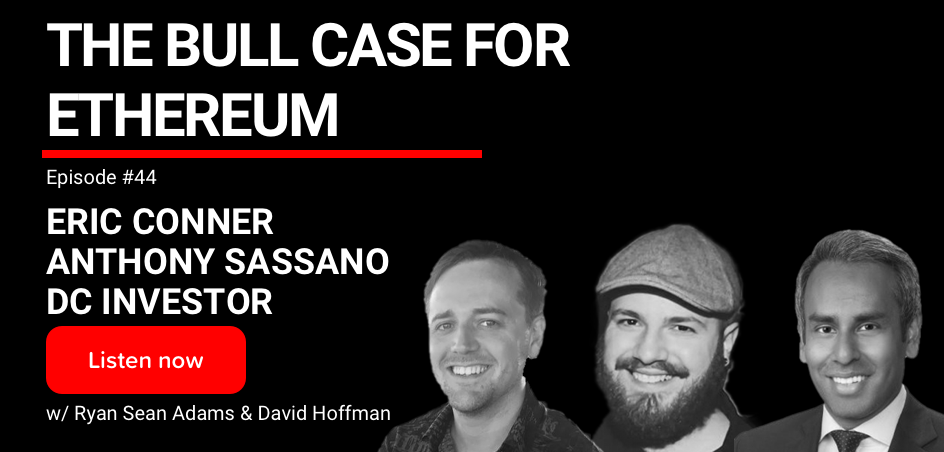 Listen to episode 44 | iTunes | Spotify | YouTube | RSS Feed
---
SCHEDULE RECAP:
---
Rohan is one of the authors of the STABLE Act, a proposal looking to impose Federal Bank Chartering upon any stablecoin issuer. Tune into the conversation to get a diversity of perspectives regarding how to protect money and what the STABLE act means for crypto.
We're now live streaming State of the Nation—join us at 2pm EST every Tuesday!
---
Weekly Badge Perks 🔥
The Bankless badge gives you access to perks like these:
Launch your own raffle for Bankless Badge holders! Go ahead. We can't stop you.
---
🗞️ Latest Weekly Rollup.Download the week in crypto to your brain in this 25 min show.
---
ACTION RECAP
Execute any good market opportunities you saw in Market Monday
Watch & Listen
---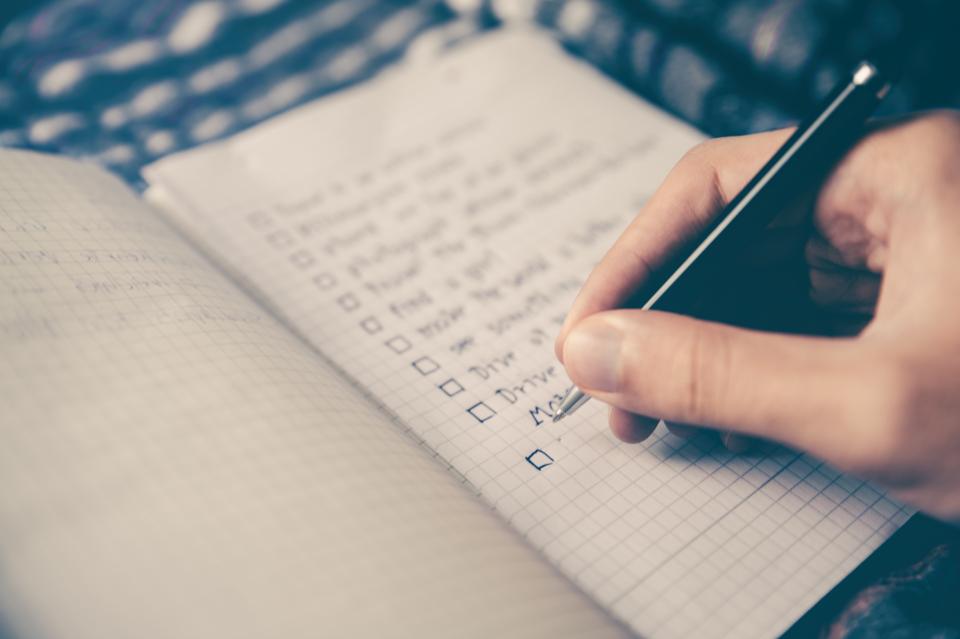 ---
Go Bankless. $12 / mo. Includes archive access, Inner Circle & Badge—(pay w/ crypto)
---
🙏Thanks to our sponsor
You were promised the future of money. Instead you got '90s banking UX and a paper password. Enough is enough. Argent protects your assets and gives you peace of mind. Earn interest and invest in a tap. No seed phrase. No problem. This is one of the best DeFi mobile wallets in the game today. Start exploring DeFi on the go with Argent. 🔥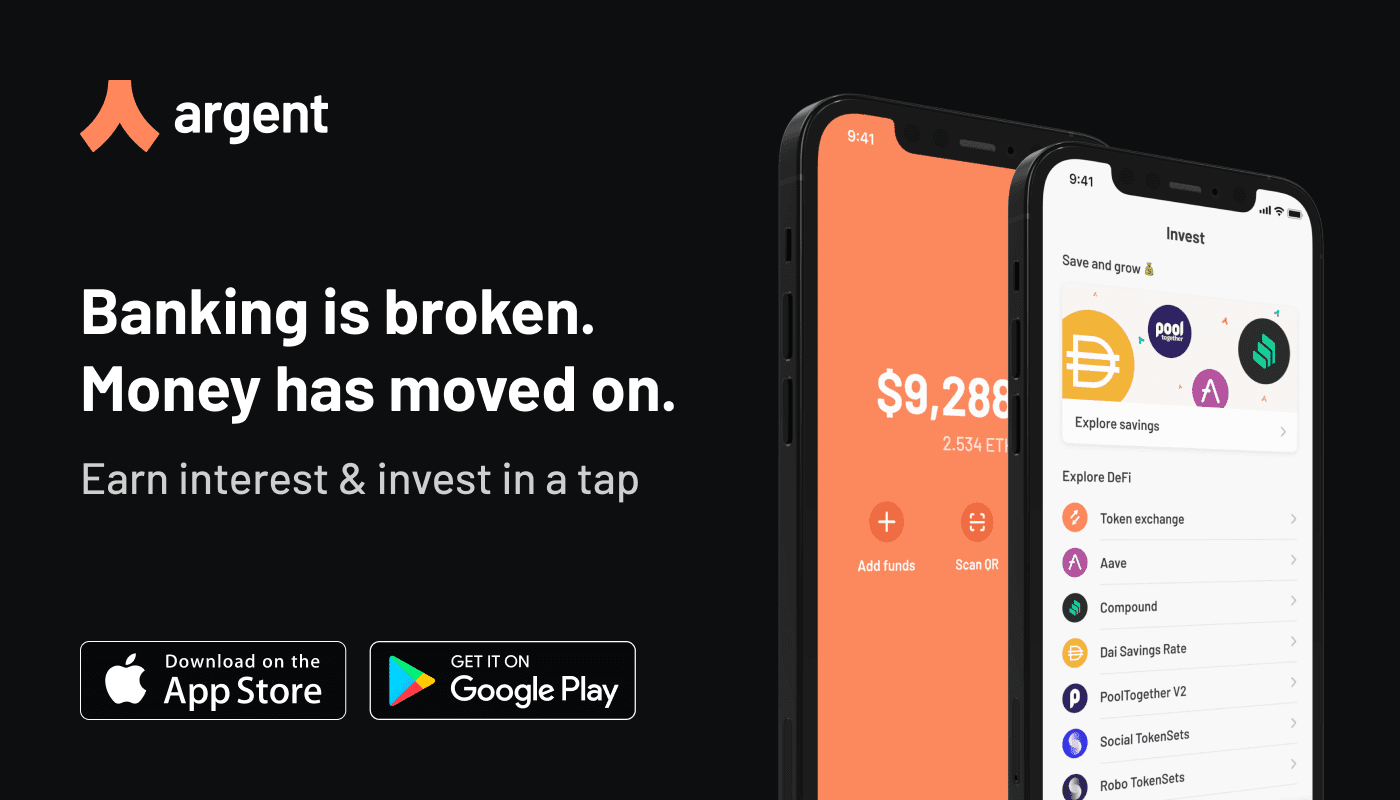 Argent just added even more…
🔥 Yearn Vaults live! Automatically earn yield on your assets. Simply choose a Vault and amount to invest, and Yearn handles the rest.

🔥 Balancer live! Earn BAL tokens by providing liquidity.
- RSA
---
Tag Bankless on twitter and tell us how you're going bankless for 3 x 🔥
You might not like the STABLE Act, but listen to Rohan's perspective—it'll help.
---
Not financial or tax advice. This newsletter is strictly educational and is not investment advice or a solicitation to buy or sell any assets or to make any financial decisions. This newsletter is not tax advice. Talk to your accountant. Do your own research.
---
Disclosure. From time-to-time I may add links in this newsletter to products I use. I may receive commission if you make a purchase through one of these links. I'll always disclose when this is the case