News
Weekly Action Recap
Your action recap for the week of January 11th, 2021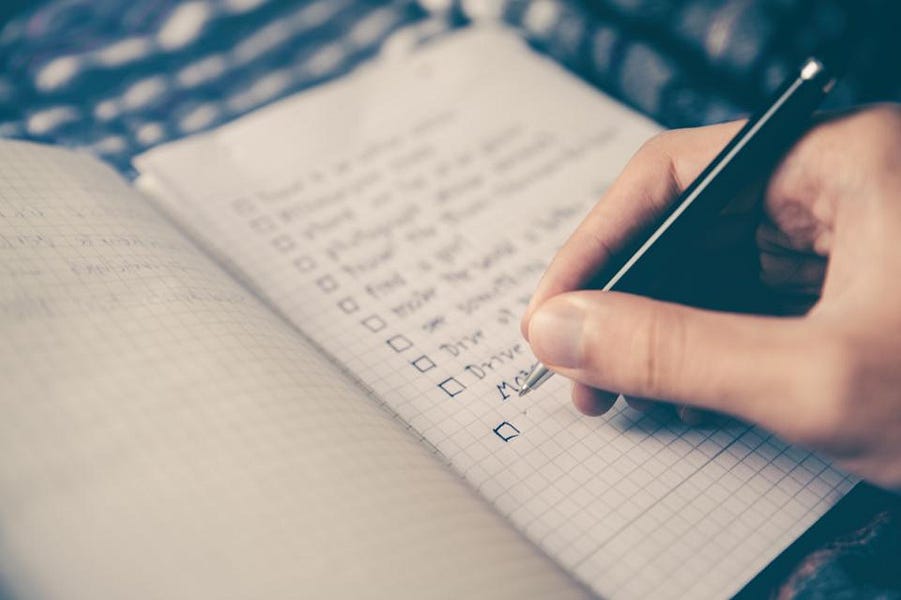 Dear Bankless Nation,
One of the biggest internet infrastructure providers announced direct support for Ethereum last week. Cloudflare hosted websites will be able to connect to domains on the Ethereum Name Service (ENS) and the Interplanetary File System (IPFS).
Huge.
This means you'd be able to access a decentralized website through any browser—no extension required—just go to the website via an ENS domain (e.g. going to uniswap.eth instead of uniswap.org) for an unstoppable version.
Uncensorable websites for the world at minimal cost. Bullish for decentralization.
Just another week in the world of crypto…no signs of slowing down.
Here's what's in store for the next one:
Podcast with Lyn Alden dropping (full subs will have early access + debrief)
We'll teach you how to trade tokens with no gas fees
David's cooking up something special on the democratization of Eth2 staking
Gonna be a good one.
Let's get to the recap.
- RSA
🎙️WEEKLY PODCAST EPISODE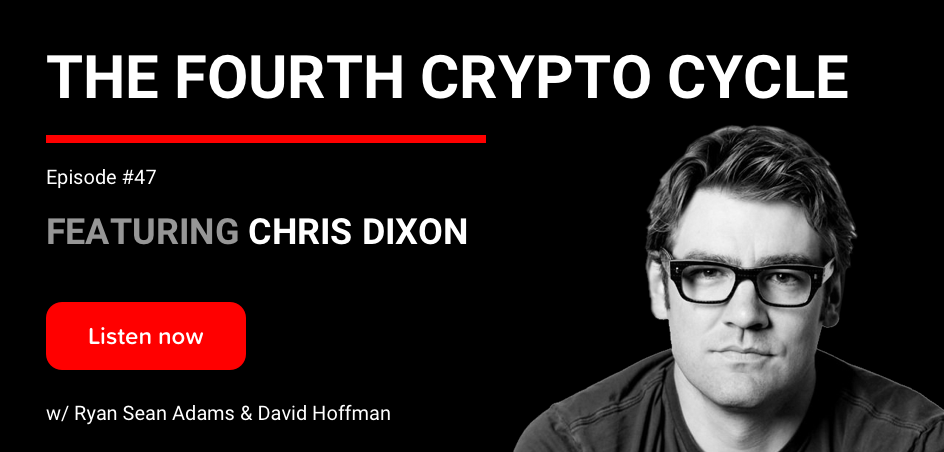 Listen to episode 47 | iTunes | Spotify | YouTube | RSS Feed

Get the episode debrief here on the Bankless Premium Feed. (new subscriber perk!)
---
SCHEDULE RECAP:
---
ACTION RECAP
Watch & Listen