News
Weekly Action Recap
Your action recap for the week of March 9th, 2020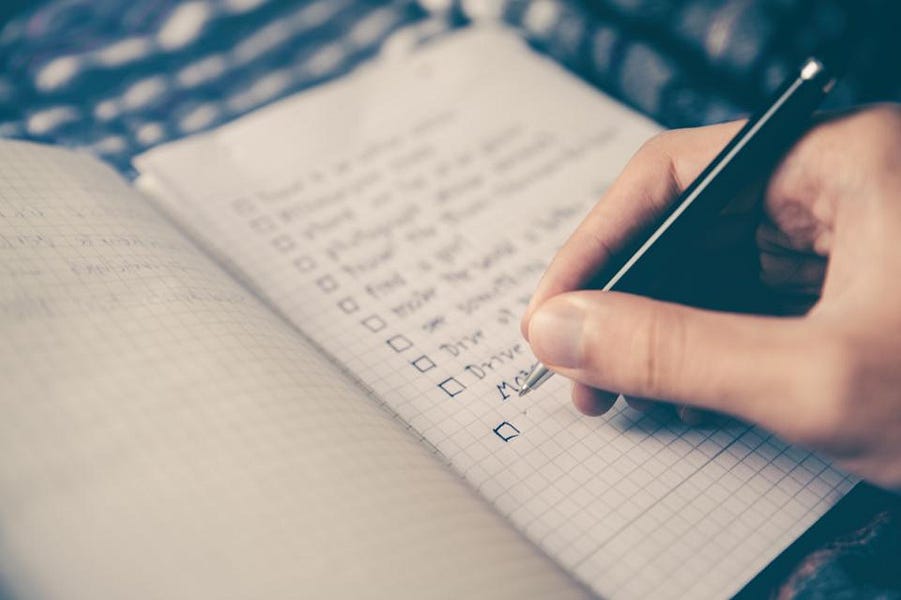 Friend & Sponsor
Across

- Across.to is the bridge you deserve
Level up your open finance game three times a week. Subscribe to the Bankless program below.
---
Dear Crypto Natives,
Don't panic, position. Did you position yourself yet? Time is short.
The bye-bye-good times possibility getting more real by the day. If it continues expect a flight to liquidity—treasuries, cash—followed by unlimited money printing by the central banks—followed by the rise of non-sovereign crypto monies.
Those first two are all but certain. The rise of crypto monies? That's the bet.
When you read about the emergent structure of Ethereum it seems unavoidable. But it may take time. Privacy is one issue. But the system has other flaws. And we got to see them as it was majorly stress tested this Friday—DeFi wobbled but didn't fail.
Schools now closed where I live, stores will be next.
Some know a tidal wave is about to hit others still blissfully unaware.
You may be working from home soon if you aren't now. Use extra time to help people. Use the time to level up—read the archives—listen to the podcast—join the chats.
Because once the wave recedes and we start to recover the world will need bankless more than ever. And we'll be ready.
- RSA
---
🙏Sponsor: Aave—earn high yields on deposits & borrow at the best possible rate!
---
Recap for the week of March 8th, 2020
---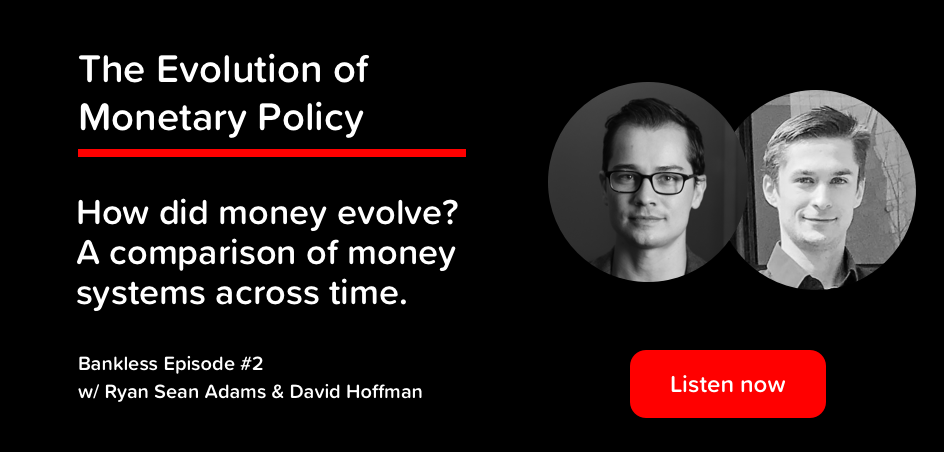 Listen to episode 2 | iTunes | Spotify | YouTube | RSS Feed
---
SCHEDULE RECAP:
---
ACTIONS RECAP: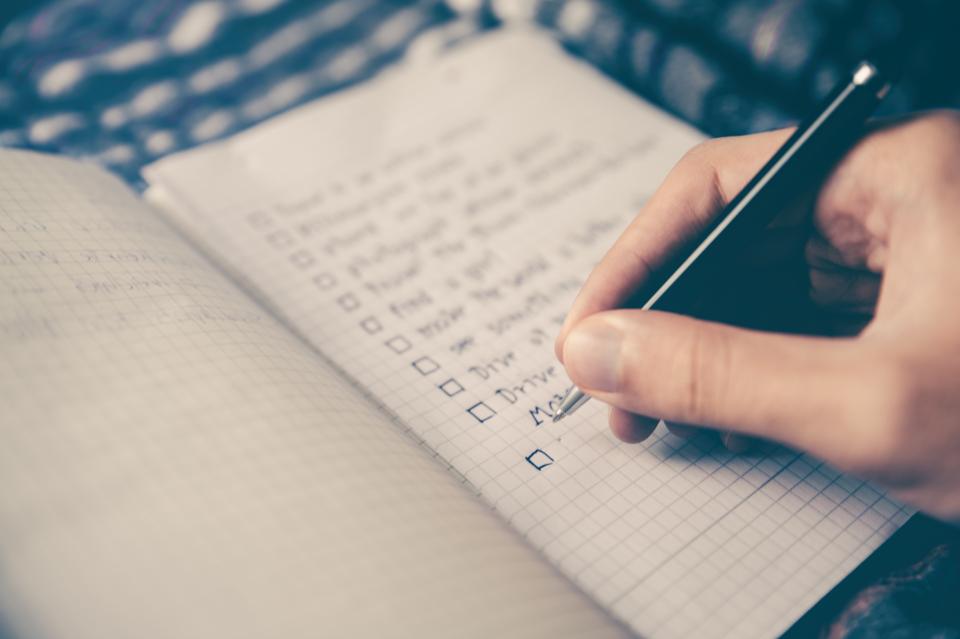 ---
Go Bankless. $12 / mo. Includes archive access, Inner Circle & Deals—(pay w/ crypto)
---
🙏Thanks to our sponsor: Aave Protocol
Aave protocol is a decentralized, open-source, and non-custodial money market protocol to earn interest on deposits and borrow assets. It also features access to Flash Loans, an innovative DeFi building block for developers to build self liquidations, collateral swaps, and more! Check it out here.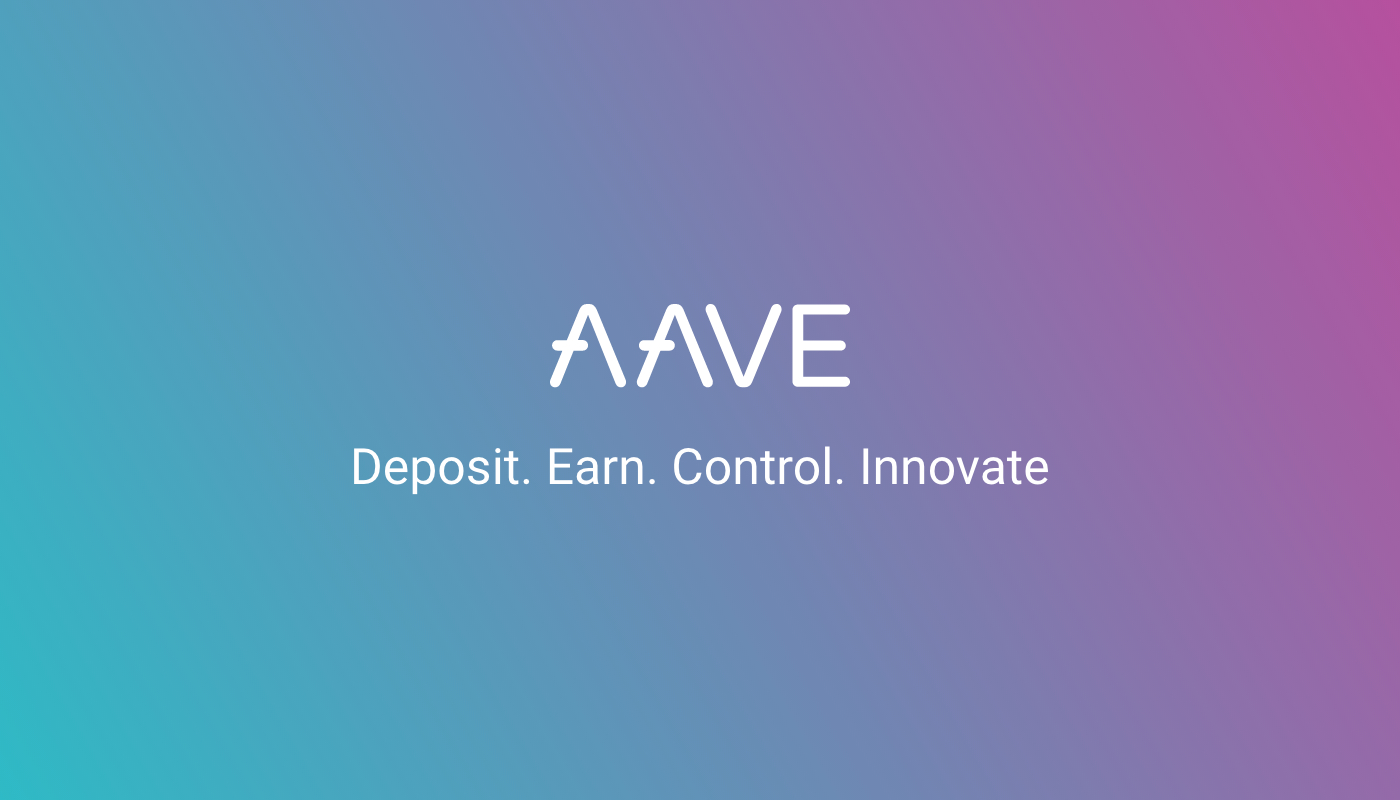 ---
Tag me on twitter when you subscribe & tell me how you're going bankless for 3 x 🔥
Bankless should be required coursework—but they won't teach this stuff in school!
---
Not financial or tax advice. This newsletter is strictly educational and is not investment advice or a solicitation to buy or sell any assets or to make any financial decisions. This newsletter is not tax advice. Talk to your accountant. Do your own research.
---
Disclosure. From time-to-time I may add links in this newsletter to products I use. I may receive commission if you make a purchase through one of these links. I'll always disclose when this is the case