News
Weekly Action Recap
Your action recap for the week of January 3rd, 2020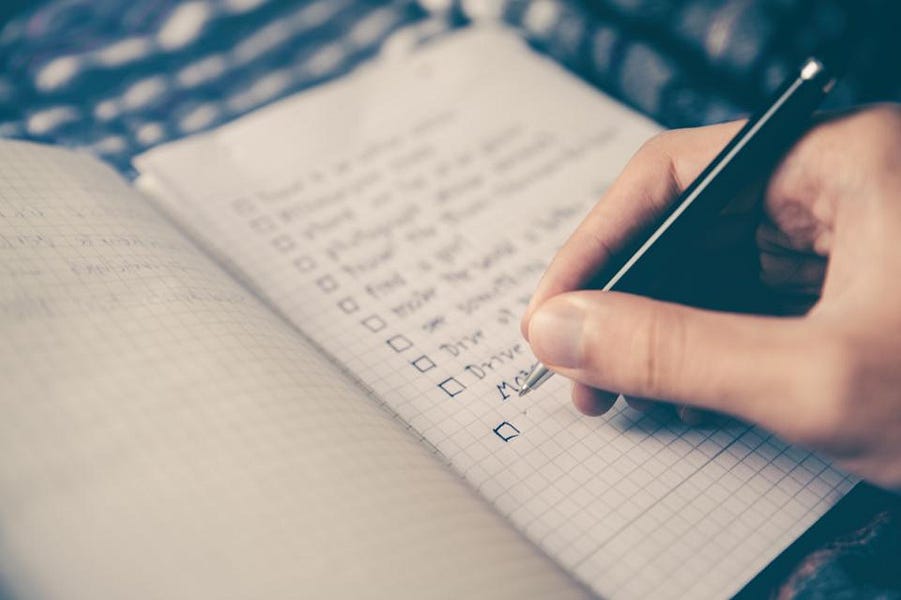 Friend & Sponsor
NEAR DA

- DA for Ethereum rollups at a fraction of the cost.
Dear Bankless Nation,
What a crazy week.
BTC crossed $40K. ETH broke its previous market cap ATHs.
The OCC paved the way for major US banks to leverage public blockchains as payment infrastructure for USD transactions. And there were some tumultuous events in the U.S. governance protocol.
One thing's certain. No one knows what 2021 will bring. But that didn't stop us from taking a shot at some 2021 predictions.
Here's what we do know though.
Next week on Bankless is hot:
Podcast with Chris Dixon, a general partner at a16z (full subs have early access)
The inside story behind the group that purchased $2M worth of Beeple art
An AMA with the founder of the stunningly successful The Graph protocol
Let's get to the recap.
- RSA
P.S. NFTs are gonna have a big year…did you subscribe to Metaversal yet?
---
Recap for the week of January 3rd, 2020
---
🎙️WEEKLY PODCAST EPISODE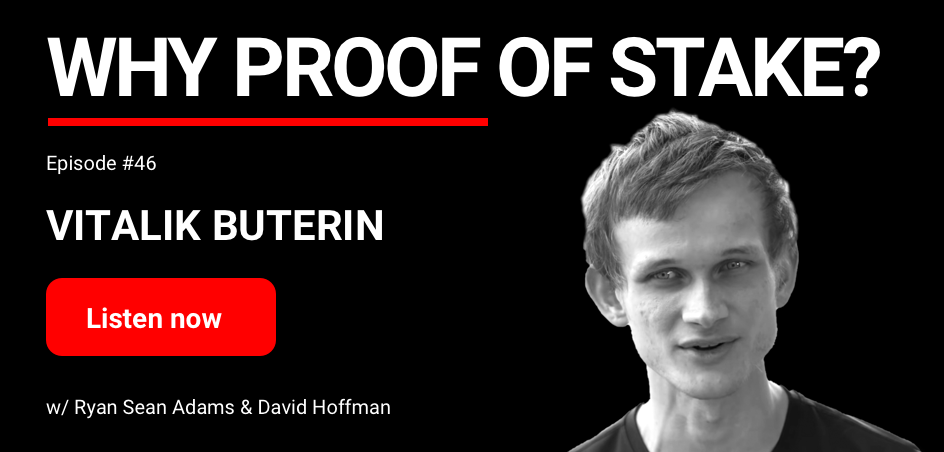 Listen to episode 46 | iTunes | Spotify | YouTube | RSS Feed
---
SCHEDULE RECAP:
---
Weekly Badge Perks 🔥
The Bankless badge gives you access to perks like these:
Launch your own raffle for Bankless Badge holders! Go ahead. We can't stop you.
---
State of the Nation
Chatting with an industry leading investor on algorithmic stablecoins
We're now live streaming State of the Nation—join us at 2pm EST every Tuesday!
---
🗞️ Latest Weekly Rollup. Download the week in crypto to your brain in this 25 min show.
---
ACTION RECAP
Watch & Listen
🎙️ Listen to Why Proof of Stake with Ether Capital