News
Weekly Action Recap
Your action recap for the week of November 30th, 2020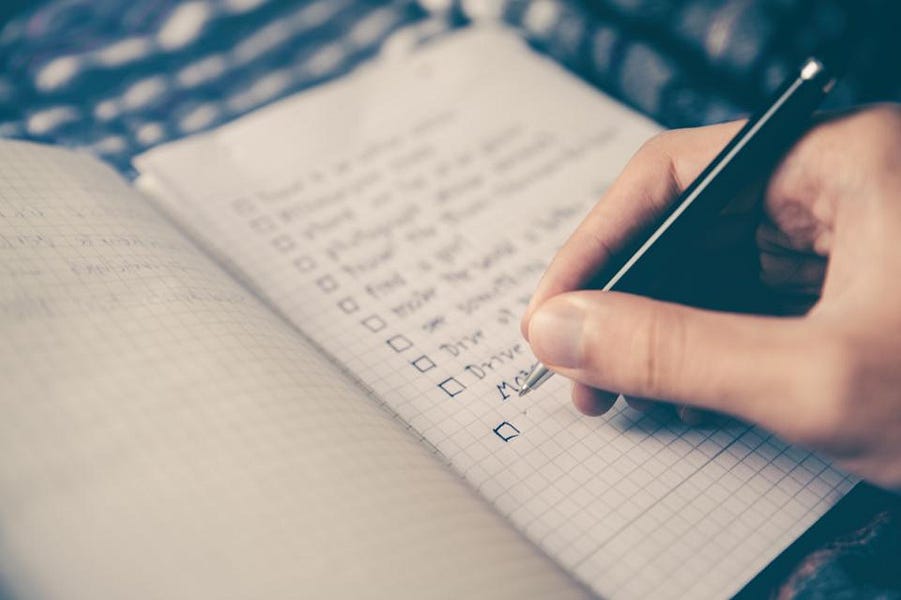 Friend & Sponsor
Across

- Across.to is the bridge you deserve
Fund Bankless on Gitcoin! Just $1 in funding is $86 in matching towards a bankless future.
---
Dear Bankless Nation,
Visa enabling USDC payments. The S&P launching a crypto index. Eth2 launched.
What a week! (Here's our weekly rollup)
The world is waking up to crypto. It's waking up to potential of an open money system. We don't mean crypto anarchy—we mean crypto civilization. And even the regulators and money managers are starting to figure this out.
We take it one week at a time on the bankless journey.
A few things happening next week:
(Monday) Killer podcast w/ a political philosopher—skeptical but open
(Tuesday) SOTN w/ Peter Van Valkenburgh to discuss the STABLE Act mess
(Wednesday) Article on the mega bull case for decentralized ETFs
(Thursday) Our favorite crypto gifts for this holiday season
As 2020 draws to a close think how far we've come. And yet…we're just getting started.
Let's get to the recap.
- RSA
P.S. We're adding a weekly perks summary recaps for Badge Holders to this recap. We have 2 winners for the PoolTogether Lottery Ticket Gift Cards! Check here to see if you won. 👀
---
🙏 Sponsor: Aave—earn high yields on deposits & borrow at the best possible rate!
---
Recap for the week of November 30th, 2020
---
🎙️PODCAST EPISODE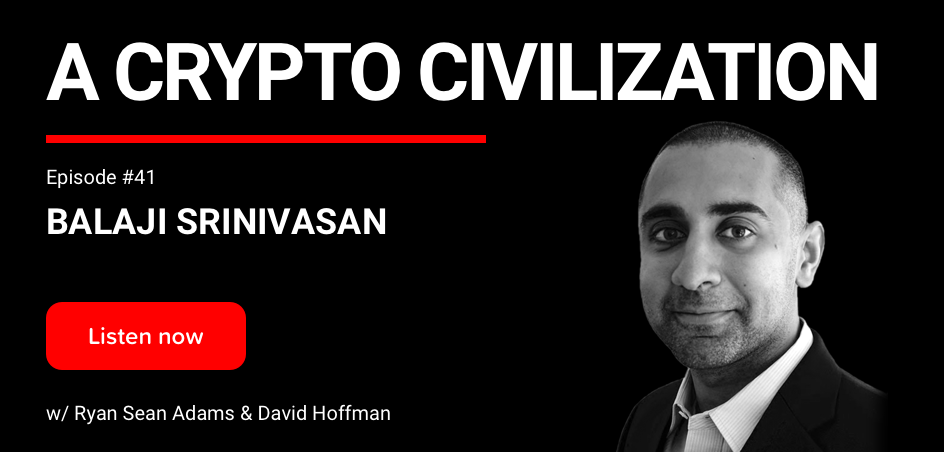 Listen to episode 41 | iTunes | Spotify | YouTube | RSS Feed
---
SCHEDULE RECAP:
---
🎙️STATE OF THE NATION #25 - Road to Ethereum 2.0
📺 Watch State of the Nation #25: Road to Eth2 w/ @RyanWatkins + @WilsonWithiam
Senior Analysts from Messari Crypto on Ethereum 2.0 and ETH as a triple point asset
We're now live streaming State of the Nation—join us at 2pm EST every Tuesday!
---
Weekly Badge Perks 🔥
The Bankless badge gives you access to perks like these:
Bonus get 5% on Gitcoin Grants—verify your Badge in your Gitcoin profile

Access next week's podcast early in the Badge member only discord channel

Raffle winner—this badge holder was just issued a pair of DeFi socks!

Raffle winner—these two badge holders just won PoolTogether Lotto tickets:

Winner #1: address/0xf981a18e8ea76d6629f094731cd9fca73abecda7

Winner #2: 0xfdaae0c5a7a56c8265b9f86cf8cd934a494e3733
Want to launch your own raffle? Go ahead. We can't stop you.
---
🗞️ Latest Weekly Rollup.Download the week in crypto to your brain in this 25 min show.
---
ACTION RECAP
Watch & Listen
---
The BAP0 sale is over! Final Price: $361…Did you get one?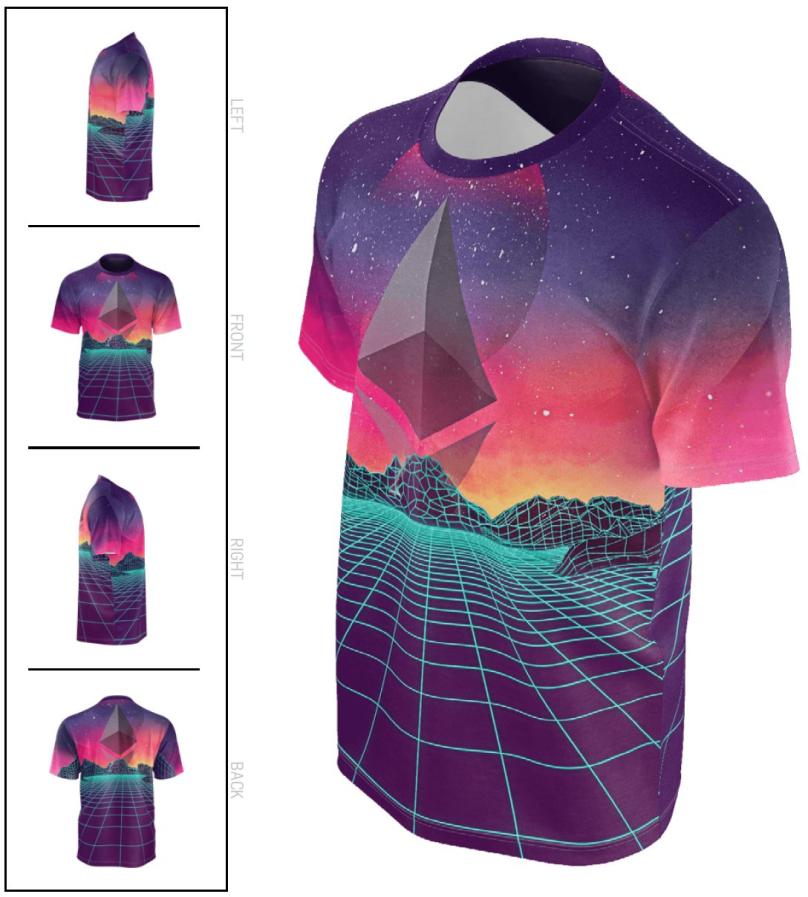 ---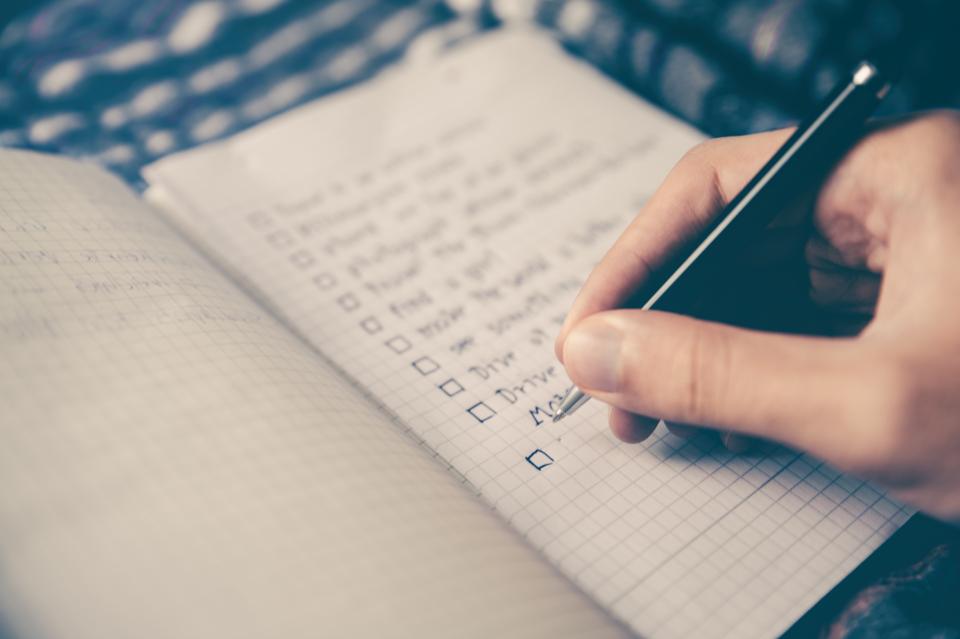 ---
Go Bankless. $12 / mo. Includes archive access, Inner Circle & Badge—(pay w/ crypto)
---
🙏Thanks to our sponsor
Aave is an open source and non-custodial protocol for money market creation. Originally launched with the Aave Market, it now supports Uniswap and TokenSet markets and enables users and developers to earn interest and leverage their assets. Aave also pioneered Flash Loans, an innovative DeFi building block for developers to build self-liquidations, collateral swaps, and more. Check it out here.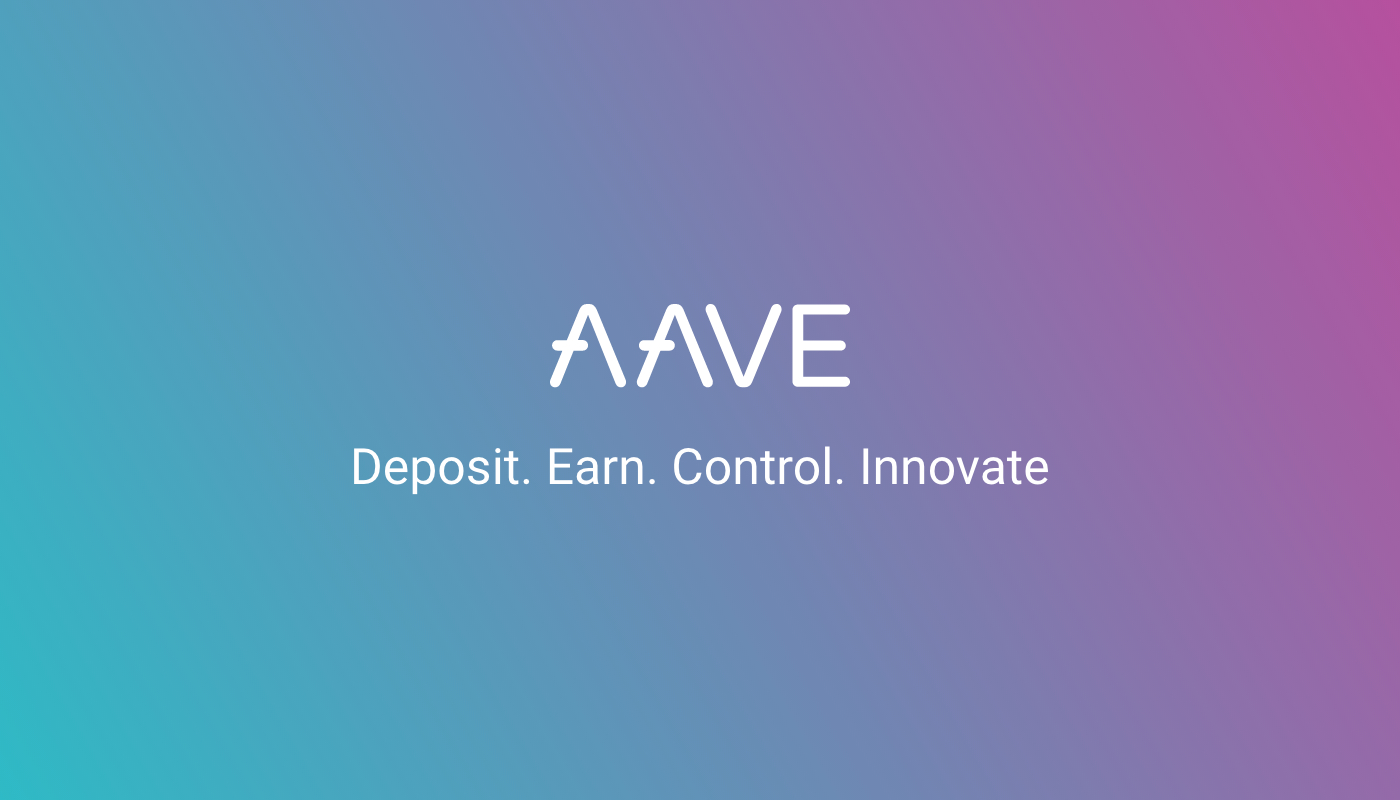 ---
Tag Bankless on twitter and tell us how you're going bankless for 3 x 🔥
Even the Bitcoin Billionaires are leveling up with the Bankless Program.
---
Not financial or tax advice. This newsletter is strictly educational and is not investment advice or a solicitation to buy or sell any assets or to make any financial decisions. This newsletter is not tax advice. Talk to your accountant. Do your own research.
---
Disclosure. From time-to-time I may add links in this newsletter to products I use. I may receive commission if you make a purchase through one of these links. I'll always disclose when this is the case