Dear Bankless Nation,
Sometimes, you want to spice things up.
Today, we're sharing new Bankless Guides to Rainbow Wallet and Coinbase Wallet. We've previously covered MetaMask as well. These join our ever-expanding list of free guides to crypto's most noteworthy apps and networks! Click through below to learn 🫡
- Bankless team
The Bankless Guide to Rainbow Wallet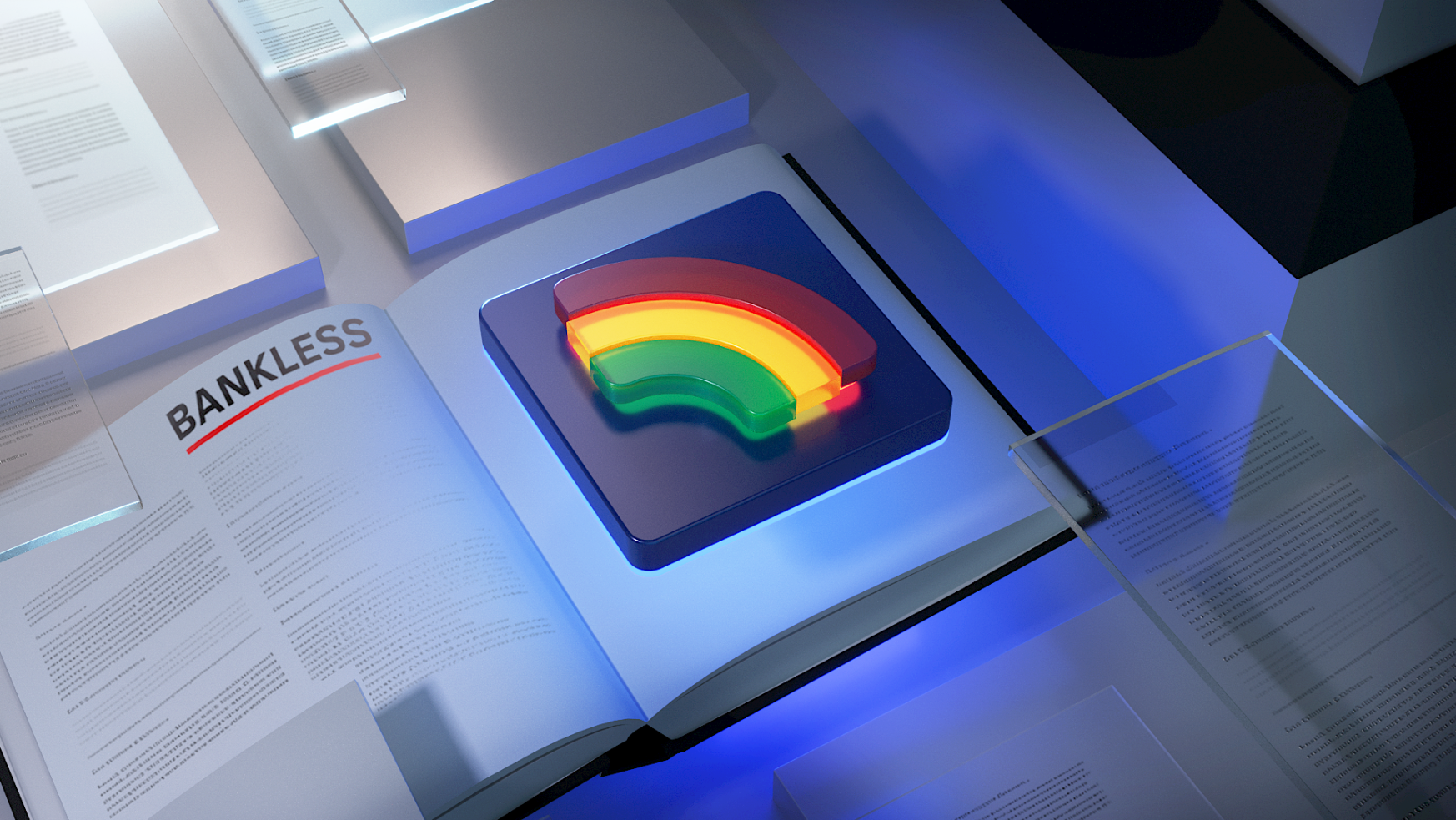 Rainbow has been a standout in the crypto space, offering one of the most user-friendly mobile Ethereum wallet experiences.
Yet, with its recent expansion into the browser wallet domain, Rainbow has further solidified its position as a top-tier self-custody wallet solution for mobile and desktop users.
While there are many excellent crypto wallets to choose from today, Rainbow has notably doubled down on user experience to ensure every blockchain interaction is smooth and intuitive.
Read on for a detailed history and steps to getting onboarded!
---
The Bankless Guide to Coinbase Wallet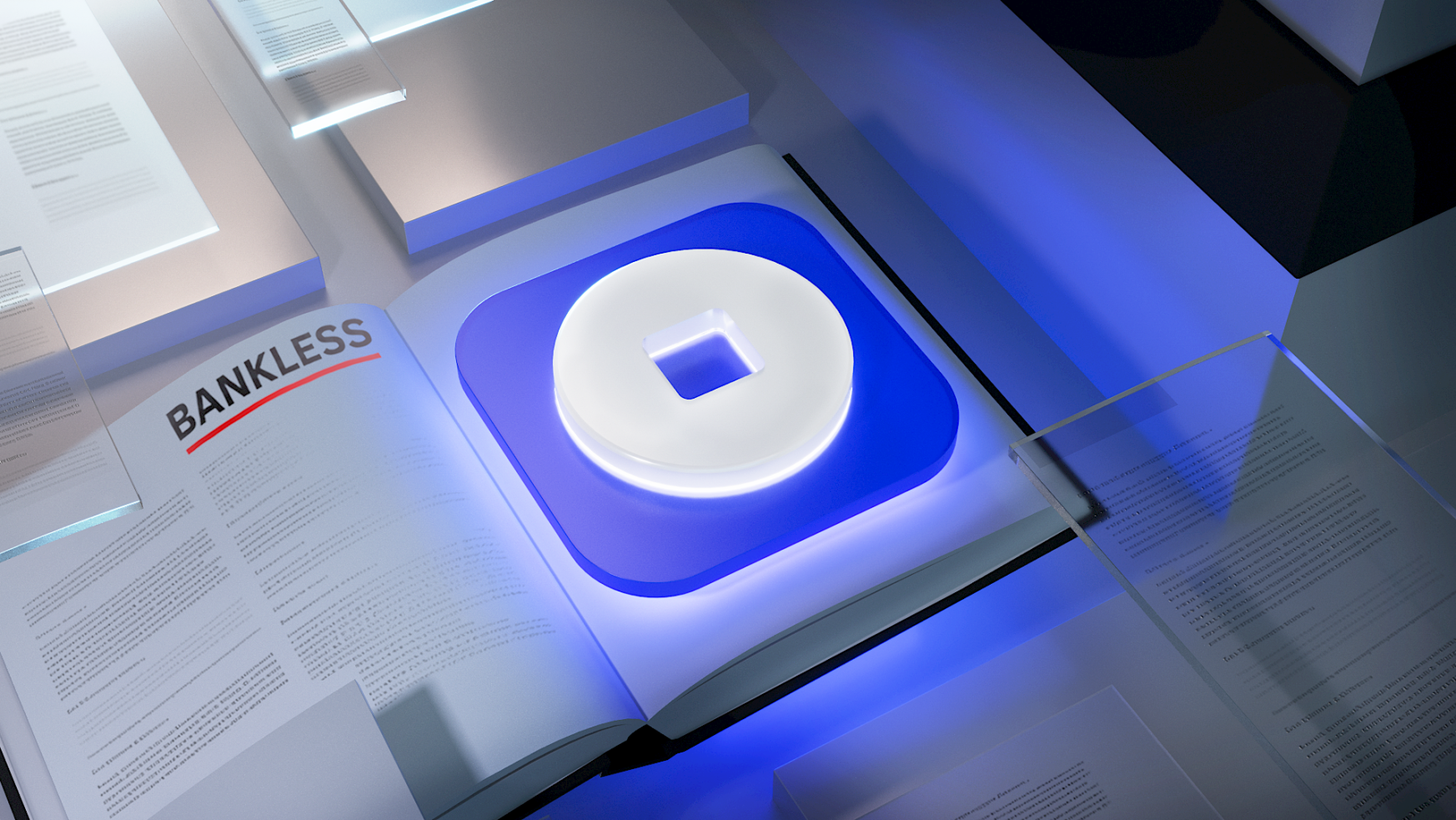 Launched in 2012, Coinbase is one of the world's oldest and now largest crypto exchanges.
The company offers a suite of products, including Base, a layer-two (L2) scaling solution for Ethereum, and Coinbase Pro, a platform for advanced crypto traders. Among the fastest-growing of these offerings, though, is Coinbase Wallet, a self-custody wallet designed to serve as a user-friendly gateway to the world of web3.
Unlike custodial wallets, where the platform holds your keys, with Coinbase Wallet, you maintain complete control over your private keys and, by extension, your crypto assets.
Read on for a detailed history and steps to getting onboarded!
---
The Bankless Guide to MetaMask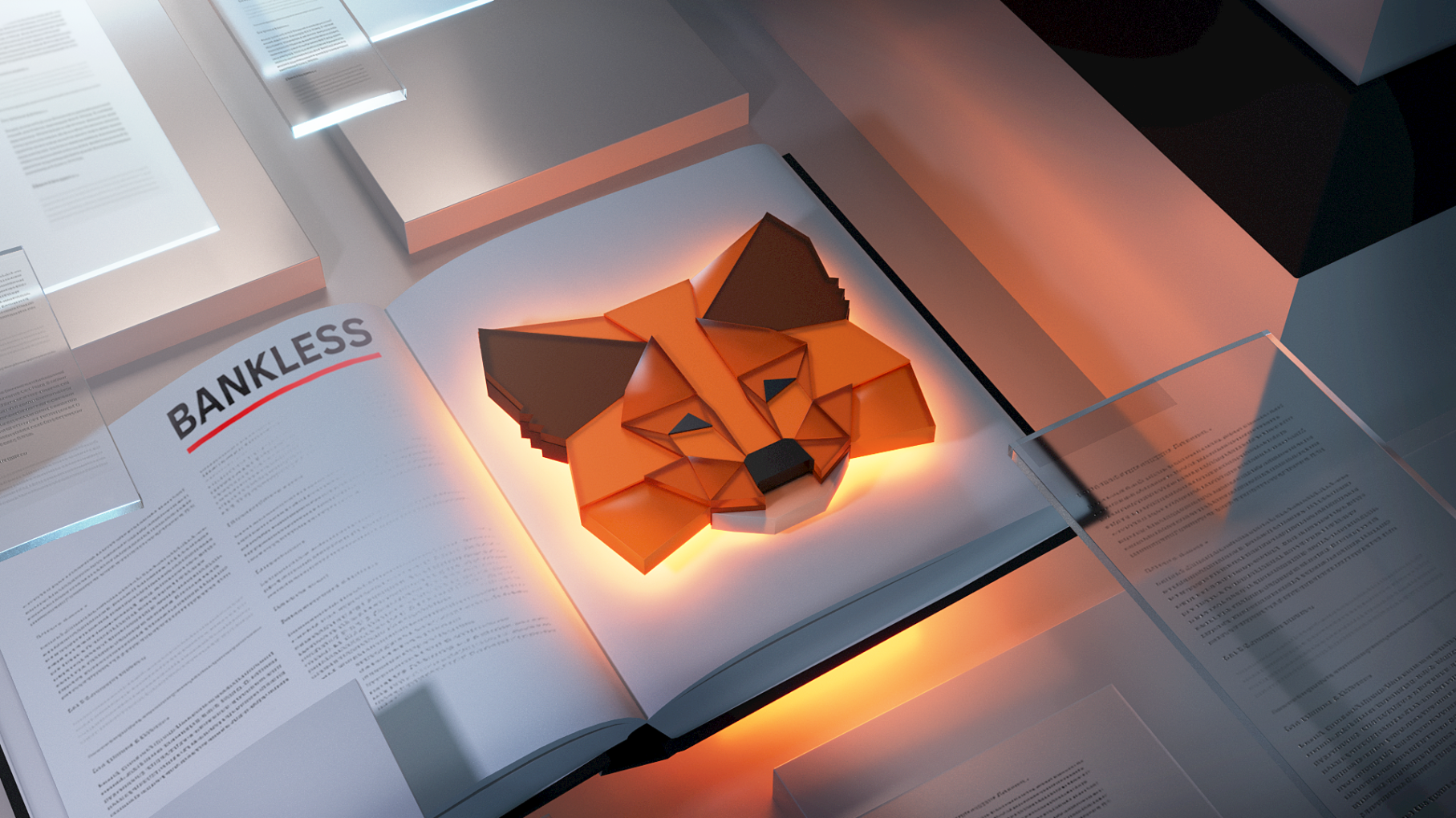 MetaMask is a popular Ethereum-based software wallet and browser extension that allows users to interact with decentralized applications (dapps) from the devices of their choice.
It offers a user-friendly interface for managing ETH and Ethereum tokens, as well as tokens on any other blockchains or layer-two (L2) scaling solutions that are compatible with the Ethereum Virtual Machine (EVM) like Arbitrum, BNB Chain and beyond.
---
Looking for an Airdrop Opportunity?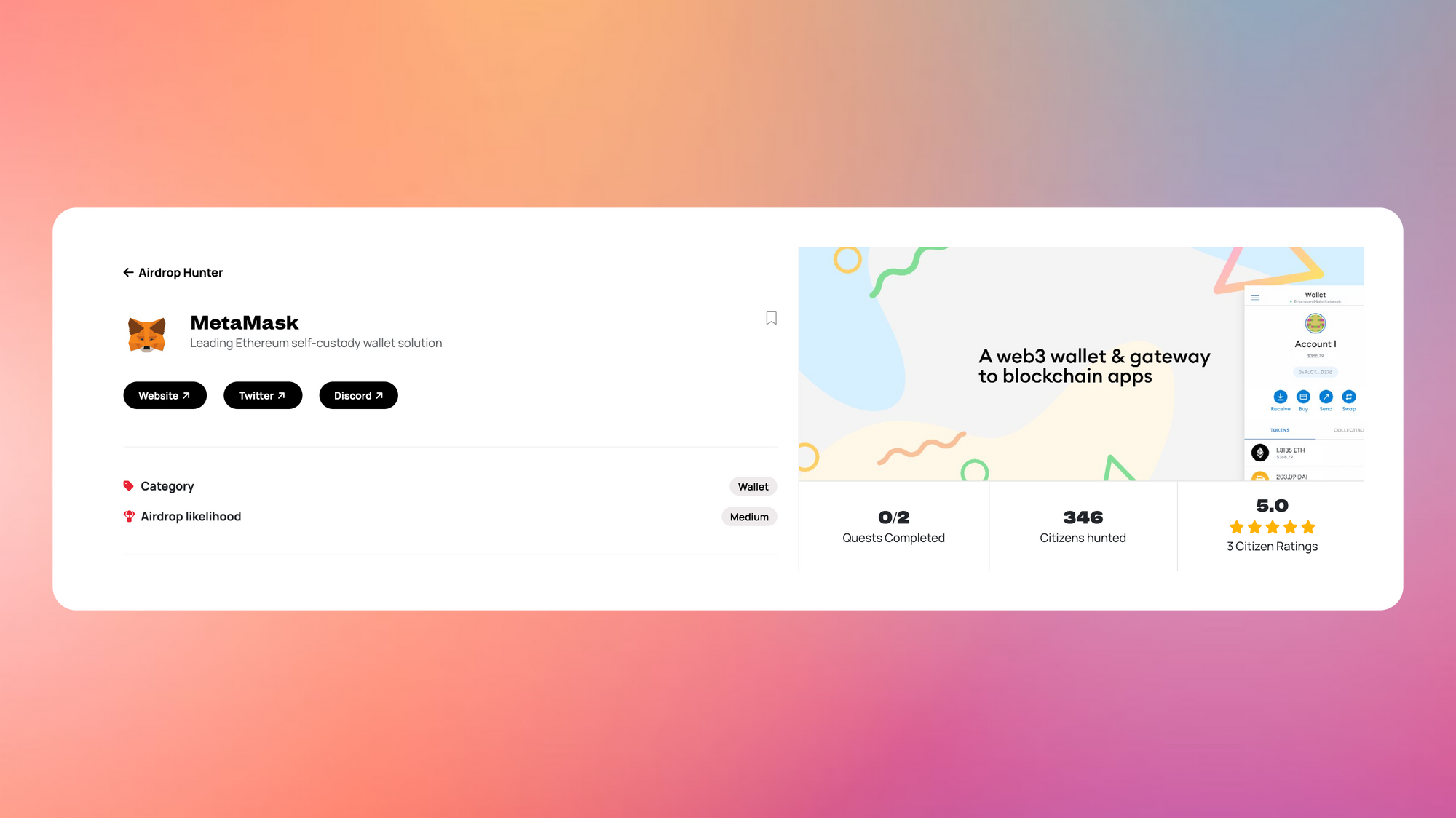 We have several airdrop quests involving different wallet providers (including MetaMask 👀), so dig into our Airdrop Hunter product to boost your chances of earning any potential onchain rewards! These insights are for Bankless Citizens only!
---
Action steps
Kraken is one of the largest and most secure crypto platforms in the world. They've been in the crypto game for over a decade, and now they're inviting us all on a journey to see what crypto can be.