NFTs
WAGMI (onto the NFT nice list)
Shopify eyes NFTs, Deadfellaz Deadfrenz delayed, Song A Day minting nears, and more!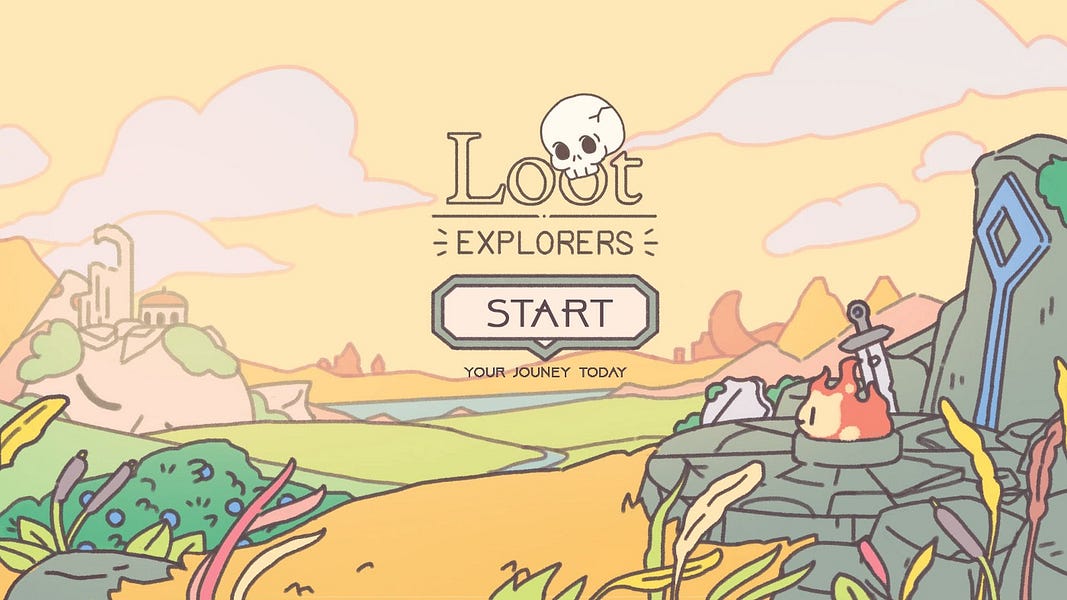 Dear Bankless Nation,
I saw a lot of nice people do a lot of nice things around the NFT ecosystem in 2021.
Of course, our respective naughty-or-nice lists would all be different per our unique perspectives. For me personally, much of this year's magic came from the instances of kindness I witnessed and the wide range of individuals and groups I saw rise up and become serious forces for good.
I'm optimistic many of us will bring this same sort of kind energy into 2022. That's no stretch to hope for, though, as it turns out many of us here are genuinely nice people!
Cheers to you, then, kind NFTers. Let's keep doing good.
-WMP
---
🏆 Digital Collectibles
🎨 Cryptoart
🎮 NFT Games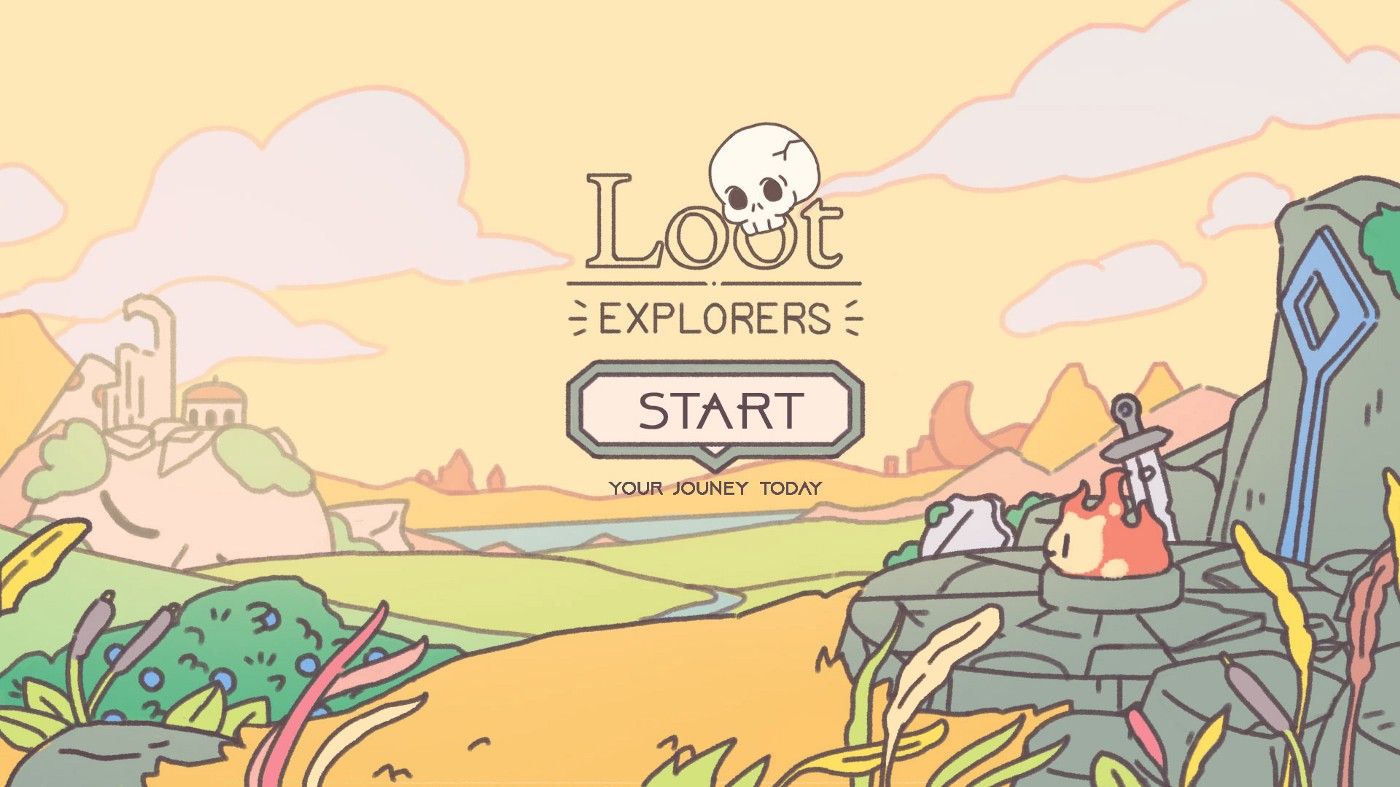 🌐 Virtual Worlds
🛒 NFT News & Platforms
💎 DeFi x NFTs
---
Action steps