Dear Bankless Nation,
Airdrop Hunter is filling up with more and more opportunities, including an awful lot of places to provide liquidity 🪣
In today's issue, we dig into some of the top tokenless DEX protocols that our team is watching closely right now in Airdrop Hunter.
- Bankless team
5 DEXs to Start Exploring
Bankless Writer: Jack Inabinet | disclosures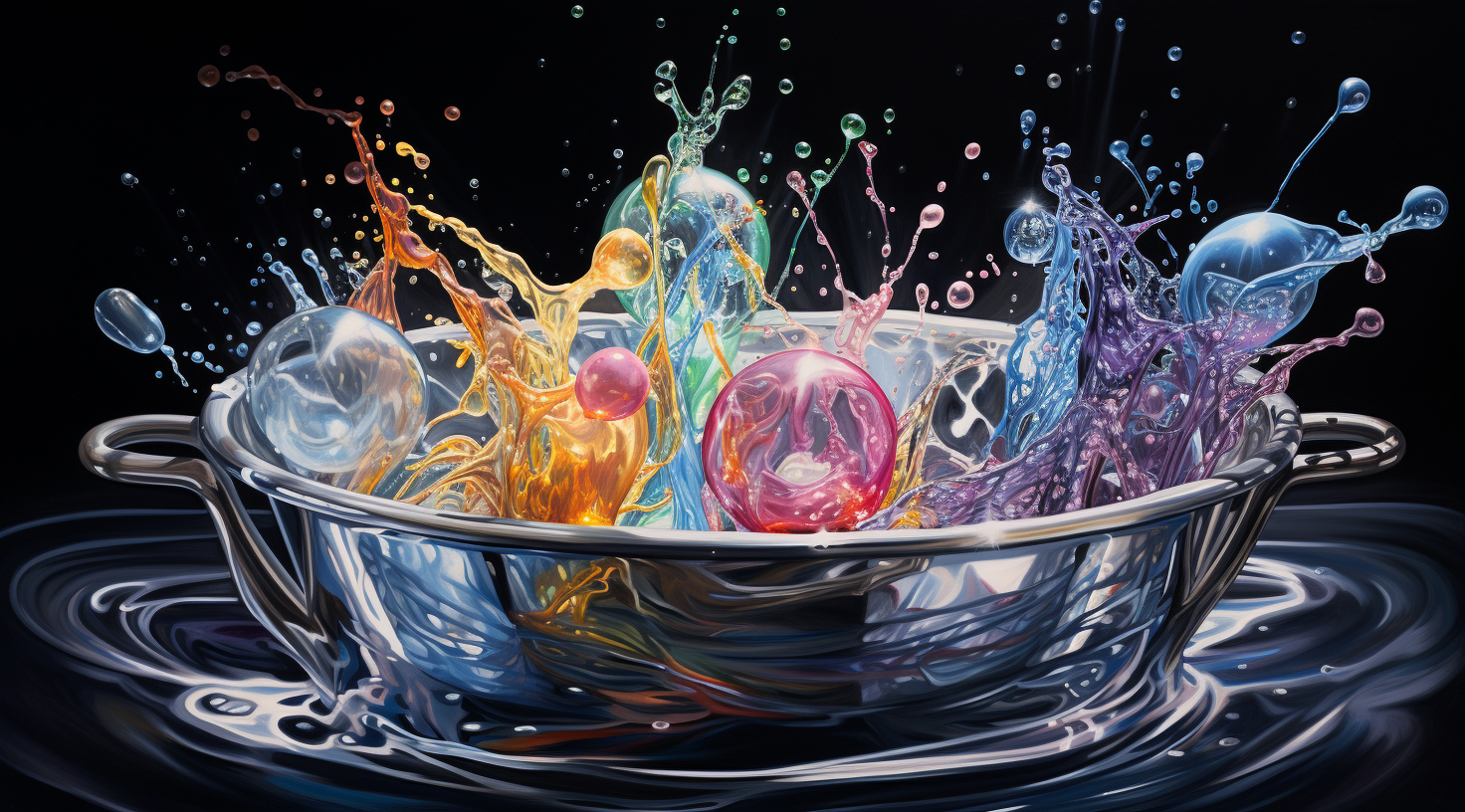 As we often say... it's still early.
Today's DeFi power players who may feel unstoppable always need to keep a close eye on early upstarts. Fortunes can quickly shift, especially in today's regulatory environment. And with so many ecosystems out there, there's always an opportunity for a newbie.
This month, we've added some decentralized exchanges to the Airdrop Hunter product, so we're highlighting our latest releases below alongside a couple existing strategy guides.
If you want to be early to the next big DEX, you'll need to start hunting the airdrops today; here are five tokenless DEXs to get you started! Anyone can view the first airdrop opportunity, but the remaining four are reserved exclusively for Bankless Citizens 🤝
---
⚫ Aori
Status: Confirmed ✅
Confidence: High
Sector: Exchange
Chains: Goerli Ethereum
About:
Aori is an orderbook exchange based on OpenSea's Seaport contract. Seat NFTs play a core role in the Aori ecosystem. To access the exchange, users must trade through one (whether they own it or not). Seat holders set protocol fees, trade for free, and earn a portion of fees on orders placed through their Seat that varies with the tier of their Seat.
Aori Prime (the next iteration of dAMM Finance) serves as the protocol's leverage layer and brings capital efficiency to the exchange. Bad debt is siloed to the Prime pool it originated from, allowing individual Primes to extend off-chain credit-based loans without impacting the solvency of the broader exchange.
Why we're watching:
Aori has an early-stage NFT collection. HODLing a "Seat" provides numerous in-protocol benefits, and we believe their presence indicates a future airdrop, following a similar approach to NFT marketplace Sudoswap. Additionally, released tokenomic information confirms that 5.3% of the AORI token supply will be distributed via airdrop.
Maximize your eligibility by:
Citizens: use the below code to access the Aori Beta...
Citizen only
Upgrade to continue reading
Support the Bankless Movement
Premium Feed: Ad Free & Bonus Content
Daily Market Analysis & Research
Airdrop Hunter: Guided, Vetted Projects
Claimables: Find & Claim Airdrops + more
Private Discord w/ David & Ryan
Explore all the benefits