NFTs
Unlimited NFT adventures
Coinbase NFT beta arrives, Catalog unveils custom ERC721s, Moonbirds fly, & more!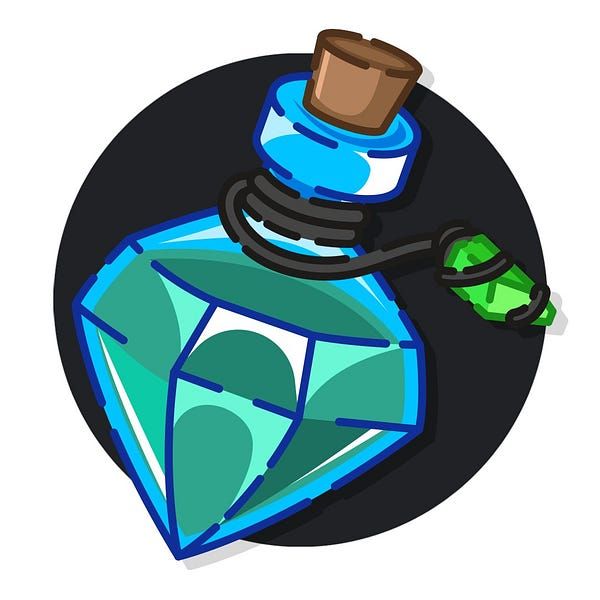 Dear Bankless Nation,
The Coinbase NFT beta arrived this week, and generally speaking the NFT ecosystem absorbed the initial rollout without much ado.
It's no mystery why. I think the space's initial response speaks to just how much is going on around NFTs lately. Coinbase NFT is definitely new and cool and can be a force to be reckoned with going forward, yet these qualities are true of many NFT projects these days.
If the beta had arrived even as recently as late 2020, the initial response would've been much more explosive on account of things simply being quieter then. Now, projects big and small have to contend with the fact that everyone's attention is being pulled in dozens of compelling directions.
My grand takeaway here? NFTs are alive and well.
-WMP
---
🛒 NFT News & Platforms
🏆 Digital Collectibles
🎨 Cryptoart
Sotheby's held its Natively Digital 1.3: Generative Art auction event, which tours the history of generative art and was masterfully curated by Sofia Garcia, Anne and Michael Spalter, and Itzel Yard:
SuperRare artists can now import Manifold Studio smart contracts as SuperRare Series.
Redlion.news released txt.art, an NFT poetry anthology featuring works from 40 writers and 40 illustrators. My poem "Ascent of the NFTers" was included:
🎮 NFT Gaming
💽 Music
🌐 Virtual Worlds
Crypto Cannabis Club celebrated 4/20 in Cryptovoxels this week:
💎 DeFi x NFTs
Cobie published ApeCoin and the Death of Staking:
---
Action steps