NFTs
Twitter Turns to NFTs
Twitter releases NFTs, Axie Infinity dominates, OpenSea breaks records, & more!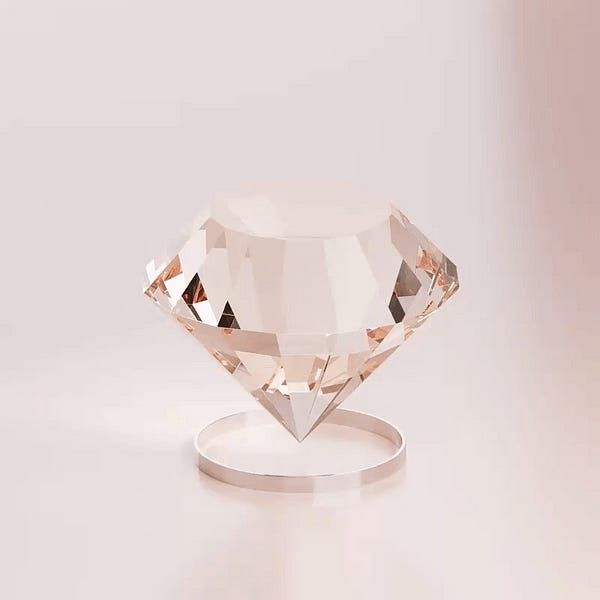 Dear Bankless Nation,

At first, people thought we were crazy for using NFTs.
There will probably come a time, though, where people will think you're crazy if you don't use them.
We're not there yet to be sure. But seeing Twitter dive into NFTs this week offers us a glimpse of that future in which these tokens are everywhere.
For now, keep building and have a great weekend!
-WMP
---
🏆 Digital Collectibles
Twitter started auctioning off Twitter-themed collectibles via NFT marketplace Rarible this week 🐤
NFT platform Universe released Polymorphs, an NFT collectibles project whose characters can have their traits scrambled for ETH.
How are floor prices looking for top NFT collectibles? Zeneca_33 has you covered with another daily update!
🎨 Cryptoart
Chromie Squiggles, the first curated art drop on generative art dapp Art Blocks, has been experiencing unprecedented levels of volume lately!
Cryptoart marketplace SuperRare just released POAP badges for its artists and collectors. The badges will come with various perks.
🕹️ NFT Games
🌐 Virtual Worlds
Cryptovoxels is holding Dutch-style auctions for parcels in the Vibes and Satoshi districts.
🛒 NFT News & Platforms
OpenSea had a record-breaking month in June 2021, in which the leading NFT marketplace facilitated over $150 million worth of sales!
Owen Shen, the creator of 0xmons, just published a wrapper of the Chainlink VRF solution. The new tool makes it easier to randomly distribute NFTs.
Owen also published a Twitter thread this week on zkNFT, an NFT marketplace that's coming to the zkSync Ethereum scaling solution.
Want to make complex NFT swaps with a single signature? That's now around the corner courtesy of EIP3074.
💎 DeFi x NFTs
NFTX soft launched its v2 system and shortly thereafter resolved a bug in the PUNK vault.
Speaking of NFTX v2, the way the project interacts with CryptoPunks is going to lead to more than a few 0 ETH Punk "sales" going forward. Not to fret, this is routine NFTX activities!
Yam Finance published a great write-up on uPUNKs, a derivative for longing or shorting the price of CryptoPunks.
---
Action steps