Investing
Tokenized Treasury Trailblazers
DeFi protocols are betting on US Treasuries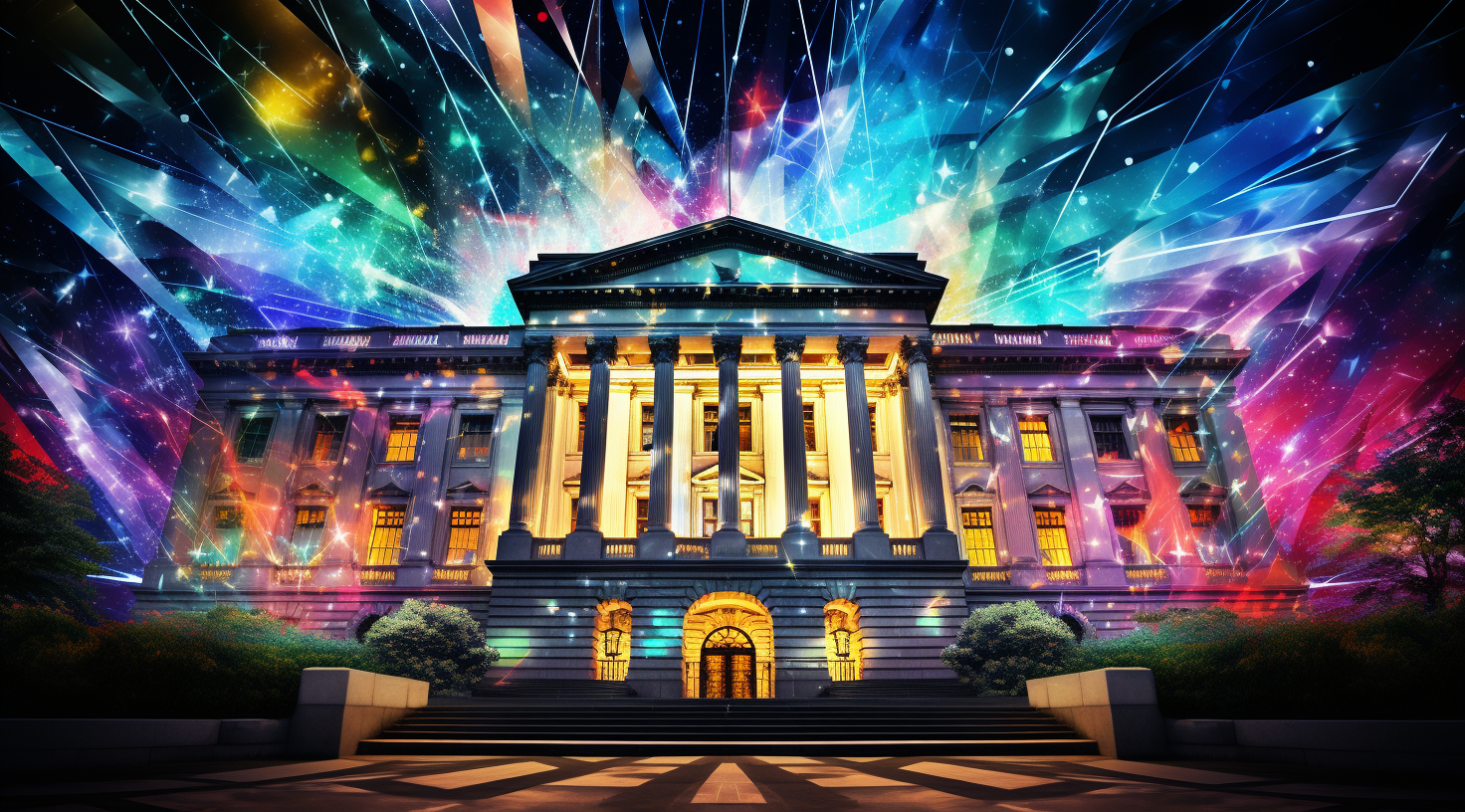 Friend & Sponsor
Kraken

- See What Crypto Can Be with Kraken
Dear Bankless Nation,
With the outlook for the global economy still on uncertain footing, more crypto investors are looking at onchain Treasury bills to bring some security to their portfolio. Today, we dig into a few of the players tackling this flavor of RWA.
- Bankless team
---
Crypto Twitter has found itself divided on real world assets (RWAs) as of late; with unanswered questions surrounding the legality of RWA instruments and some investors turned off by their innate opacity compared to natively onchain assets, so it's no wonder that many hold doubts about the sector…
Regardless of your feelings towards RWAs, one thing remains true: the US national debt is spiraling out of control.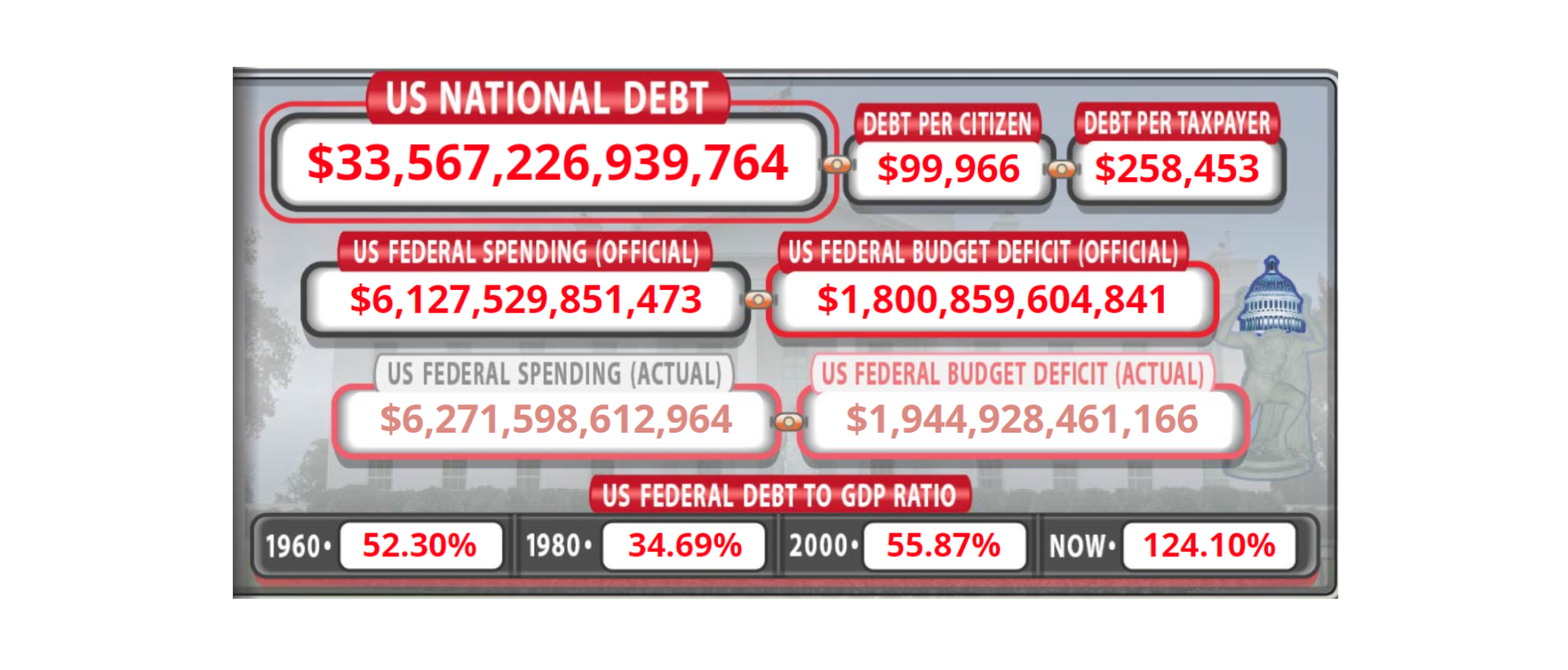 America now finds itself partially bankrolling two separate geopolitical skirmishes as it adds billions of dollars in debt to the national deficit daily, meaning yields are once again under pressure. Ensuing higher-for-longer rate dynamics threaten to drag down the prices of risk assets, like crypto tokens and equities. 😨
Despite risks to broader markets, one crypto niche is positioned to outperform all others in such an environment! Protocols that tap into US Treasuries are the only ones that stand to benefit from these hikes, as the income they earn scales with increases in interest rates.
While there are no guarantees that capital sticks around in these protocols should interest rates further increase – especially seeing as it evaporated from the crypto industry during the first part of the Federal Reserve's hiking cycle – the protocols utilizing US Treasuries are undoubtedly best positioned to succeed in such a situation.
Today, we're discussing four crypto tokens you can invest in to expose yourself to the burgeoning onchain US Treasury narrative and protect your crypto portfolio from the next round of rate increases!
Citizen only
Upgrade to continue reading
Support the Bankless Movement
Premium Feed: Ad Free & Bonus Content
Daily Market Analysis & Research
Airdrop Hunter: Guided, Vetted Projects
Claimables: Find & Claim Airdrops + more
Private Discord w/ David & Ryan
Explore all the benefits