Opinion
The Old Guard Steps Down
When the nay-sayers leave, the crypto optimists take their place.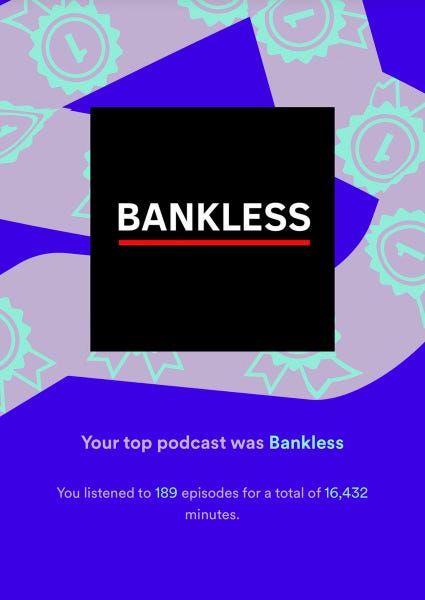 Friend & Sponsor
Across

- Across.to is the bridge you deserve
Dear Bankless Nation,
All revolutionary movements have an "Old Guard" that stands in their way. Whether they are positioned to gain from existing systems or skeptical of progress, there are always those that are unwilling to accept new ideas.
Earlier this week, a member of the old guard stepped down.
Jack Dorsey resigned as Twitter's CEO.
Let me be clear here, I am not throwing shade at Jack Dorsey, the entrepreneur. Jack has been integral in building one of the most popular social media platforms in the world. The one that the crypto community heavily relies on. Thank you for all your hard work, Jack. Good luck with your future endeavors.
However, I am questioning Jack's decision to spread misinformation about Ethereum while his team continues to integrate Ethereum without him.
It's funny… the new guy seems to be much more Web3 friendly.
Here's another example from the old guard, this time a stock market billionaire:
Charlie Munger says the U.S. should go the way of China and "simply ban" cryptocurrency.
Unbelievable. The guy who earned his billions on free-market principles wants to ban a freely available asset class. Or maybe that's just your $44.7 billion worth of Bank of America stock talking Charlie?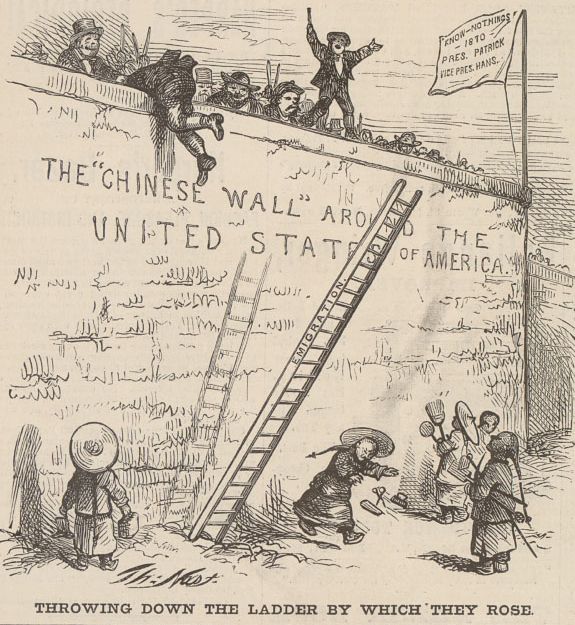 The reality is, crypto is here to stay and there's nothing they can do to stop it. Ethereum has already surpassed every bank's market cap including Charlie's much loved Bank of America and WellsFargo assets, and it's just getting started.
Instead of dismissing crypto as "even crazier than the dot-com era" maybe tuck in and try to understand it. Or don't. Crypto will be fine either way.
This is the new stock market, Charlie.
As the old guard rotates out and the new guard rotates in (watch our Bankless episodes with Chris Giancarlo and Hester Peirce), crypto will continue its parabolic rise to mainstream adoption.
It'll be volatile. There'll be ups and downs. Fortunes will be made and lost. But the frontier is looking more settled than ever.
Here's what's slated for next week:
Podcast episode with Kevin Rose Web2 OG and partner at True Ventures
Learn how DeFi creates real-world impact
We do a CRV token Analysis, TradFi style!
See you next week.

- RSA
P.S. Have you been listening to our new Overpriced JPEGs show? Level up on NFTs 🔥
---
ACTION RECAP 📚