NFTs
The NFT Takeover Is Inevitable
Cryptoart went 🚀 last month, NFT games are catching 🔥, & more!

Dear Bankless Nation,
As NFTs become more popular, you're also starting to see a lot more naysayers coming around. They say things like:
"NFTs are stupid."
"Pay artists with money they can actually use for their bills."
"Look, I just screenshotted this. Now I own it too!"
That's alright. These people will eventually come around just like everyone did with computers and the internet.
In the meantime, we can let the facts speak for themselves. In just the cryptoart ecosystem alone, last month creators collectively sold $100M worth of NFTs.
Ignore the significance of this at your own peril, but those of us who can't will just continue trekking ahead as believers and builders in these early days. The world will catch up to us with time!
-WMP
---
🏆 Digital Collectibles
The highest Zombie CryptoPunks sale yet came this week with the 350 ETH purchase of Punk 5234 …
Notably, Pranksy also just sold Ape Punk 2140 for 750 ETH ...
🎨 Cryptoart
There was $98M worth of cryptoart sold in Feb. 2021 alone!
Generative artist Kjetil Golid released Archetypes as an ArtBlocks Curated drop last Saturday. Since then, the series has experienced a surge in secondary sales.
Artist Josh Katzenmeyer released Pathfinders as an ArtBlocks Playground drop this week, too …
🕹️ Blockchain Games
Yield Guild Games, which is angling to let players earn money from playing games like Axie Infinity, just raised $1.325M.
NFT hedge fund BlackPool just purchased a huge swatch of Axie Infinity land plots ...
Gods Unchained creators Immutable announced backing for a new game, Guild of Guardians, a mobile RPG powered by the Immutable X layer-two (L2) NFT exchange.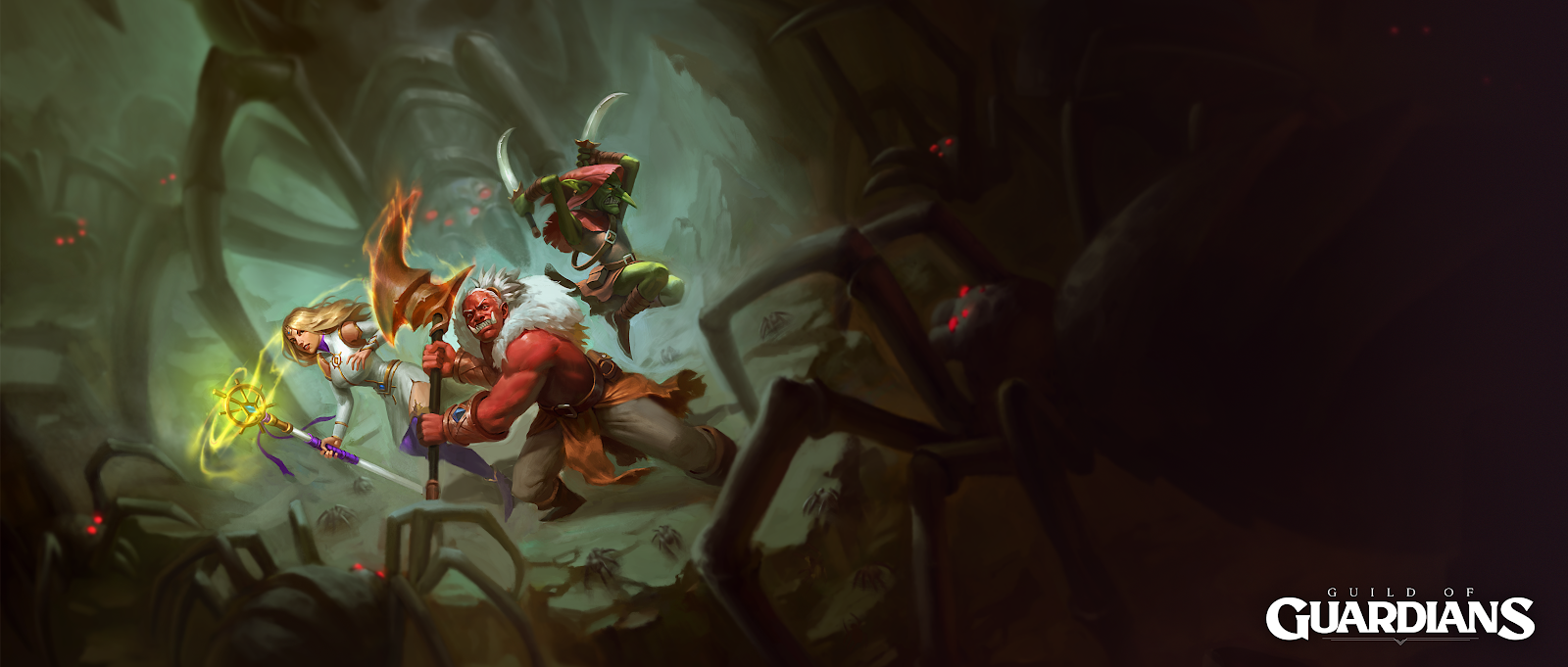 Renowned game studio Ubisoft developed One Shot League, which will let players "build your squad for the Belgian Pro League" for a chance to win NFTs in global fantasy ⚽ game Sorare ...
🌐 Virtual Worlds
The future of Cryptovoxels is bright. The metaverse will be beautiful!
The Decentral Games casino is looking to make some hires for metaverse positions ...
🛒 NFT Marketplaces
Grammy-winning rock band Kings of Leon released an album, tickets, and more as NFTs through OpenSea. Over 1,000 NFTs have sold in the drop so far.
Speaking of OpenSea, the Associated Press (AP) is auctioning off an NFT through the marketplace to commemorate the "first U.S. election recorded on a blockchain." The standing bid is 11.77 ETH.
Mark Cuban invested in NFT marketplace Mintable. Cuban also just dropped a new NFT on Rarible, too ...
💎 DeFi x NFTs
Fractional NFT exchange NIFTEX launched its V2 system on the Rinkeby testnet, finished up an audit with Solidified, and welcomed aboard ExHuman as the team's new Business Dev lead.
There are now +800 Hashmasks in the NFTX $MASK single fund token ...
Charged Particles has sold +300 ETH worth of its yield-boosting Lepton NFTs.
---
Action Steps