NFTs
The NFT Frontier Is Blooming
$APE buyouts rejected, Fractional launches, Art Blocks tries a Dutch Auction, & more!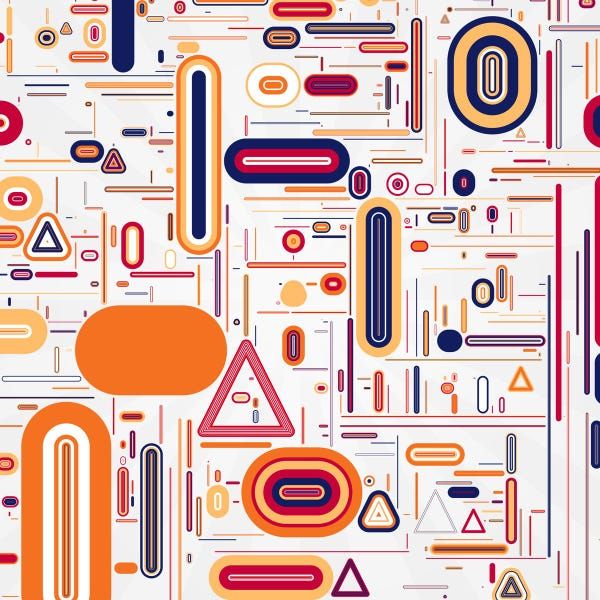 Dear Bankless Nation,
It was another wild week in NFT Land, to say the least!
Indeed, things have revved up around the ecosystem to the point that lately you feel like you miss 100 things every time you blink.
That's quite alright. It just means the frontier we're all building up here is seriously blooming. Yet with this blossoming comes both great opportunities and great challenges, so it's important keep your wits about you and strive not to stretch yourself too thin.
Remember: you don't have to keep up with everything that's happening or with everyone else. Just do you at your own pace, focus on what you like and what's in front of you. That's truly the best way forward! Thanks kindly for reading and have a great weekend ✌️
-WMP
---
🏆 Digital Collectibles
$APE holders on NIFTEX just rejected a buyout offer of 1,200 ETH and later 1,255 ETH for fractionalized ape CryptoPunk #2386 🦍
🎨 Cryptoart
Collector project OSF acquired artist Robbie Barrat's "AI Generated Nude Portrait #7 Frame #170" for 72.5 ETH on SuperRare's secondary marketplace.
Collector group FingerprintsDAO launched public minting for Avid Lines, an art project whose genesis pieces were generated via Autoglyphs.
To facilitate the latest Art Blocks Curated drop for artist Rafaël Rozendaal's generative series Endless Nameless, a Dutch Auction format was held. The starting mint price of 3 ETH decreased by 0.25 ETH every 10 minutes until finally settling at 0.25 ETH, at which point the remainder of the works quickly sold out!
🕹️ NFT Games
New Aavegotchis are coming, as AavegotchiDAO members just approved Haunt 2 👻
Mystic Axie Starbugs was claimed via NFT fractionalization platform NIFTEX at a 175 ETH valuation 🦋
Axie Infinity fansite AxieZone released its V2 breeding simulator.
Global fantasy ⚽ game Sorare has already facilitated +35k trades since deploying to StarkWare's L2 scalability engine, StarkEx.
🌐 Virtual Worlds
Ethereum's metagalaxy of VR projects is taking shape right in front of our eyes!
Looking to learn more about the metaverse? Bookmark this amazing repository of metaversal resources built by Webaverse creator Jin.
🛒 NFT News & Platforms
NFT fractionalization platform Fractional went live!
Proof of MEV: this week's Vogu Collective NFT drop saw at least one user bribe a miner with a 1-gwei transaction to have their transactions included ahead of others 😱
💎 DeFi x NFTs
Genie, a new protocol for trading across all NFT and token markets, started beta tests this week. We also learned Genie will support royalties across all marketplaces for NFTs that are compliant with EIP-2981.
DeFi dashboard Zerion released its first NFTs, dubbed the Zerion Genesis Collection.
NFT gift baskets? It's possible today courtesy of Charged Particles!
---
Action steps