News
The NFT Demand Boom
Huge ape Punk bids, huge Art Blocks sales, huge OpenSea raise, oh my!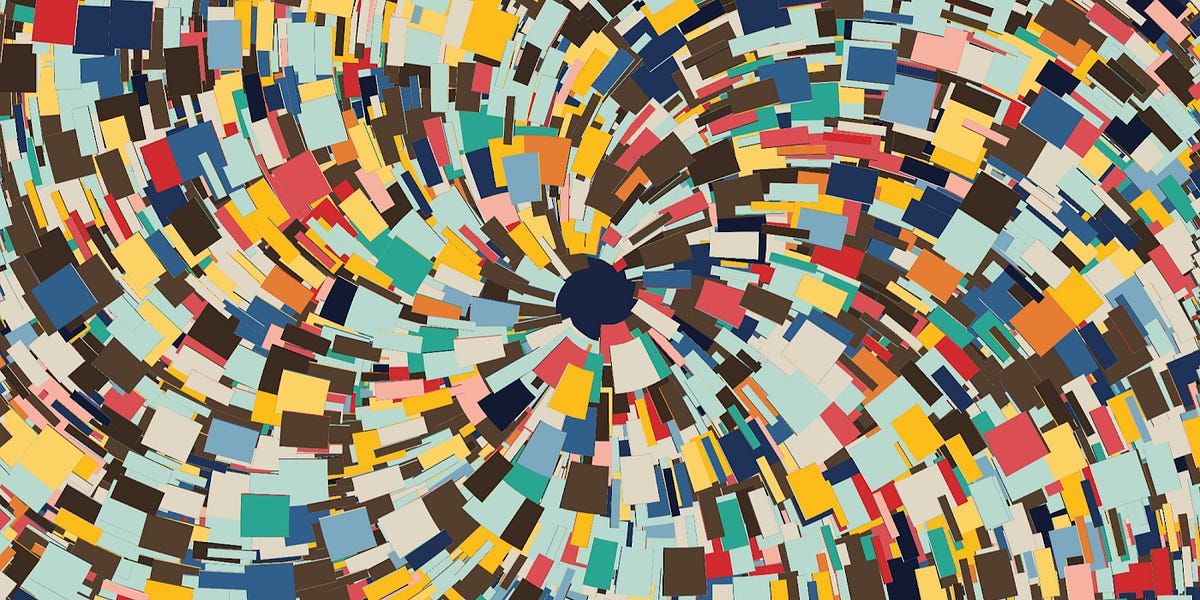 Friend & Sponsor
Across

- Across.to is the bridge you deserve
Dear Bankless Nation,
A buyer's market happens when supply exceeds demand, as buyers can easily have their pick of things.
On the flip side, a seller's market happens when demand exceeds supply. We're seeing precisely this sort of dynamic in the NFT economy lately as more and more people are starting to seriously value the choicest NFTs.
My takeaway? Of course speculation is a factor, but zooming out it seems clear there's a steadily growing consensus that extraordinary NFTs are indeed extraordinary, and I think there's something magical about that.
That's my two gwei, anyways. Thanks kindly for reading everyone, and as always I hope you have a great weekend!

-WMP
---
🏆 Digital Collectibles
🎨 Cryptoart
To celebrate the coming activation of EIP-1559, the EIP-1559 NFT Series was introduced via Mirror. The pieces, designed by artist @_kitteh, sold out in short order and most proceeds were earmarked for EIP-1559 contributors!
Tyler Hobbs's Fidenza 938 just sold for 100 ETH, a new all-time high sale price for an Art Blocks work 🎉
Dmitri Cherniak's The Eternal Pump #10 sold for 55 ETH.
Art Blocks community members created artblocks.wiki, an info site for tracking all things Art Blocks!
Contemporary American artist Tom Sachs unveiled Rocket Factory, a "trans-dimensional manufacturing plant [that] uses NFTs to build new NFTs."
DJ Steve Aoki now has his own custom NFT minting contract courtesy of manifold.xyz!
🕹️ NFT Games
The Axie Infinity team released a block explorer service for the popular NFT game's bespoke Ronin sidechain.
Polygon unveiled Polygon Studios, a new NFT gaming arm that's aiming to become a Web2-to-Web3 bridge.
🌐 Virtual Worlds
This summer Mark Zuckerberg told employees that Facebook would be shifting into a "metaverse company" 😨
Cryptovoxels is moving toward a new overhauled chat system that will greatly improve the virtual world's chat UX.
🛒 NFT News & Platforms
💎 DeFi x NFTs
NFT liquidity protocol NFTX rolled out of beta, thus activating rewards for the project's liquidity providers.
To commemorate the launch of its next-gen "Trident" AMM, Sushi released the trident-themed NFT Bad Trip as a fractionalized ERC20 via the project's MISO token launchpad.
The PieDAO community is discussing rebalancing the NFT-centric $PLAY index token.
---
Action steps