Dear Bankless Nation,
Last week, we dug into the potential airdrop opportunity for Base. Today, we're taking a look at the opportunity for another buzzy L2 – Linea 👀
Dig in below to see how you can get more strategies to nab a potential airdrop via our Airdrop Hunter tool and scroll to the bottom to check out our freshly published Bankless Guide to Linea!
- Bankless team
Getting Ready for a Potential Linea Airdrop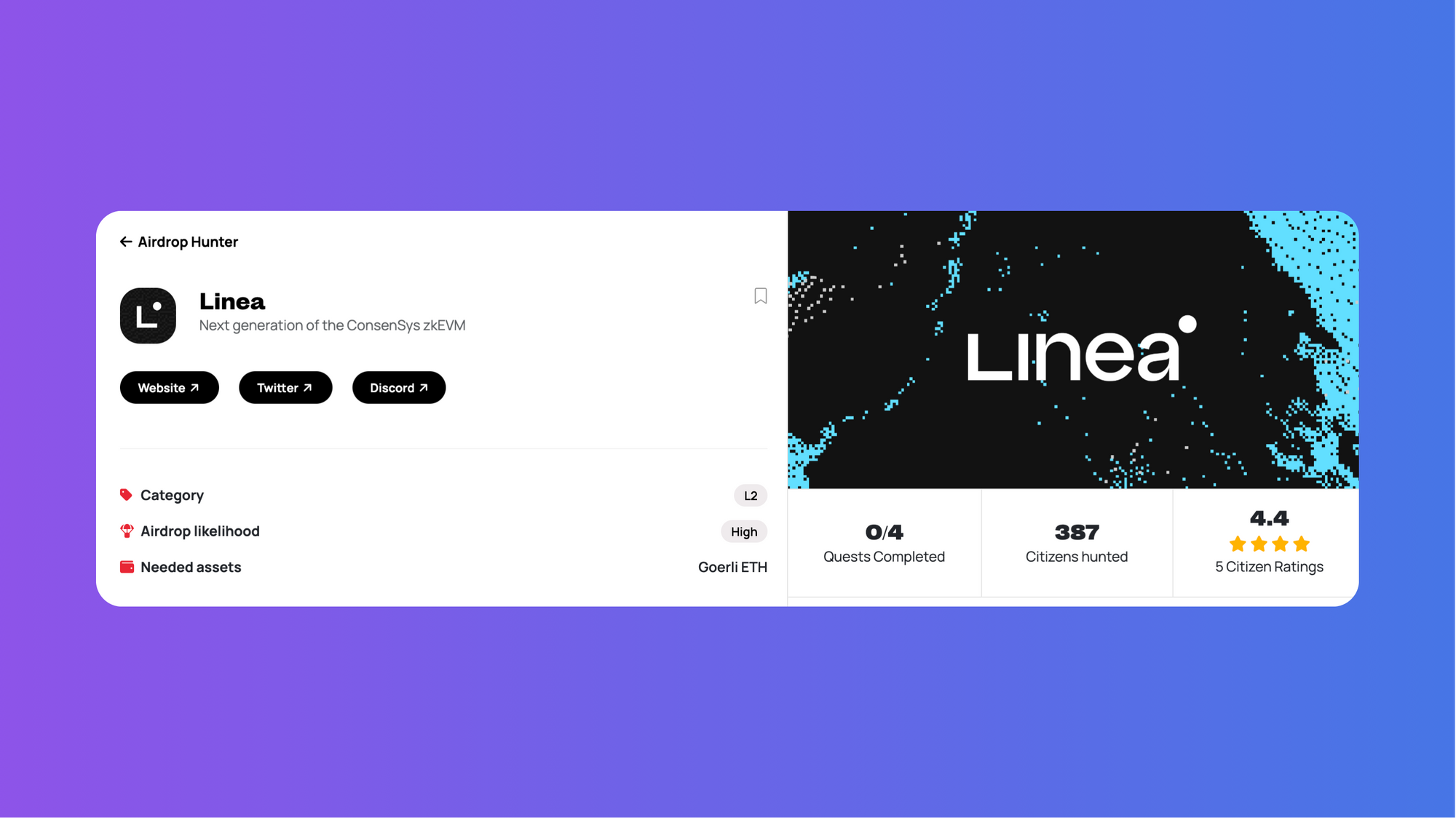 In the world of airdrops, it pays to be prepared.
There are a number of rising L2 projects we're tracking in our Airdrop Hunter product. One of the most headline-catching of these newbie networks has been Consensys's Linea zkEVM L2 which kicked off its public alpha launch just over two months ago.
The platform is still quite early, but is continuing to inch upwards in TVL rankings on Ethereum.
We have a number of Quests in our Airdrop Hunter product designed to help you seize on opportunities that may help you qualify for a potential airdrop down the road. We have a good feeling you might have already completed the first one!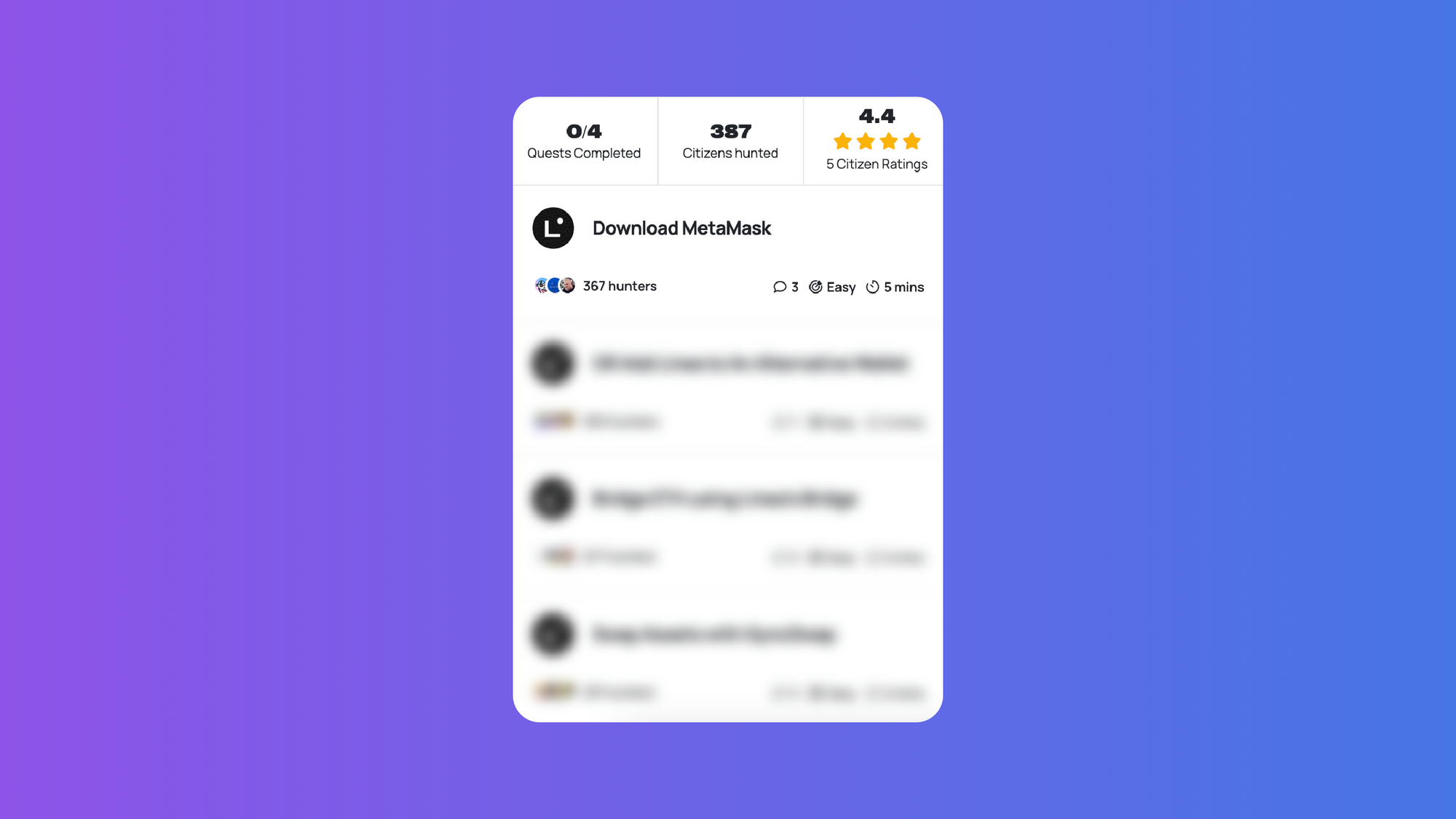 ---
Already checked out Linea on Airdrop Hunter?
Take a look at our most recent Bankless Guide on the L2!
The Bankless Guide to Linea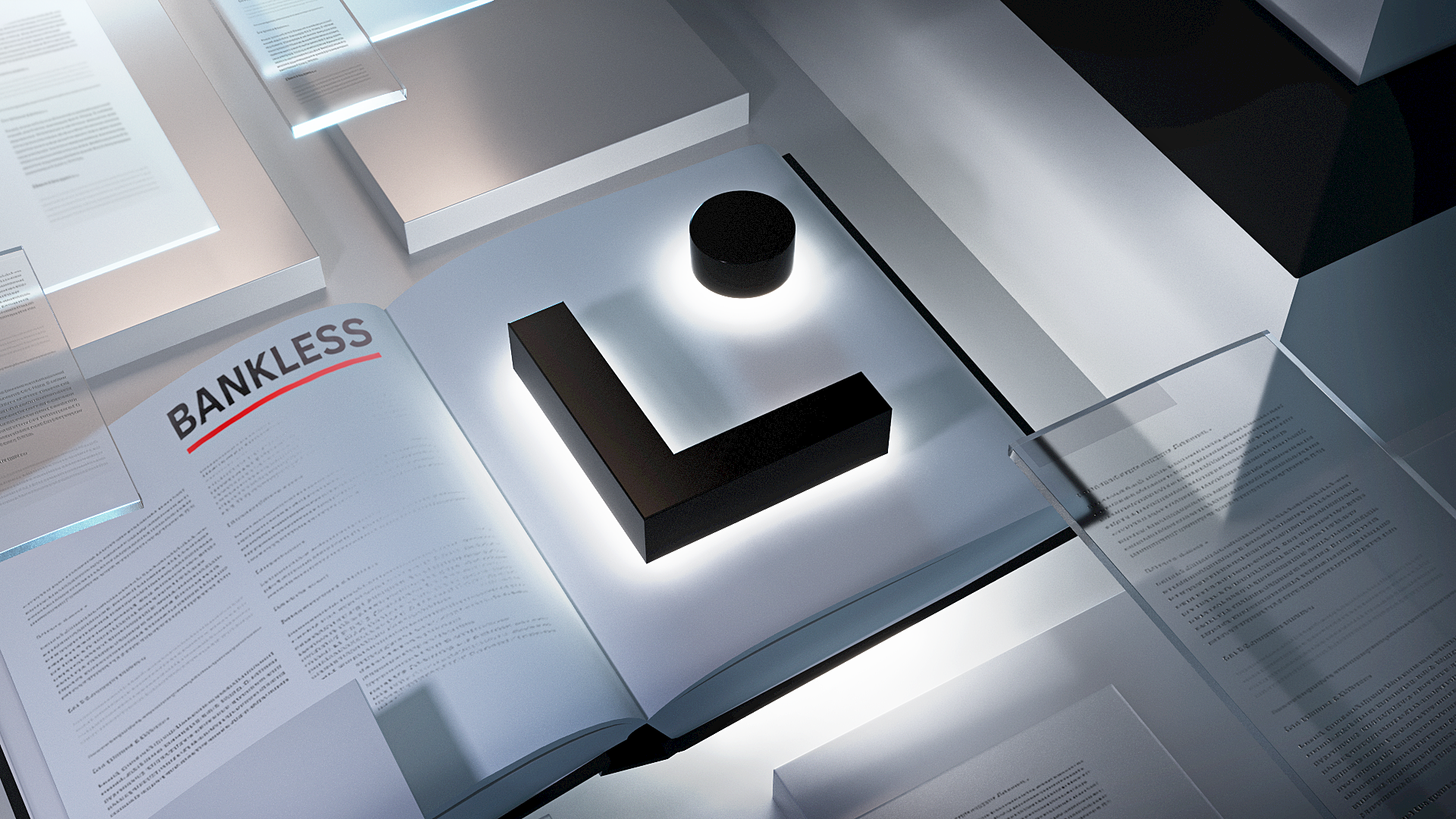 Linea is a newer Layer 2 (L2) scaling solution built atop the Ethereum blockchain, designed to enhance transaction efficiency and reduce costs.
Developed by Consensys, the creators of the widely-used MetaMask wallet, Linea offers seamless integration with the Ethereum Virtual Machine (EVM), allowing for the deployment of existing applications and the creation of new ones that would be prohibitively expensive on the Ethereum mainnet
Linea's architecture has three main pieces: a sequencer for transaction management, a prover that uses zero-knowledge (zk) cryptography to validate transactions, and a bridge relayer to ensure seamless communication between Linea and Ethereum.
This architecture, combined with its general zkEVM L2 style, is designed to allow Linea to process transactions swiftly and cost-effectively, then aggregate these transactions and securely report them to Ethereum.
Read on for a full breakdown on Linea!
---
Go direct to DeFi with the Uniswap mobile wallet. Buy crypto on any available chain with your debit card. Seamlessly swap on Mainnet and L2s. Explore tokens, wallets and NFTs. Safe, simple self-custody from the most trusted team in DeFi.
Action steps