NFTs
The great NFT leap
Blitmap rivals nearing, Pudgy Penguins acquired, Gem adds listing analytics, & more!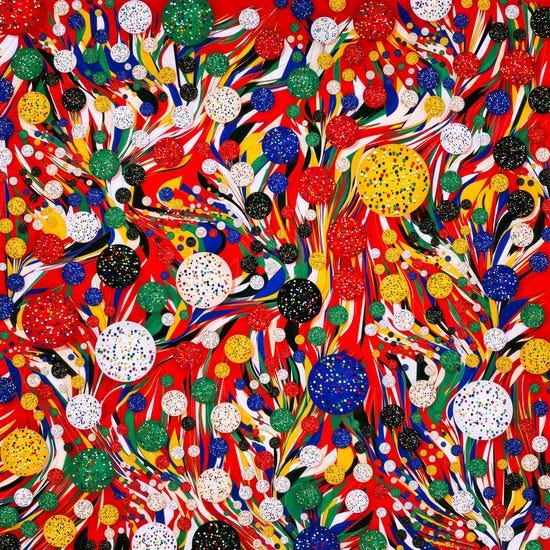 Dear Bankless Nation,
Earlier this week this tweet by Sfermion and Zima Red founder Andrew Steinwold struck me:
I totally agree. Indeed, NFTs let anyone create digital goods in DIY fashion and along the borderless payment rails of the future, and this reality will prove increasingly empowering for many people around the world in the decades ahead.
Accordingly, I'm expecting a growing surge of creative activity around our ecosystem over the next few years and beyond as things continue to really pick up speed. We've all experimented our ways into civilization's next great leap in value exchange, so it seems!
On that note, relax and stay fresh for the marathon ahead. Have a great weekend everyone, be well, and as always stay creative ✌️
-WMP
---
🛒 NFT News & Platforms
🏆 Digital Collectibles
Blitmap NFT universe has a new rivals expansion coming soon.
Azuki #3602 was purchased for 275 ETH on LooksRare:
🎨 Cryptoart
Harm van den Dorpel just announced the release of Markov's Dream.
6529 Capital acquired the fabled Mantel Rojo by legendary artist Manoloide for 275 ETH:
Ringer #415, one of the rarest "green background" Ringers by artist Dmitri Cherniak, was listed on the secondary marketplace for the memetically sound price of 1,234 ETH.
Proof of Beauty kicked off HASH Season 2 pre-minting:
🎮 NFT Gaming
💽 Music
🌐 Virtual Worlds
💎 DeFi x NFTs
---
Action steps