NFTs
The Golden Age of Digital Collectibles
Mark Cuban's dropping NFTs, an Alien CryptoPunk sold for 605 ETH, Avastars is back, & more!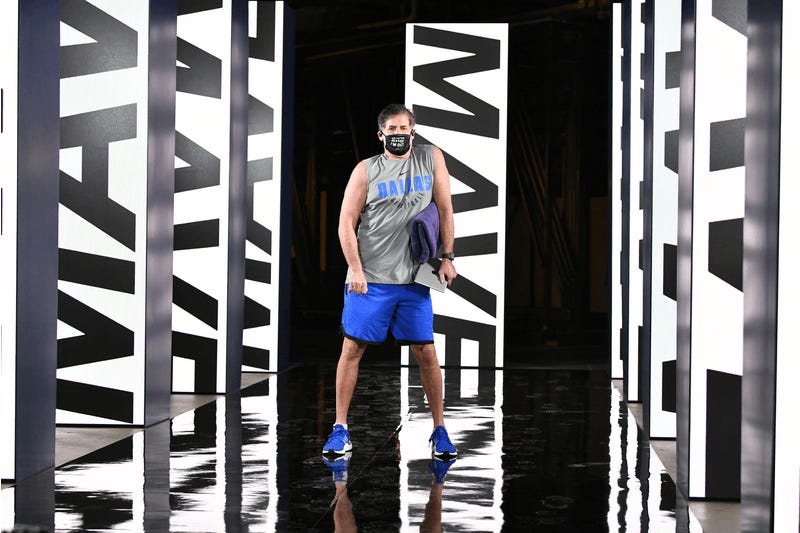 Dear Bankless Nation,
Will we look back on this decade and see it as the start of a golden era for digital collectibles, as powered by NFTs, secured by Ethereum, and boosted by DeFi?
I think there's a great chance. And with the way things are already going just a few weeks into 2021, you can't help but be optimistic that NFT collectibles will one day be ubiquitous in society.
Things are still early, of course. But we're all trailblazers here, and we've arrived in this space because we can see a little further ahead than most people. When it comes to NFTs, the surge of recent activity we've witnessed has given us a glimpse at the seemingly endless possibilities ahead.
It's heartening. And it's the start of a new age.
Glad to have you aboard,
- WMP
---
🏆 Digital Collectibles
The LAO-incubated, for-profit NFT collective Flamingo DAO bought CryptoPunk 2890 for 605 ETH (~$760k) this week! The record sale results from this being an "Alien" Punk, one of only nine in existence (out of 10k Punks in total).

Entrepreneur and investor Mark Cuban released an NFT collectibles series dubbed "The RollUp 2021" on Rarible. Amazingly, DeFi whale "0xb1" bought two of the NFTs for 65 ETH in total and then promptly burned one of the collectibles, presumably to increase scarcity of the remaining pieces.

Don't miss the "How to Earn by Migrating Aavegotchi to L2" guide Metaversal published earlier this week!

Minting for Avastars Gen1 Series 3 is back on!

A new record for the highest USD offer in CryptoKitties history came this week on Genesis, the very first of all the CryptoKitties.
🎨 Cryptoart
Artist Brendan Dawes debuted his first piece on programmable art platform Async Art. The work, Mount Ethereum, is composed of "100 generative images, linked to ETH price in $50 increments, updating once a day" ...
Collector Bill Lee purchased Hackatao's Ghost in the FaceB for 25 ETH on SuperRare's secondary marketplace ...
🕹️ Blockchain Games
Axie Infinity's user retention stats are looking robust right now, to say the least ...
No-loss savings game PoolTogether reached the $4M total value locked (TVL) milestone for the first time.
🌐 Virtual Worlds
🛒 NFT Marketplaces
💎 DeFi x NFTs
In its Q4 2020 DeFi Report, Ethereum dev studio ConsenSys explores the recent rise of the Ethereum-powered metaverse ...
Fractionalized NFT trading platform NIFTEX just saw a buyout offer for $CANDY, a token representing shares in a rare Axie of the same name. Candy was originally tokenized at a 50 ETH valuation, and the buyout offer has come in at 158 ETH ...
---
Action Steps