Daily Brief
8 Big Launches from EthCC 2023 🇫🇷
Don't miss these announcements from Ethereum's week-long Parisian Soirée.
Bonjour Bankless Nation,
A big chunk of the BanklessHQ team is in Paris right now at the EthCC conference where many of the Ethereum community's top projects are sharing some pretty awesome updates. The energy is intense!
There are so many launches and debuts to keep track of, so today, we're digging into the 8 announcements from EthCC 2023 that we're most intrigued by.
- Bankless team
The Big Announcements from EthCC 2023
Bankless Writer: William Peaster & Jack Inabinet | disclosures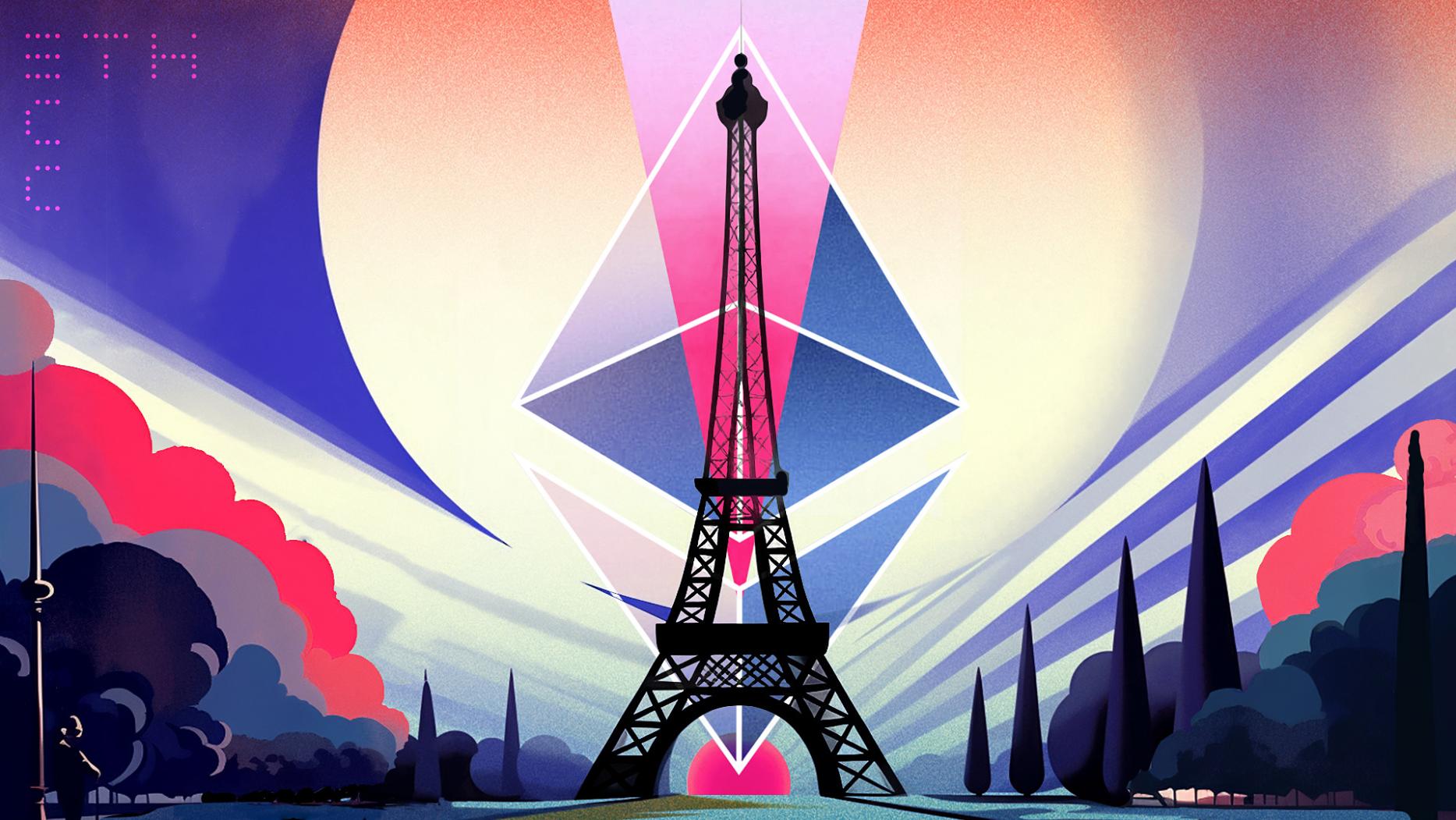 Bonjour les amis! C'est vrai, Paris was just abuzz with the energy of the Ethereum community as EthCC 2023 unfolded in style.
The event, known for its deep dives into the technical aspects of Ethereum and its ecosystem, has become a popular platform for major announcements, and this year proved no exception.
For today's post, let's get you caught up on the biggest developments (in no particular order) to come out of EthCC 2023! 👇
1. Lens V2 🌱
At EthCC, Lens Protocol just introduced the details of their V2 upgrade, which looks like it'll be a big step towards realizing the Lens vision of an open and decentralized social layer for the web thanks to a host of new features.
Zooming in, at the heart of Lens V2 is the concept of Open Actions, which allow users and developers to "bring their own smart contracts" to enable any external smart contract actions on any Lens publication, even cross-chain activities.
Among other things, Lens V2 also introduces a new Profile Manager system that supports the ERC-6551 token standard, i.e. "token bound accounts" that lets users store NFTs inside of other NFTs. Accordingly, you'll now be able to store all the content you collect on Lens directly within your Lens profile. Crypto social is growing up!
---
2. UniswapX 🦄
Uniswap kicked things off with a bang at EthCC in unveiling its new UniswapX system, an open-source protocol designed to take crypto trading into next-gen territory.
In short, UniswapX relies on a new Dutch auction-based mechanism known as Dutch orders, where a trade order's price starts higher than the current market price and gradually decreases over time, incentivizing "fillers" to execute the order as soon as it becomes profitable.
That said, the UniswapX system outsources its complex onchain and offchain routing needs through these third-party fillers, i.e. market makers, a dynamic designed to help traders find the best prices possible. Additionally, UniswapX aims to improve the trading experience in other important ways like via gas-free transactions, no-cost failed transactions, and protection against Maximal Extractable Value (MEV).
Learn more: Read the new UniswapX whitepaper
---
3. Chainlink CCIP ⛓
Another big highlight at EthCC this week was Chainlink, the cryptoeconomy's leading data oracle network, which announced the launch of its Cross-Chain Interoperability Protocol (CCIP) on mainnet.
The protocol, designed to facilitate seamless communication between different blockchain networks, initially supports Ethereum, Optimism, Polygon, and Avalanche out of the gate, and it's already being adopted by other DeFi giants like Aave and Synthetix.
Likened to the "TCP/IP of finance" by Chainlink co-founder Sergey Nazarov, the CCIP is aimed at creating a more capable and flexible DeFi ecosystem. An example of the system in action comes via the new Synthetix Teleporter system, which uses the protocol to burn and mint sUSD across both the Ethereum and Optimism networks.
Learn more: Cross-chain by Chainlink
---
4. Starknet Appchains 🟠
We've seen a flurry of L2 teams rushing to tap into the benefits of enabling permissionless development on their rollup stacks.
Optimism has the Superchain, Arbitrum has Orbit, and zkSync has Hyperchains. While individual strategies may open-source code to different degrees or have different underlying architectures, they all embody similar principles. Despite the Starknet team typically opting to "show first, and tell later," it has chosen to break from this ecosystem mantra to add Starknet's name to this list. "Appchains" were just announced at EthCC and the first Starknet Appchain is set to reach mainnet soon.
These application-specific blockchains will allow teams to create bespoke chains that retain benefits of the public Starknet, like its native account abstraction and extremely high TPS, while avoiding its congestion and being able to implement features not supported on the public chain, such as unique fee market logic.
Go direct to DeFi with the Uniswap mobile wallet. Buy crypto on any available chain with your debit card. Seamlessly swap on Mainnet and L2s. Explore tokens, wallets and NFTs. Safe, simple self-custody from the most trusted team in DeFi.
5. Gnosis Pay + Gnosis Card 💸
Ready to spend some magic internet money like it's cold hard cash – but in bankless style? Toward that end, Gnosis just introduced Gnosis Pay and Gnosis Card at EthCC. The former is a decentralized payment network for connecting web3 to mainstream payment systems, while the latter is a Visa debit card linkable directly to onchain, self-custodial wallets.
With the Gnosis Card specifically, the idea is to let users enjoy the best of both worlds: enjoying self-custody over your crypto at all times while still being able to easily spend from your holdings whenever you want (and all without first having to send funds to your CEX account, sell for USD, withdraw your funds to your bank, then transfer to your PayPal app, etc.).
As for Gnosis Pay, the system will notably use a combo of Gnosis Chain as an L1 for "user savings accounts" and a new custom Polygon Supernet-based L2 for "user spending accounts."
Learn more: Sign up on gnosispay.com
---
6. Mantle Mainnet Alpha 🟢
This week, L2 project Mantle Network unveiled the launch of its mainnet alpha at EthCC. This early phase of the system is designed to provide developers with a platform to build and test their applications ahead of a full network launch at a later date.
Whatever happens going forward, Mantle is an L2 to watch for now thanks to its modularity: it relies on its own transaction execution, the Ethereum L1 for settlement, and EigenLayer for maintaining data availability (DA). This modular approach is undoubtedly a taste of what is to come in the Ethereum scaling scene, and Mantle is breaking ground here.
---
7. Linea Mainnet Alpha ✔️
Speaking of L2 mainnet alphas, on July 18th at EthCC the ConsenSys team also officially threw its hat into the scaling ring with the opening of its Linea zkEVM alpha to the public.
This "zkEVM" style is the next great frontier for the L2 ecosystem in the way that it combines zero-knowledge (zk) proofs with full Ethereum Virtual Machine (EVM) equivalence toward high accessibility and high scalability.
Additionally, Linea has a major distribution edge thanks to now reigning as the enshrined L2 across popular ConsenSys projects like MetaMask, Infura, etc. So with it finally being showtime for this fledgling network, it will be super interesting to see what level of activity takes off.
---
8. EVM Extends Reach 🔷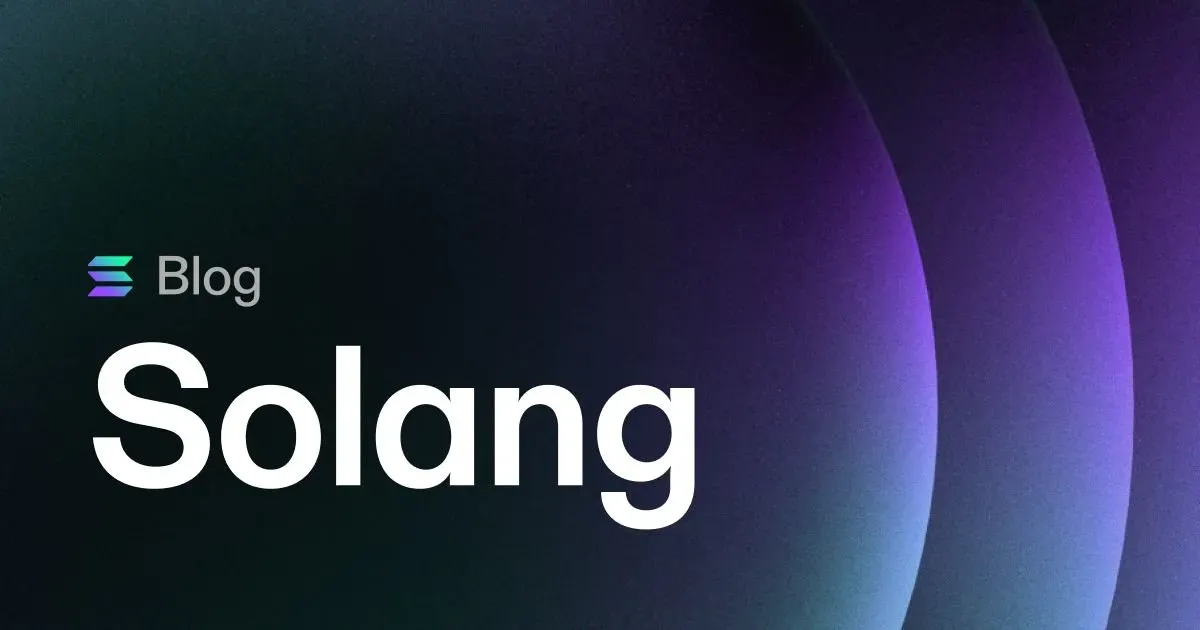 Ethereum conferences aren't just for the Ethereum community! Teams from ecosystems far and wide take the opportunity to showcase their developments, especially ones that are Ethereum-related.
Tezos and Solana are both trying to make it easier for Ethereum developers to migrate to their chains and announced their improvements during EthCC week. Tezos introduced Etherlink at EthCC, an EVM-compatible solution that settles to the chain, meanwhile Solana announced Solang, a compiler enabling developers to write smart contracts on Solana in Solidity.
Solidity is the native language of Ethereum and both Tezos and Solana are taking steps to allow developers to write contracts in the language. These chains are intent on continuing to fight the battle for users against Ethereum! Acknowledging the moat created by the EVM and providing flexibility for devs to code in Solidity is a necessary step to attract smart contract deployments from Ethereum-native dApps.
---
The Big Picture 🇫🇷
The advancements announced at this year's EthCC conference are pushing the frontiers of the Ethereum ecosystem forward across the board.
As we continue to track these developments and their impact on the broader crypto landscape, it's becoming clearer than ever that the future of Ethereum is poised to be teeming in all directions, from DeFi to web3 social!
---
Action steps