Dear Bankless Nation,
Since Base was announced, rumors have swirled about the possibility of an airdrop. This week, chatter picked up after the topic was breached in an interview with a top Coinbase exec.
A potential Base airdrop is likely far off, but by using Airdrop Hunter, you can make sure you're prepared for whatever comes. Read on for a look at our latest Bankless Guide on Base 👀
- Bankless team
New Hope for a Base Token?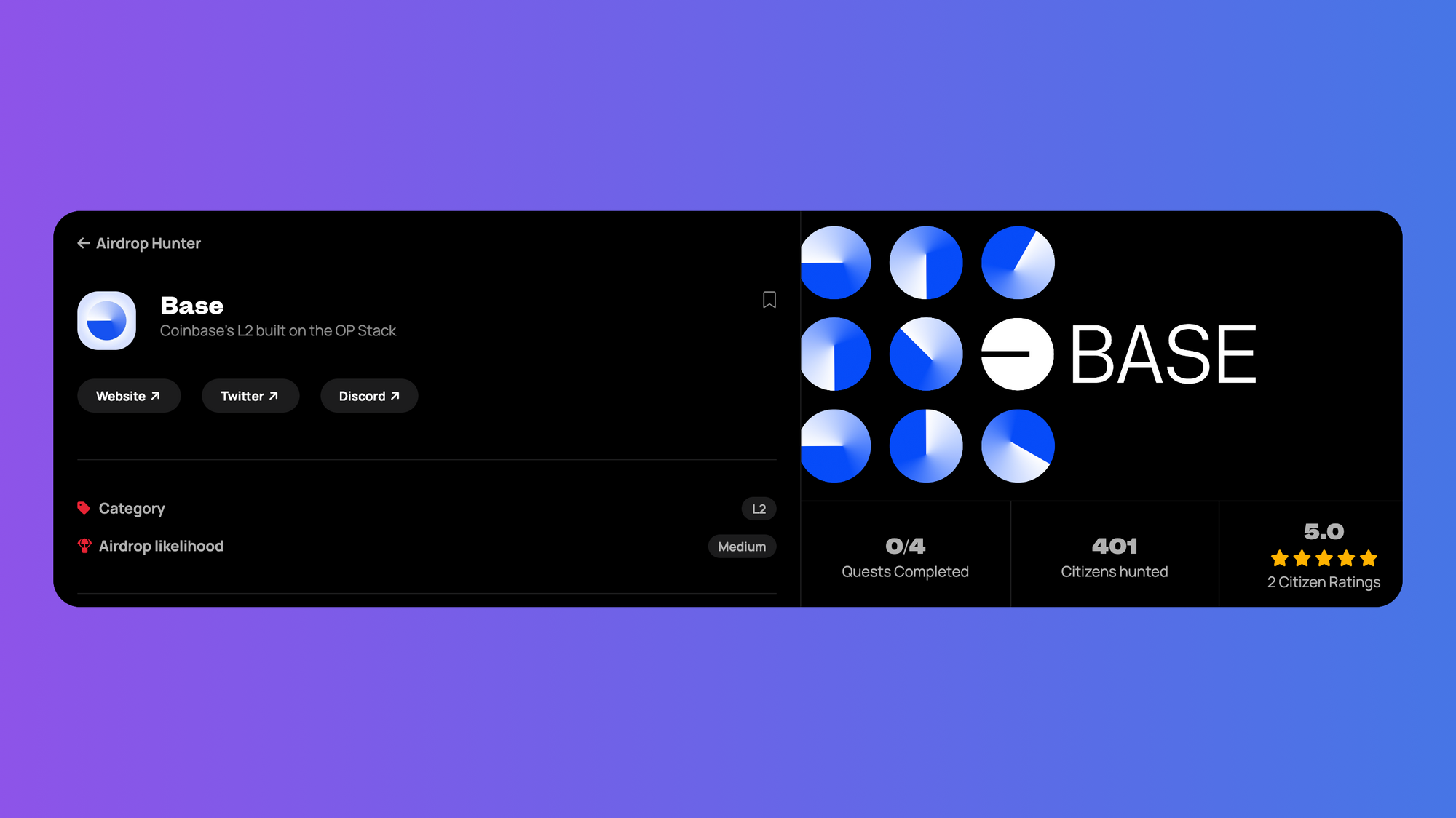 This week, in an interview with Decrypt, Coinbase's Chief Legal Officer Paul Grewal answered the frequently asked "wen Base token?" question a little differently, noting, "A token could be viable at some point in the future," and furthermore that it was "not something [Coinbase has] ruled out entirely."
This is certainly more interesting than the previously held "no plans to issue a token" line that Coinbase leaders had carted out to this question. This answer also coming from the firm's legal chief seems to sharpen the generally assumed viewpoint that a lack of regulatory clarity is likely the big blocker to a token release.
While it's difficult to bet on what Gary Gensler will or won't do, Bankless has already spun up an airdrop hunting guide for Base in our Airdrop Hunter product.
There are certainly no guarantees that Coinbase will opt to launch a token, but our paying subscribers can check out the Quests we've built out below to ensure they're best-positioned in the scenario.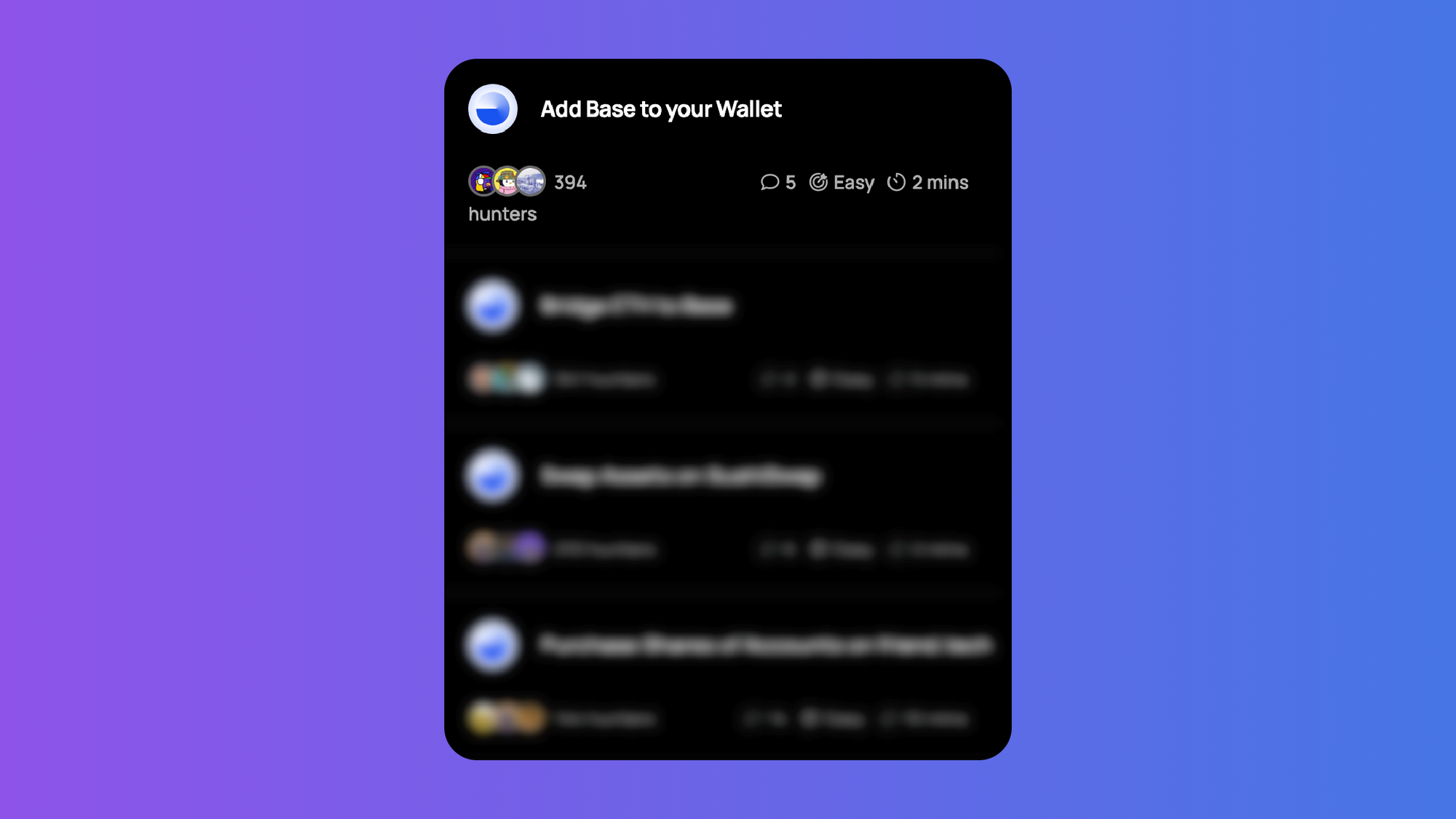 ---
Already checked out Base on Airdrop Hunter?
Take a look at our most recent Bankless Guide on the L2!
The Bankless Guide to Base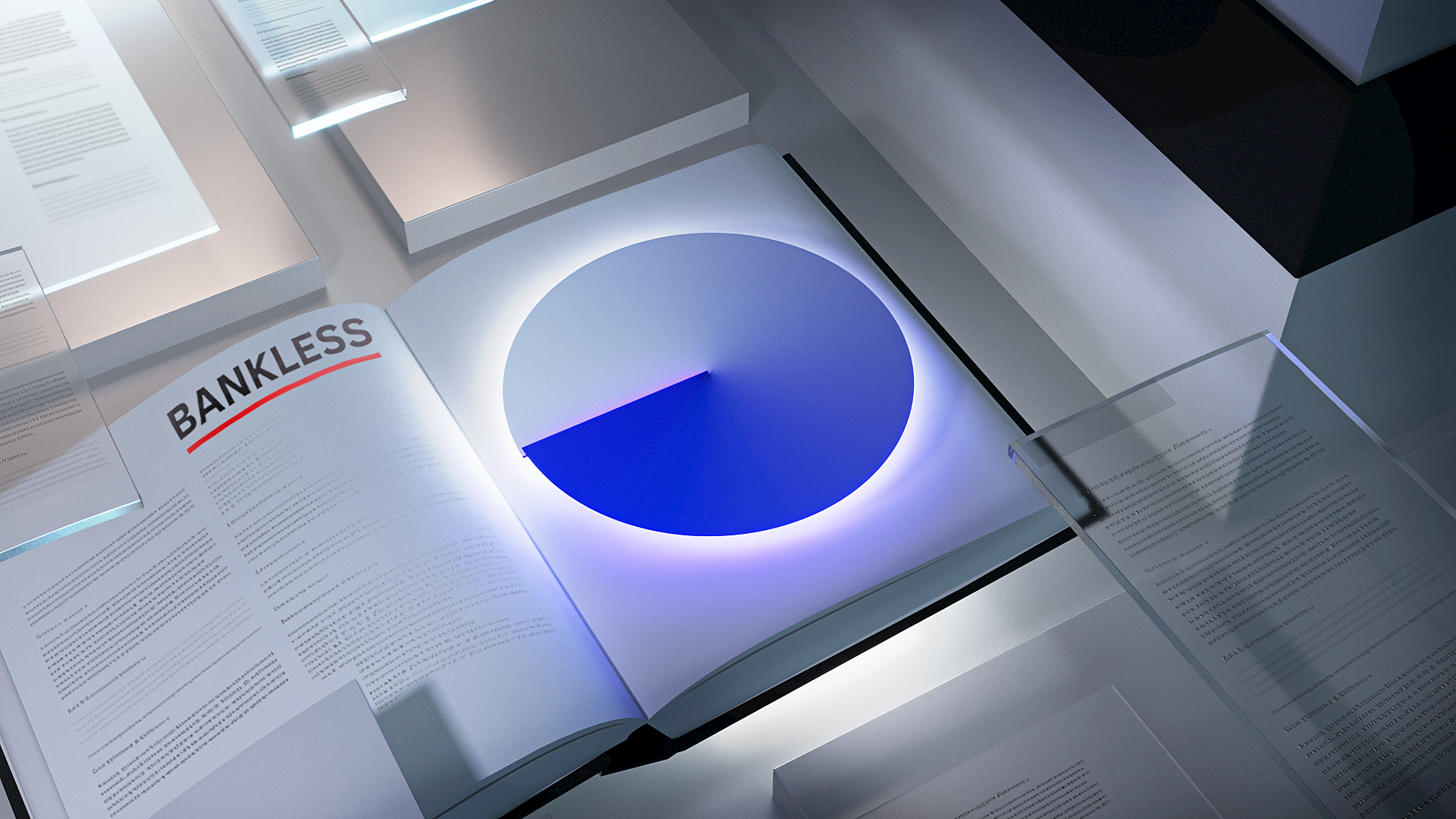 Incubated within Coinbase, Base is an Ethereum Layer 2 (L2) solution that's aimed at eventually supporting millions of users by serving as the onchain home of Coinbase's products thanks to its low-cost, developer-friendly environment.
Accordingly, the U.S. crypto exchange giant has doubled down on making Base easy for users to onramp to and use in combination with its increasingly popular Coinbase Wallet app.
Base is built on Optimism's OP Stack, a technology designed for seamless onboarding and interoperability among various optimistic-style rollups. As such, this tech aligns Base with Optimism's vision for an interconnected mesh of Ethereum L2s.
However, it's important to note that Base is still under development. While it has shown promising early network activity, its fraud proof system is still in the works. This means that the platform is not yet fully decentralized, and users must trust the block proposer to submit correct L1 state roots. The team is actively working to address these issues and aims to achieve a more secure and decentralized infrastructure over time.
Read on for a full breakdown on Base!
---
Kraken, the secure, transparent, reliable digital asset platform, makes it easy to instantly buy 200+ cryptocurrencies with fast, flexible funding options. For the advanced traders, look no further than Kraken Pro, a highly customizable, all-in-one trading experience and our most powerful tool yet.
Action steps