Guides
The Bankless Guide to Coinbase Wallet
Updated: Oct. 2023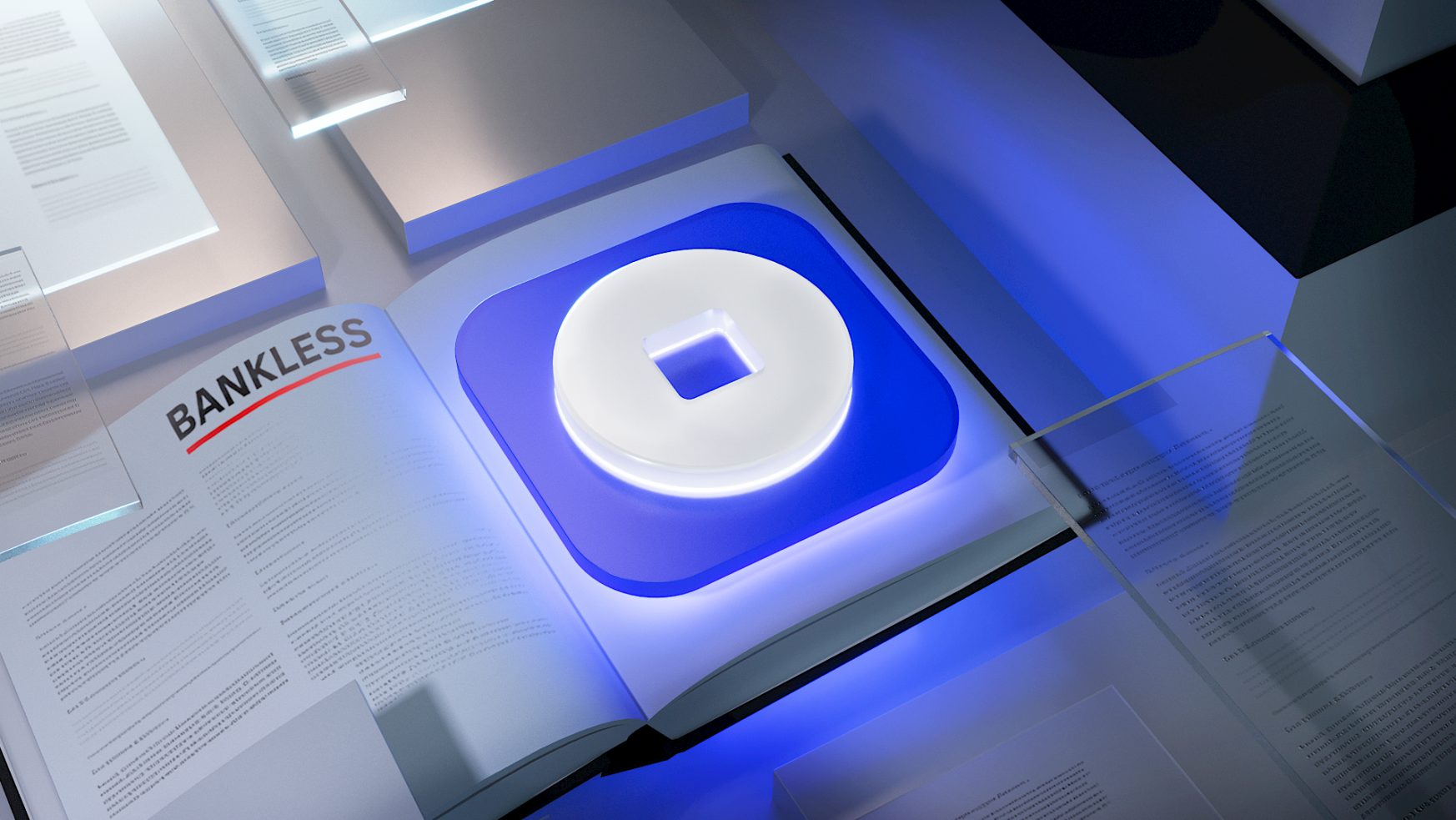 Friend & Sponsor
Kraken

- See What Crypto Can Be with Kraken
Launched in 2012, Coinbase is one of the world's oldest and now largest crypto exchanges.
The company offers a suite of products, including Base, a layer-two (L2) scaling solution for Ethereum, and Advanced Trade, a platform for professional crypto traders.
Among the fastest-growing of these offerings, though, is Coinbase Wallet, a self-custody wallet designed to serve as a user-friendly gateway to the world of web3.
Unlike custodial wallets, where the platform holds your keys, with Coinbase Wallet, you maintain complete control over your private keys and, by extension, your crypto assets.
The History of Coinbase Wallet
The roots of Coinbase Wallet can be traced back to Coinbase's Secret Master Plan, first published in 2016.
In that roadmap, Coinbase said it planned to "build a mass market interface for digital currency apps" to offer the next 100 million crypto users an "easy interface to start using digital currency applications."
Accordingly, the crypto exchange giant began working on an open-source wallet and app browser dubbed Toshi, which was rebranded to Coinbase Wallet in 2018.
Coinbase has stayed the course ever since and continues to add features to Coinbase Wallet to make it the most popular "crypto app store."
Key Features of Coinbase Wallet
Coinbase Wallet is flexible and well-suited for the contemporary cryptoeconomy. It offers:
📱 Multi-platform accessibility — Whether you're more of a desktop or mobile user, Coinbase Wallet is downloadable either as a browser extension (Chrome currently supported) or a mobile app (Android and iOS supported).
🔀 Wide range of networks — Coinbase Wallet is compatible with all L1s and L2s based on the Ethereum Virtual Machine (EVM), many of which have been natively added to the app. It supports the non-EVM chains of Bitcoin, Dogecoin, Litecoin, and Solana.
💎 NFT-friendly — The wallet offers near-instant indexing for Ethereum NFTs and uses the OpenSea API for Polygon NFTs. Users can view their NFT gallery and transfer assets as needed.
🚨 Safety protocols — Every app transaction is simulated to preview the outcome, ensuring users understand how apps and smart contracts will interact with their wallet.
🤳 App browser — There's also an in-built app browser here, so you can pick from curated apps to try across categories like "Bridges" to "Gaming" or simply search for or input the URL of your favorite projects to visit them directly from your wallet.
Getting Started with Coinbase Wallet
You can begin by downloading Coinbase Wallet from the official website to get started.
Once installed, open the app and follow the onboarding steps. If you create a new wallet rather than import an existing one, you'll receive a recovery phrase — keep this safe! It's the only way to recover your wallet, so maintain it somewhere secure.
Once your wallet is set up, you can begin sending, receiving, and managing your crypto assets from within it as you please.
Exploring Coinbase Wallet
In the wallet, the "Browser" tab is the app browser and will be your go-to hub for interacting with DeFi protocols like Uniswap and NFT platforms like OpenSea.
Additionally, in this tab, you will find a Quests section where you can earn small amounts of crypto for learning about web3 projects.
Remember that newcomers to the wallet can also claim a free web3 username and begin trying the in-app messaging system powered by the XMTP network.
If you're keen to fund your new wallet and you're also a user of the main Coinbase exchange, you can go to the Settings dashboard and select the "Connect to Coinbase" option, which offers a streamlined interface for transferring from your exchange account to your self-custodial wallet.
Zooming out
Coinbase Wallet has quickly earned its place as one of the premier apps in crypto. Yet it's more than just a place to store your assets; it's also a full-blown gateway to web3. Its user-friendly interface, range of features, and security assurances make this an ideal wallet for newcomers and crypto veterans. If you're already a Coinbase and Base user, this wallet would be well-suited for your stack.