Regulation
Sweeping Crypto Rules Arrive
Weekly recap: EU passes MiCA, Coinbase sues SEC.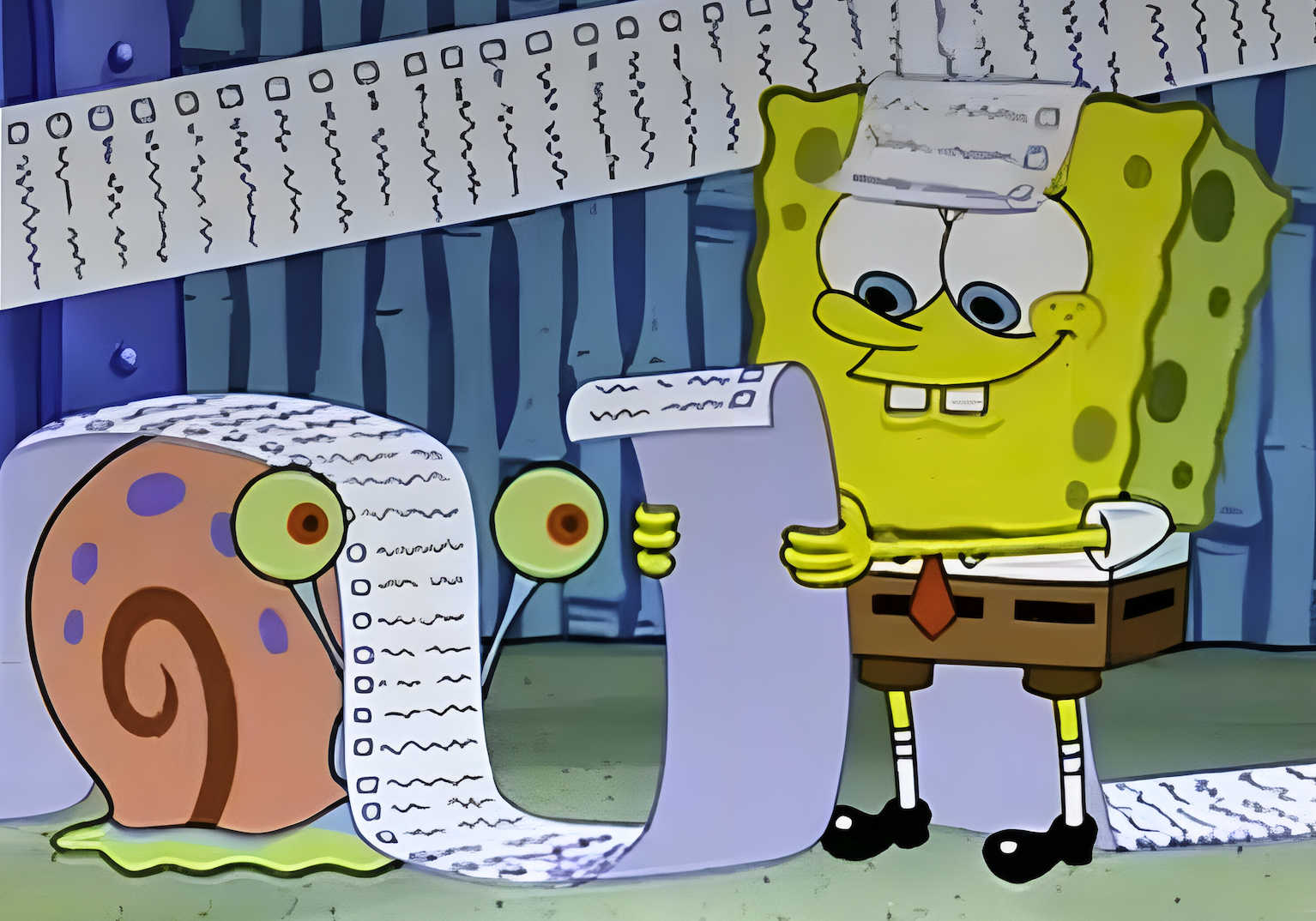 Friend & Sponsor
Uniswap

- Download Uniswap Wallet
Dear Bankless Nation,
While American regulators stumble drunkenly through the crypto space, EU regulators have actually passed a sweeping framework for crypto companies that provides a path for compliance. You seeing this, Gary?
For our weekly recap, we dig into:
EU finally passes MiCA
Coinbase sues the SEC
TradFi returns
Lens' big launch
Binance says no to Voyager
- Bankless team
---
📅 Weekly Recap
1. EU finally passes MiCA
After years of consultation and amendments, the EU Parliament has voted overwhelmingly in favor (517 for, 38 against) to pass the MiCA (Markets in Crypto-Assets Regulation) crypto framework.
MiCA is set to kick into effect within 12-18 months, and will cover the whole EU with one unified set of crypto regulations.
What does MiCA entail? You should read Patrick Hansen's comprehensive write-up, but here are some salient points:
Issuers of most crypto-assets (with exemptions for utility tokens and small-scale crypto-assets) are required to publish a white paper including information like the issuer, risks involved, the technology used, tokenomics and environmental impact of its consensus mechanism
Issuers of stablecoins (AKA asset referenced tokens) must publish a white paper that is subject to approval by the relevant national authority, be incorporated in the EU, have certain reserve management standards and wind-down plans
Crypto companies in the EU require a license for offering crypto brokerage services unless they are already licensed under the EU MiFID (Markets in Financial Instruments Directive). Under the license, crypto companies must comply with minimum requirements around safekeeping of assets, wind-down plans, information disclosure and prudential requirements (€150k for tradings platforms, €125k for custodians and exchanges)
MiCA exempts decentralized protocols from its regulatory umbrella if  "crypto-asset services (..) are provided in a fully decentralised manner without any intermediary." There's no clarity on what would be considered "sufficient decentralization."
NFTs are out of scope of MiCA, with exception to some large "series and collections"
2. Coinbase sues the SEC
While the EU pushes forward, the U.S. flails.
Does the SEC consider crypto tokens to be securities? If yes, which ones? And how should a crypto company go about bringing itself into compliance with the law?
In July 2022, Coinbase filed a "rulemaking petition" for the SEC to set these rules out. It's been ten months, and the SEC hasn't responded. So this week, Coinbase is demanding an answer.
Coinbase is filing a lawsuit in the U.S. Circuit Court, requesting the SEC to answer "yes or no" to the rulemaking petition. Their legal team is led by former Secretary of Labor Eugene Scalia who has a track record of beating the SEC, most notably a 2011 suit that saw the appeals court throw out a Dodd-Frank Act rule that made it easier for shareholders to replace company directors.
For all the details, see the Bankless podcast episode with Coinbase Chief Legal Officer Paul Grewal.
To join Coinbase's fight, you can mint the Stand With Crypto NFT to show support, or donate to the Gitcoin advocacy round for organizations advancing crypto policy in DC.
3. TradFi returns
It may be a bear market, but you couldn't tell it from TradFi interest in crypto.
There's a lot happening. Paypal is set to roll out crypto transfer services to more than 60 million American Venmo customers. Major credit bureau TransUnion is partnering with Spring Labs and Quadrata to provide real-world but off-chain credit scores for DeFi and Web3 apps. Visa is reportedly hiring senior software engineers for development of its crypto products. Finally, Reuters reports that Mastercard is continuing to expand its crypto payment card program with more crypto companies, its Head of Crypto and Blockchain said.
4. Lens' big launch
Lens Protocol is announcing the launch of Momoka (renamed from Bonsai), an Optimistic Layer-3 scaling solution.
Momoka is designed as a new data availability layer to store on-chain content from Lens and process Polygon transactions off-chain. Instead of compressing transactions into a Layer-1 like a Layer-2 rollup does, Momoka sends transactions to other data availability layers, making the protocol faster and cheaper to use.
For full details on Momoka, see the official blog post. For a primer to Web3 social media, see Bankless's The Status of Web3 Social.
5. Binance says no to Voyager
Bad news for Voyager creditors this week as Binance.US has pulled out of the deal to purchase the bankrupt crypto lender, citing regulatory challenges as the reason.
Binance.US had previously offered a $1 billion deal.
---
Why We're Launching Bankless Ventures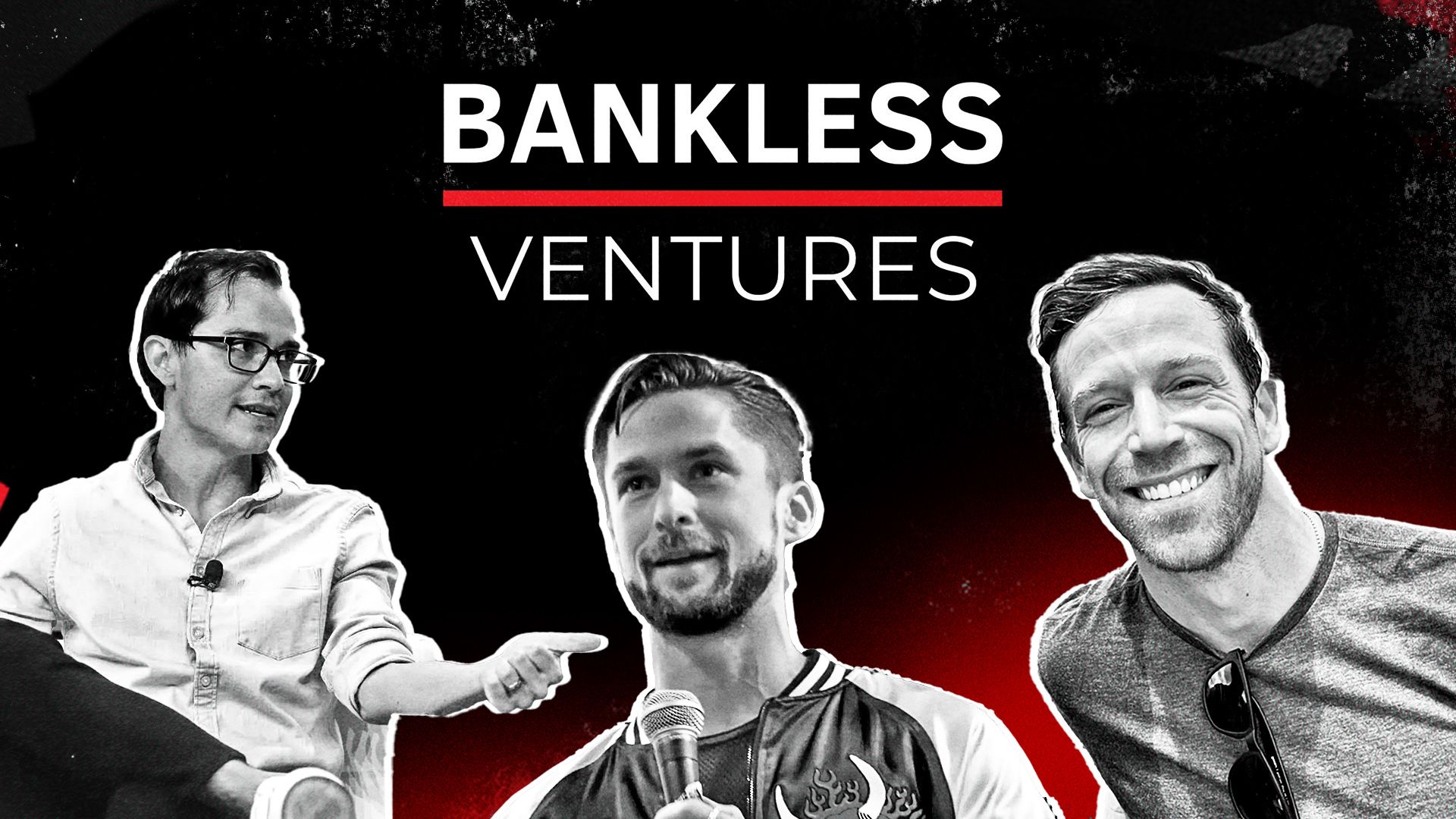 Since its founding, Ryan and I have been building Bankless with a lofty, singular ambition: to onboard one billion people to crypto.
With the help of a thriving community, Bankless has grown from a scrappy passion project into a thesis-driven media company serving podcasts and articles to educate the industry on the core philosophy of "why crypto is good for humanity".
Crypto is, of course, an industry about money and finance, which has given Ryan and I the opportunity to place bets in our vision for the future as we've navigated the space. Now, we're looking to level-up those ambitions with the launch of an early-stage venture fund called Bankless Ventures! 🎉
---
📽️ Bankless Weekly Rollup
Other news: