Email Only
8 NFT Projects That Will Survive The Bear
Our chief NFT analyst makes his picks.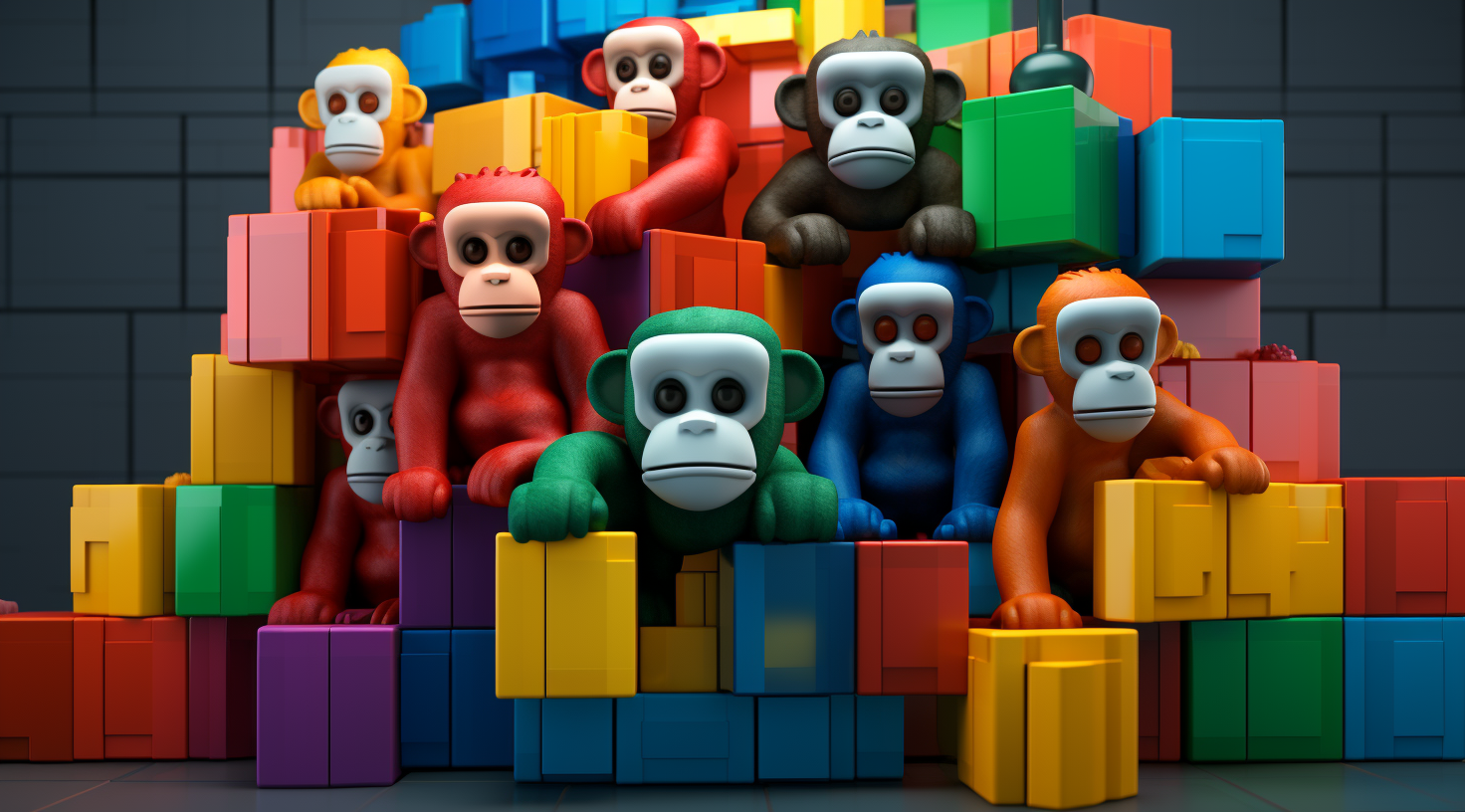 Dear Bankless Nation,
While bitcoin is resting above $30k and the entire crypto market cap is up more than 50% from the start of the year, sentiment is feeling quite grim for investors in the NFT sector.
Floors are collapsing and some of the market's supposedly safe bets are down bad. This week, we're turning to our chief NFT analyst William Peaster who is laying out his top picks for NFT collections that have the momentum to survive the slowdown.
- Bankless team
The NFT Collections That I Believe Will Survive The Bear
Bankless Writer: William M. Peaster | disclosures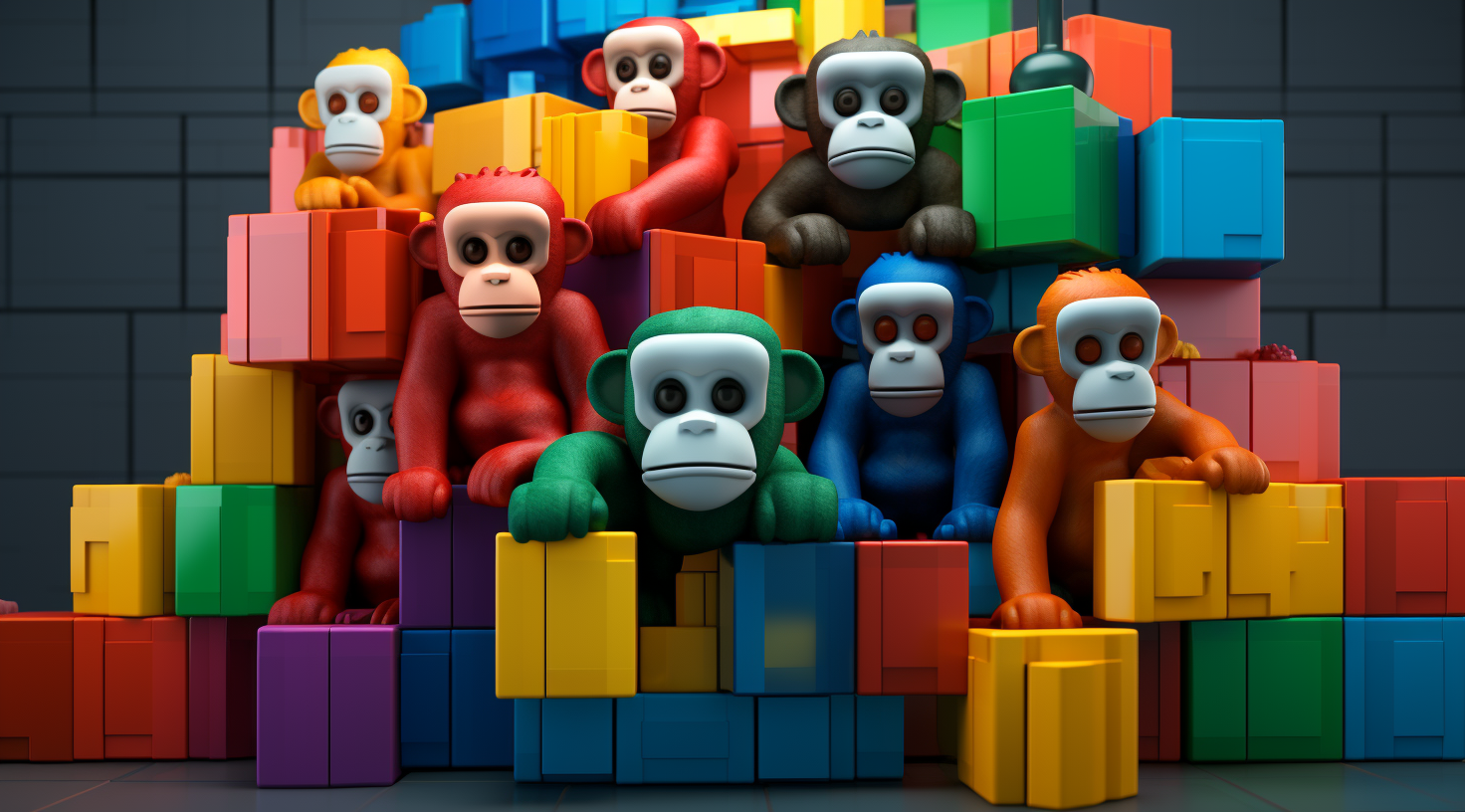 The floor prices of many top NFT projects are down — or in some cases, way down — over the past month. Amid the doom and gloom, folks are wondering: will my bags survive?
There are no guarantees... Recall that CryptoKitties burst onto the scene in 2017 but were basically an afterthought in the 2021-2022 NFT bull run. Many top projects might be headed down a similar path towards mere historical significance – or outright irrelevance ☠️ The grand question is which NFT projects from this swell are best positioned to survive? Toward that end, I've developed a grading system that ranks NFT projects across a range of criteria, from project management to market activity to future prospects.
After making a shortlist of some of the projects I'm most interested in right now, and applying ratings to a number of subfields, I've come up with my list of 8 NFT projects poised to survive this bear. There are some reliable classics on here as well as some more surprising newcomers that are showing they have what it takes.
Why should you care what I have to say? Great question – well I've been Bankless's lead analyst covering the NFT space throughout this bull run and I spend the majority of my time tracking this industry in our Metaversal newsletter. To see the list and a breakdown of each rating, become a Bankless premium subscriber 🚀
---
8. [REDACTED]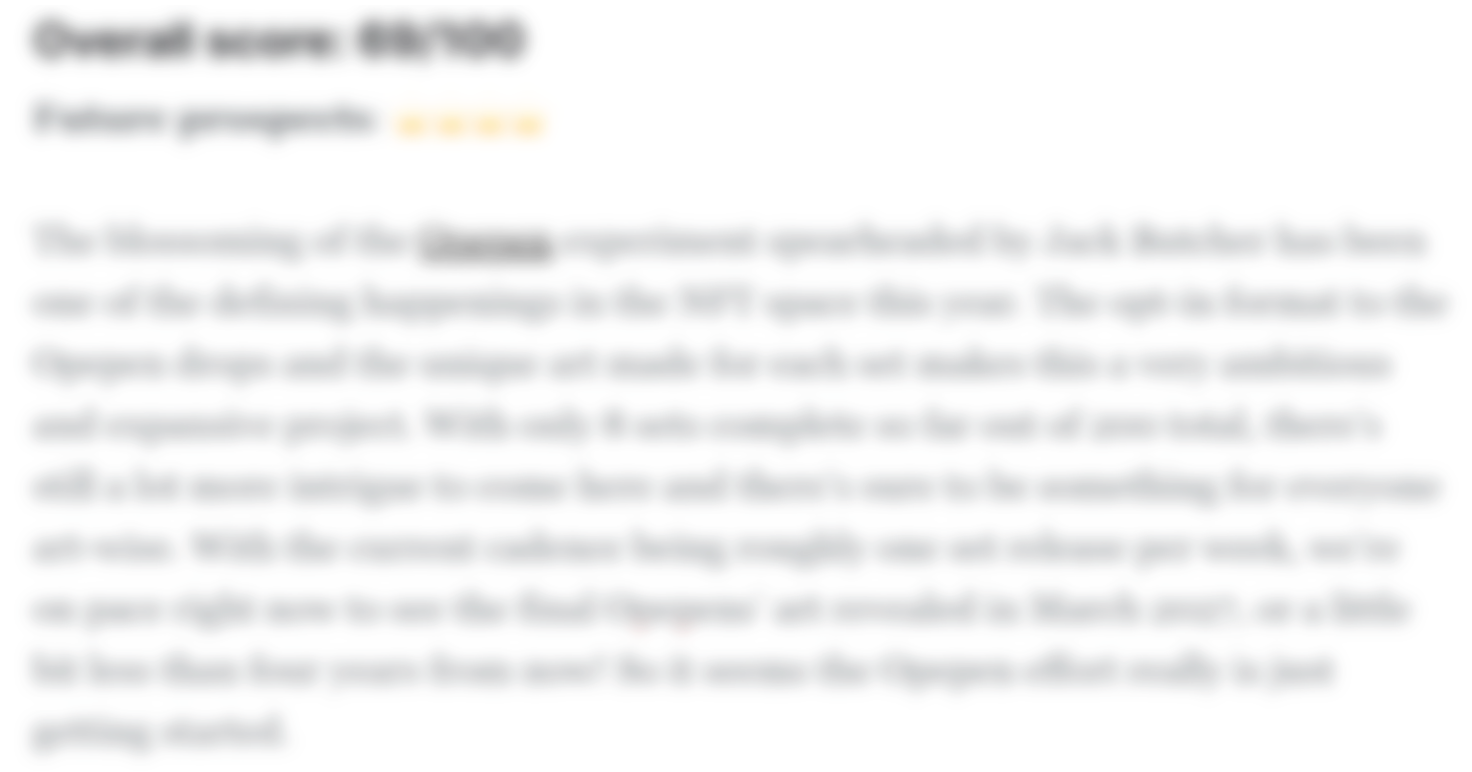 Action steps:
Kraken, the secure, transparent, reliable digital asset platform, makes it easy to instantly buy 200+ cryptocurrencies with fast, flexible funding options. For the advanced traders, look no further then Kraken Pro, a highly customizable, all in one trading experience and our most powerful tool yet.