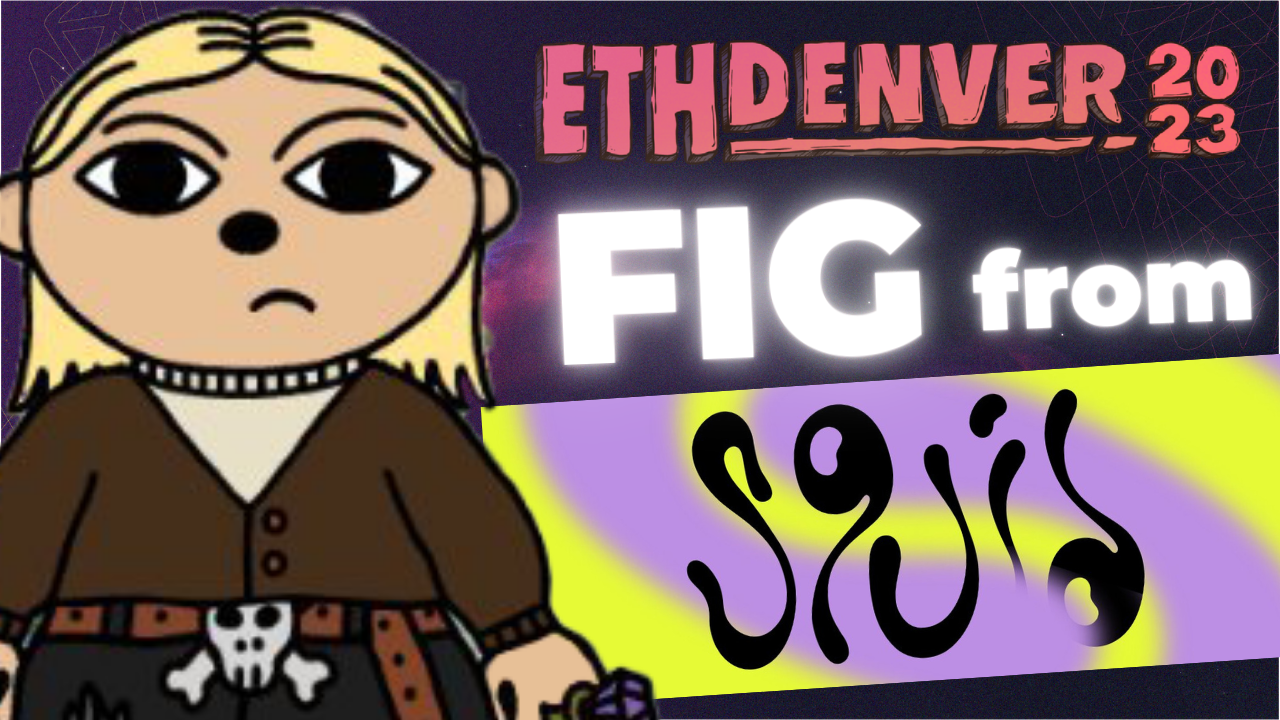 Podcast
Squid with Fig | ETHDenver 2023 Interview #5
In this episode, we're talking to Fig from Squid, a crosschain swap protocol built on top of Axelar. Is Squid finally the interoperability solution we've all been waiting for? Tune in to find out!
Inside the episode
Sometimes, the frontier is at a crypto conference. One of the most prestige being, ETHDenver! We're back with a handful of exclusive interviews with some of the most fascinating minds in crypto.
Wish you could make it to all the crypto conferences, but don't have the time? Don't worry, Bankless brings the frontier to you.
---
TIMESTAMPS
0:00 Intro
3:09 What is Squid?
4:26 Squid vs. Previous Interoperability Solutions
7:52 Fig's Chain Fatigue Response
9:04 Squid's Use Cases
11:15 Closing & Action Items
---
RESOURCES
Fig
Squid
A huge thanks to our
Friends & Sponsors