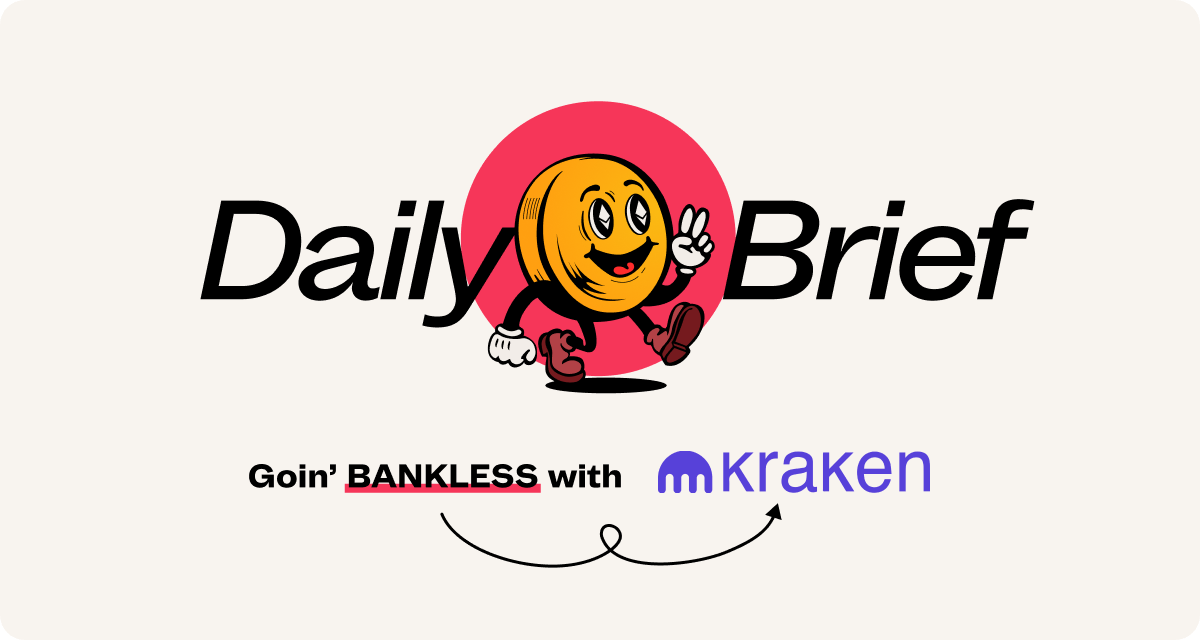 ---
Sponsor: Kraken — Sign up for an account and see what crypto can be.
NEED TO KNOW
SBF Passes Blame
😾 SBF passes the blame. SBF gave jury testimony, saying "a lot of people got hurt," but he didn't defraud anyone. SBF blamed everything on his lawyer.
👯‍♀️ Gemini sues Genesis. Gemini filed a lawsuit against Genesis over 60M GBTC shares being held as collateral, worth $1.6B.
👨‍⚖️ Yuga wins big. Yuga's suit against a Bored Apes copycat ended in $1.5M+ in damages and control over the smart contract.
---
| | |
| --- | --- |
| Prices updated at 4:00 pm ET | 24HR |
| | | |
| --- | --- | --- |
| | Crypto Market Cap $1.24T | ↘ 0.7% |
| | Bitcoin $33,688 | ↘ 1.0% |
| | Ethereum $1,774 | ↘ 1.0% |
---
📈 Bondless. Crypto with a slight retrace but up big on the week. Gold on a tear breaking $2k. Long-term treasuries ETF near 20-year lows. This all has Arthur Hayes saying, "I don't want to own the bonds of any country. Buy bitcoin."
LEARN
Bankless Guide to Mantle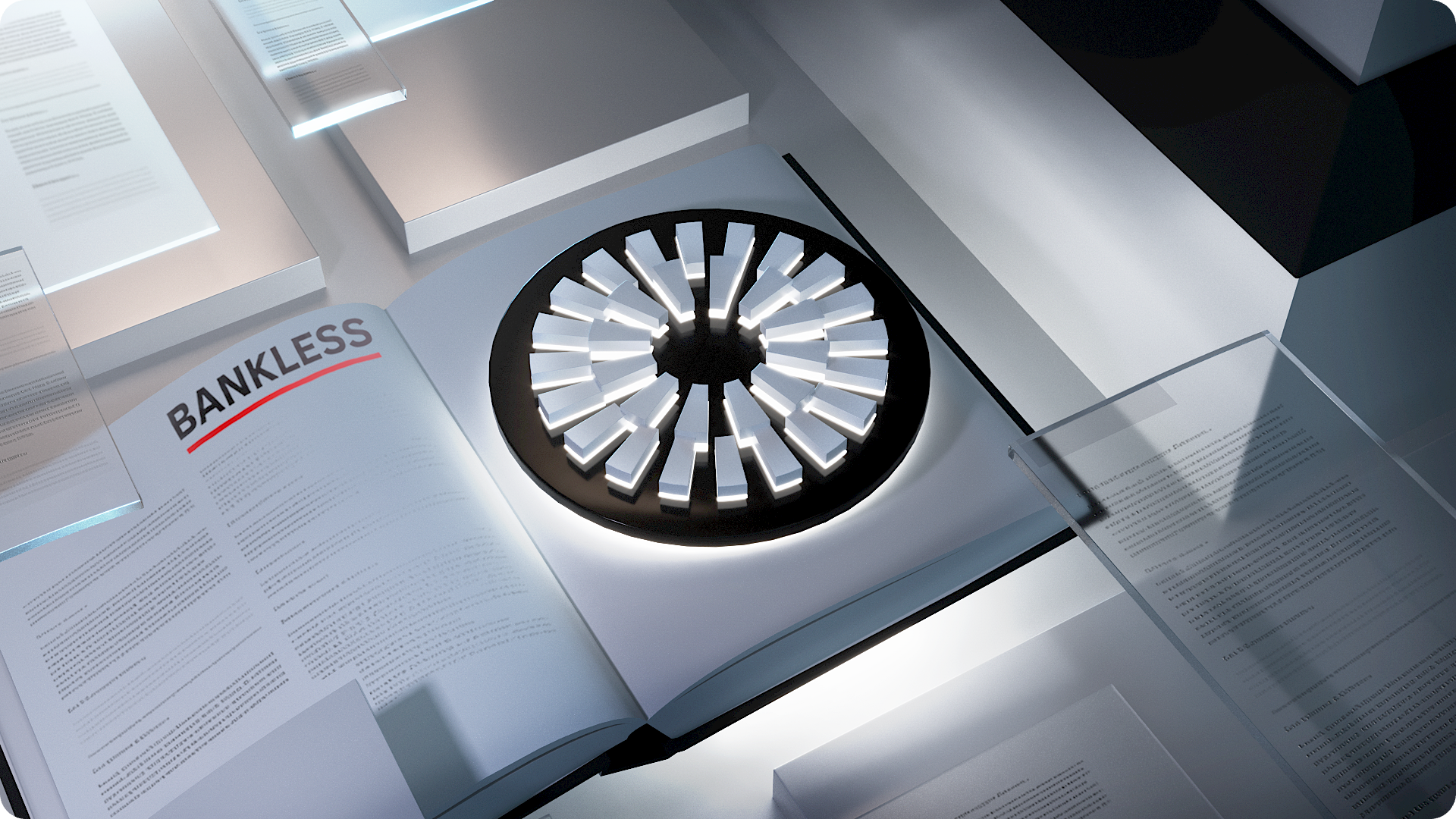 Mantle is an optimistic-style rollup based on a fork of Optimism. Unlike traditional L2s, Mantle is pioneering a unique approach by setting up to leverage EigenLayer's upcoming EigenDA data availability solution, which is a first in the rollups scene. Since its mainnet launch in July 2023, Mantle has already amassed over $136M in total value locked, making it the 7th-largest L2 at the time of writing.
Learn all about Mantle with out latest update to Bankless Guides!
---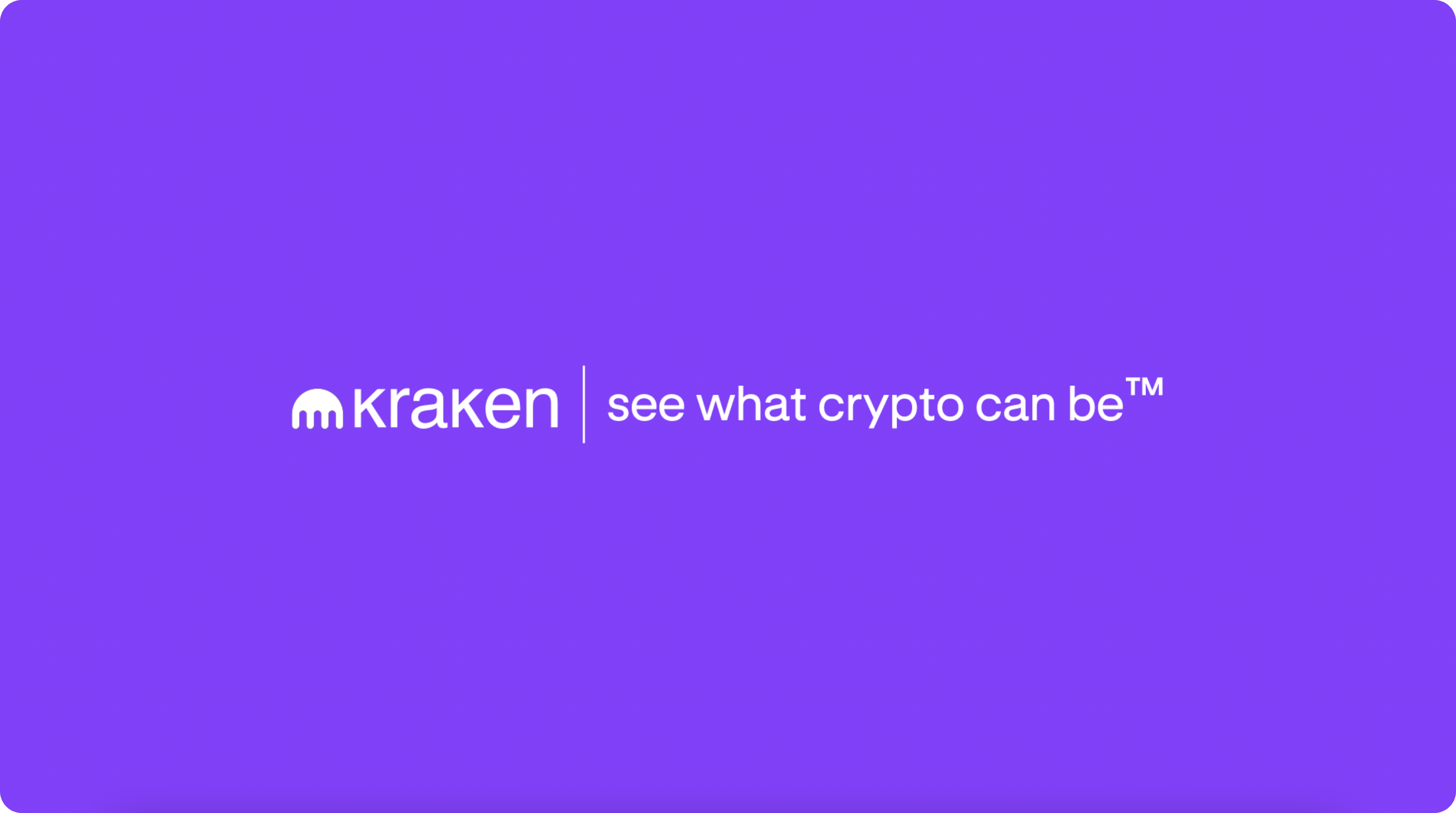 Kraken is one of the largest and most secure crypto platforms in the world. They've been in the crypto game for over a decade, and now they're inviting us all on a journey to see what crypto can be.
LATEST PODCAST
A Weekly Rollup Halloween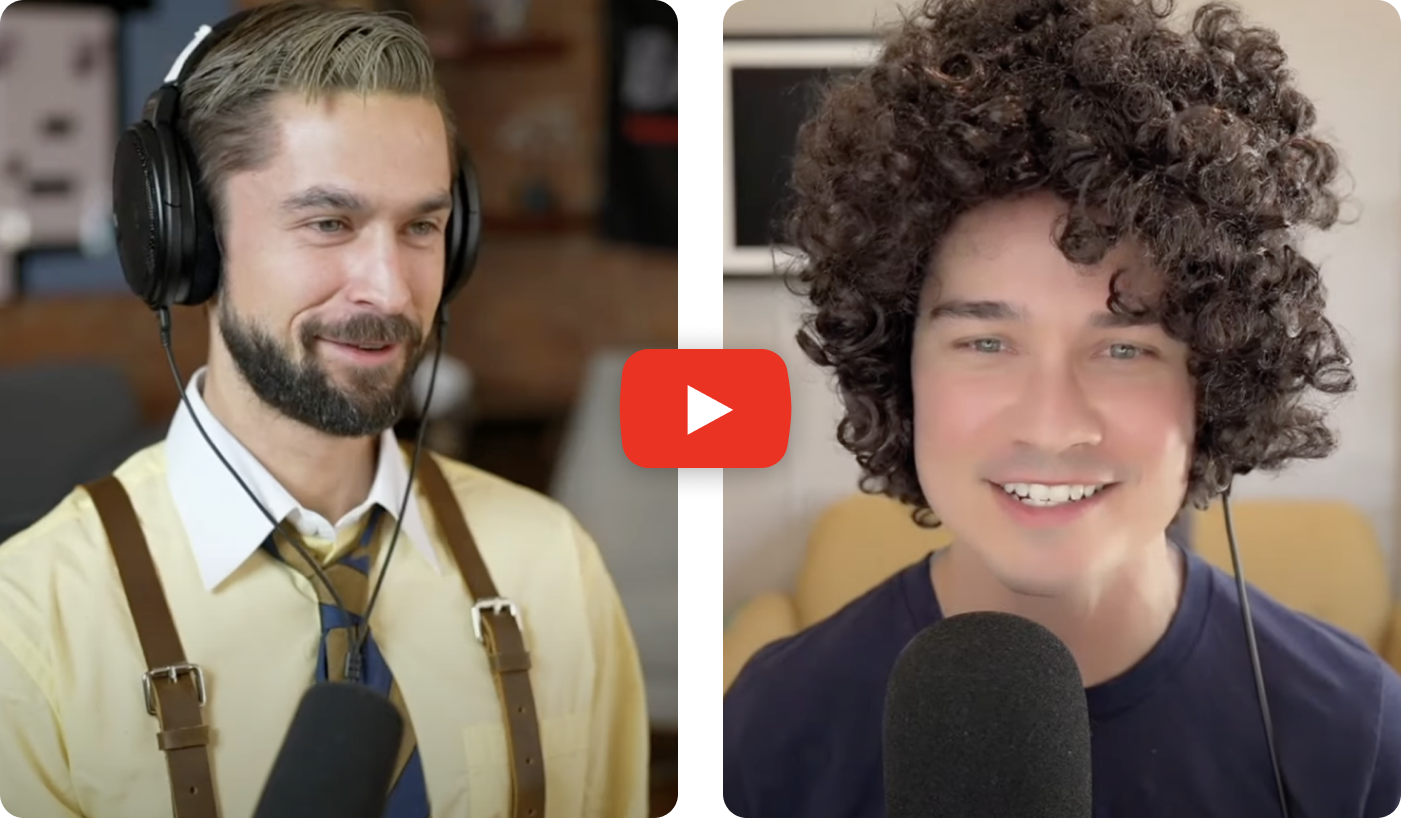 Ryan and David unpack the week's biggest news in their Halloween costume best! Big news items of focus for the week include the WSJ's epic screw-up, SBF's moment at the stand and the week's massive market pump led by Bitcoin.
ALPHA OF THE WEEK
🔒 What We're Buying
Each week, Citizens get a peek at what tokens the Bankless team is buying. As a free subscriber you're missing out!
GO BANKLESS
Become a Citizen

You're on the free version. Unlock the benefits of Bankless Citizenship.
Thousands of crypto's sharpest investors trust Bankless to bring the alpha via exclusive articles, ad-free podcasts, and tools like our Claimables wallet tracker and Airdrop Hunter app.