Regulation
Rugged by the Senate | Weekly Recap
I don't usually call my Senators but I did yesterday.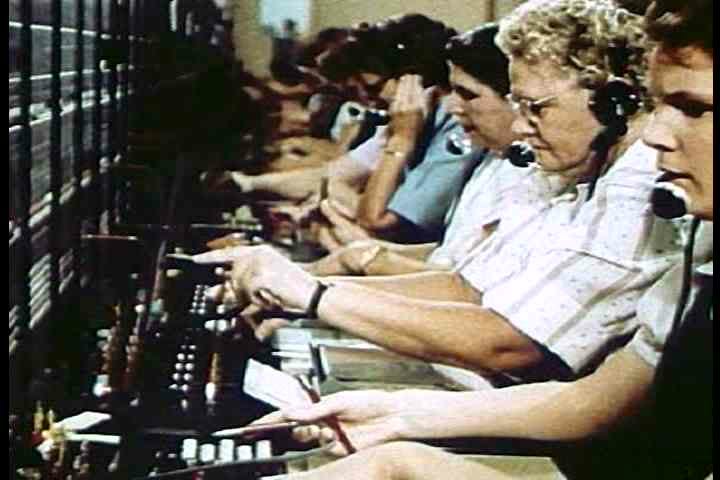 Friend & Sponsor
Across

- Across.to is the bridge you deserve
Dear Bankless Nation,
I don't usually call my Senators but I did yesterday.
Cause I'm mad.
Here's the TLDR;
Janet Yellen and U.S. Treasury are trying to sneak crypto surveillance laws into the Infrastructure Bill to kill crypto in the U.S. and some Senators are helping them do it.
Here's a thread summarizing all this.
Why mad?
I'm mad because they're doing this without the consent of the people. I'm mad because they're crippling U.S. innovation. I'm mad because because these boomer elites keep finding new ways to trap us in their broken system while they continue to extract.
There's a way to provide effective regulation for crypto but this ain't it.
The Senate votes today.
I told the staff who picked up my call that I work in the blockchain industry. I asked them to prevent expanded financial surveillance without the consent of the people. I asked them to protect our digital rights. I asked them not to kill innovation in decentralized finance. I asked Senator Warner to ignore the Treasury pressure and withdraw support for his watered down amendment.
Why go to this trouble? America can't determine the fate of crypto.
Make no mistake—crypto will happen with or without the U.S.
I'm confident of that.
But I also believe the U.S. will eventually come around to crypto.
I think the U.S. government will one day see Ethereum and DeFi as their best shot at competing with China's digital currency plans.
But it's possible the U.S. takes a darker path. Not full CCP—but maybe some version of that incompetent authoritarianism it's been flirting with lately. Status quo banking.
"Vote Yes on the Wyden-Toomey-Lummis amendment" I said to the staffers. "America can't afford to lose the digital asset race."
As I ended the call I told them I didn't just represent myself.
I represented 70,000 of us in the Bankless community.
It's that last line that gives me hope.
Anyway the market's up. 🤷
Here's what's happening next week….
Podcast on China's Digital Currency Revolution (early access here)
New tactic on how you should approach the boom in generative art
Ben's doing an analysis on Lido
Enjoy the weekend.
- RSA
---
ACTION RECAP 📚