Ethereum
,
How Tos
Restaking on EigenLayer Mainnet
With deposits expanding, now might be your time to explore restaking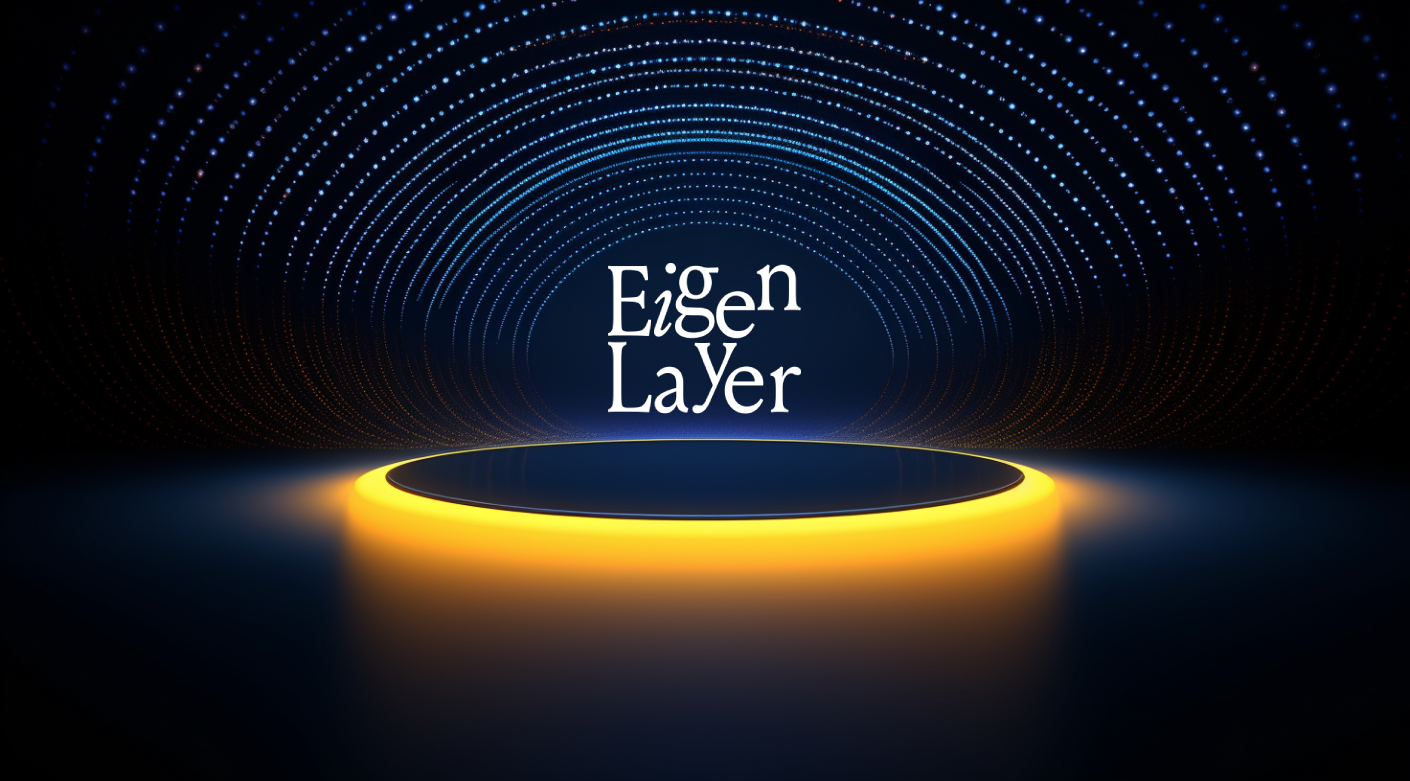 Friend & Sponsor
MetaMask Portfolio

- Your web3 assets in one place, and much more
Dear Bankless Nation,
Few early projects in crypto have been as hyped as the initial rollout of EigenLayer. The new platform enables something called restaking, which we've covered here before.
Today, we showcase how you can get involved with the protocol which just expanded its mainnet deployment.
- Bankless team
---
EigenLayer has been making waves in the DeFi space with its unique approach to "restaking."
After a guarded launch in June, the protocol is now ready to expand its restaking opportunities by increasing the deposit caps from 3,200 to 15,000 tokens for each of its supported ETH liquid staking derivative (LSD) assets. This means more of us can now participate in restaking on the EigenLayer mainnet, so let's get started!
EigenLayer explained
EigenLayer is a unique Ethereum-based protocol that enhances the functionality of ETH stakers.
By opting into EigenLayer, stakers can validate a wide range of software modules, from consensus protocols to oracle networks and anything in between, thereby extending the security of Ethereum across these systems.
This "restaking" approach not only boosts the security of apps that rely on these modules but also opens up new revenue streams for ETH holders through additional validation fees. In this way, the protocol is allowing developers to leverage the security and decentralization of ETH restakers via EigenLayer, rather than building their own trust networks. Pretty nifty, right?
What's new with EigenLayer
After a successful testnet phase, the protocol went live on mainnet in June 2023, initially supporting stETH, rETH, and cbETH. The launch was a "guarded" one, with a cap of 3,200 tokens per asset to ensure the safety and security of the protocol.
Fast forward to this July, and EigenLayer is ready to take the next big step. The protocol is set to increase the deposit caps to 15,000 tokens per asset, with the change expected to take effect sometime during this week of July 10th following the completion of the project's time-locked update process.
Once caps are lifted, restaking will continue until the sum of total deposits for supported LSDs reaches 30,000 tokens – at which point deposits will again be paused. This phased opening approach ensures more users can join in restaking while still maintaining the security and decentralization of the early network.
How to restake on EigenLayer
Now that we've covered the latest updates, let's dive into the step-by-step process of restaking on EigenLayer's mainnet deployment.
If you caught our "How to Try EigenLayer Early" guide in May 2023, note that the process here is exactly the same with the exception that we're restaking on Ethereum now as opposed to on the Goerli testnet like before. That said, if you decide to take the primetime leap you could follow these steps:
1. 🪙 Prep your LSD of choice — Remember, EigenLayer currently supports Lido Staked ETH (stETH), Rocket Pool ETH (rETH) and Coinbase Wrapped Staked ETH (cbETH). Acquire some if you haven't already or transfer to your preferred wallet before proceeding.
2. 📱 Visit the EigenLayer app — Go to app.eigenlayer.xyz and connect your wallet, then click on the asset you'd like to start restaking with to continue.
3. ✅ Complete your deposit — In the provided interface input the amount you'd like to deposit into EigenLayer, then complete the approval transaction + the final authorization transaction to officially start restaking! That's all it takes!
Going forward, you can track all of your deposits and restaked points from the main EigenLayer app page. You can also withdraw as you please using the "Unstake" button in the deposit interfaces, just keep in mind that EigenLayer enforces a 7-day withdrawal delay so it will take a week for your funds to hit your wallet as things stand.
Wrapping up
With the increase in deposit caps, EigenLayer is opening up new opportunities for users to participate in restaking. As the protocol continues to evolve and grow, we can expect to see more exciting developments — and maybe even airdrops —on the horizon. So stay tuned, and happy restaking!
---
Action steps