NFTs
Post-Merge NFTs 💚
MoMA eyes NFTs, OpenRarity's out, Tessera's Nounlets, & more!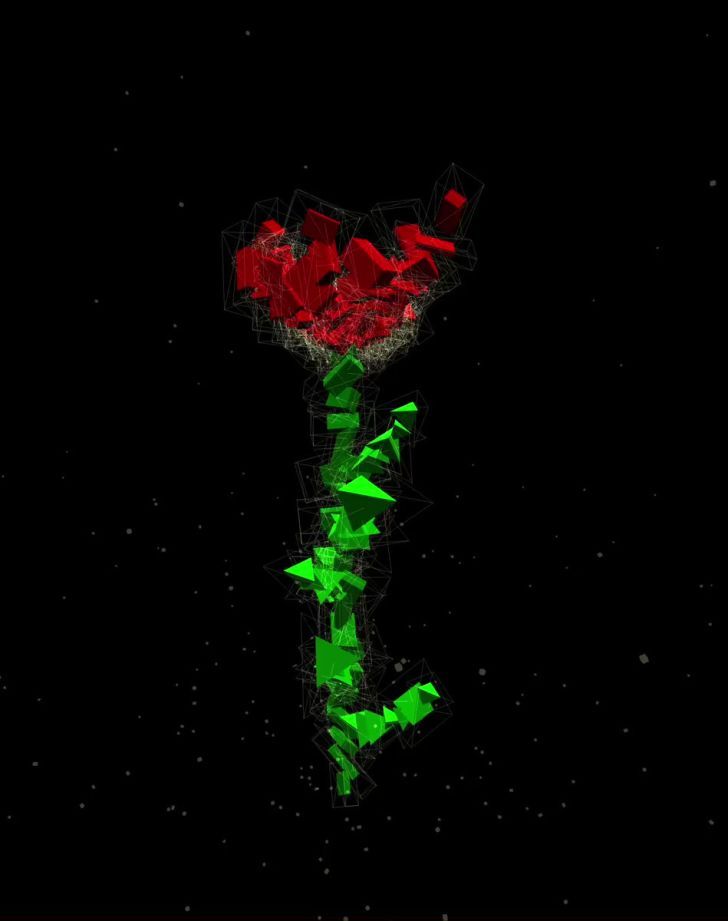 Friend & Sponsor
NEAR DA

- DA for Ethereum rollups at a fraction of the cost.
Dear Bankless Nation,
The vast majority of NFT activity takes place on Ethereum.
And with the Merge dropping Ethereum's energy use by over 99% this week, now NFTs have gone green accordingly!
Because of inertia, it's still going to take some time to fend off the "NFTs are horrible for the environment" crowd. But there's no doubt going forward that the public image of NFTs will improve because of this major evolution, and that's worth celebrating.
In the meantime, have a great weekend everyone and thanks for reading ✌️
-WMP
---
📣 General NFT News
Botfrens proposed One-Click Bots for the Nouns ecosystem:
🏆 Digital Collectibles
🎨 Cryptoart
Harm van den Dorpel opened the remainder of Markov's Dream: Orb (lite) to public minting:
The Museum of Modern Art is exploring the purchase of its first NFTs.
Tyler Hobbs is launching QQL, a generative collaboration project, next week.
A Rare Pepe Nakamoto Card resold for 90 ETH.
🎮 Decentralized Gaming
Axie Infinity Origins Season 1 began:
💽 Music NFTs
Arpeggi rolled out Clips, which lets creators upload their own audio files to the platform.
Jonathan Mann released The Merge Album.
🌐 Virtual Worlds
💎 DeFi x NFTs
FloorDAO is introducing a gauge voting mechanism.
Index Coop launched flash minting for its JPG NFT index token:
---
Action steps