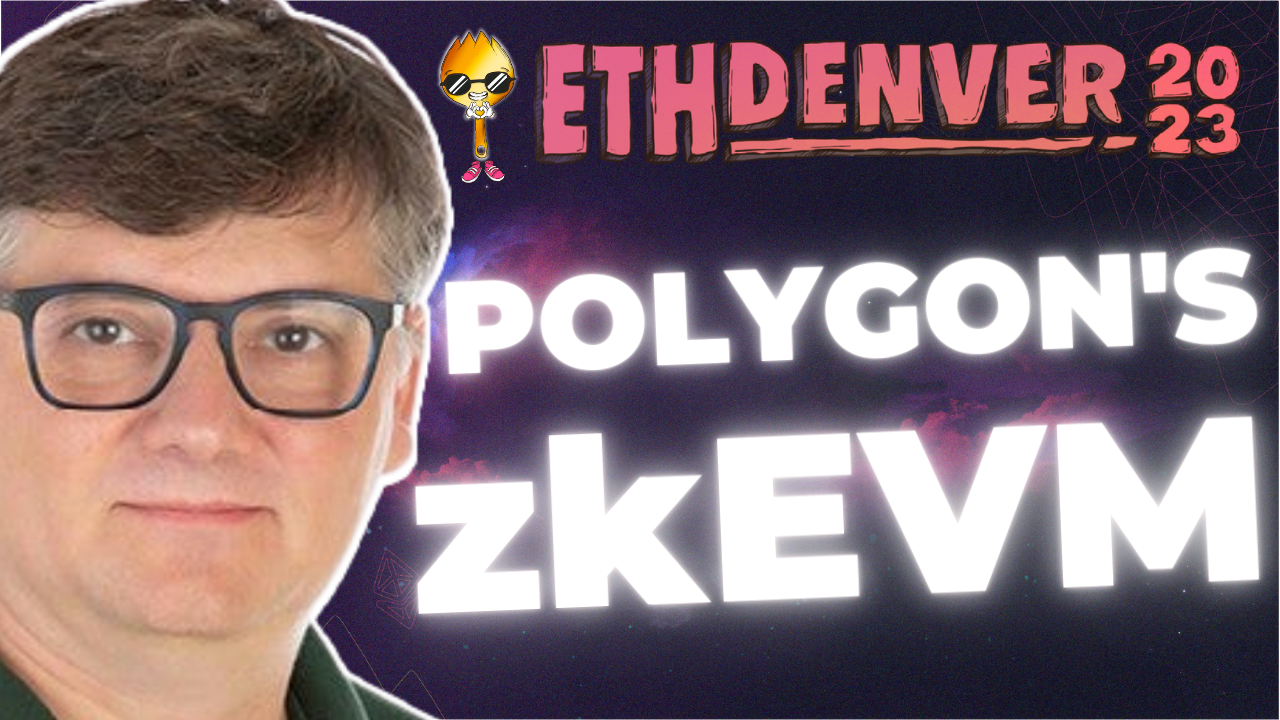 Podcast
Polygon's zkEVM with Jordi Baylina | ETHDenver 2023 Interview #4
In this episode, we're talking to Jordi Baylina, Technical Lead for Polygon Hermez zkEVM. Polygon's zkEVM is scheduled to go live on MARCH 27, 2023! So of course, we had to ask Jordi all about it.
Inside the episode
Sometimes, the frontier is at a crypto conference. One of the most prestige being, ETHDenver! We're back with a handful of exclusive interviews with some of the most fascinating minds in crypto.
Wish you could make it to all the crypto conferences, but don't have the time? Don't worry, Bankless brings the frontier to you.
---
TIMESTAMPS
0:00 Intro
3:07 Jordi's ETHDenver Panel
3:58 Was Polygon the 1st zkEVM?
5:54 Frequent Builder Questions
7:23 Polygon zkEVM Timeline
10:35 zkEVM Bugs Explained
16:24 Closing
---
RESOURCES
A huge thanks to our
Friends & Sponsors