Analysis
Polygon's 2023 Rebirth
Polygon is no longer just a partnerships play; it's a tech powerhouse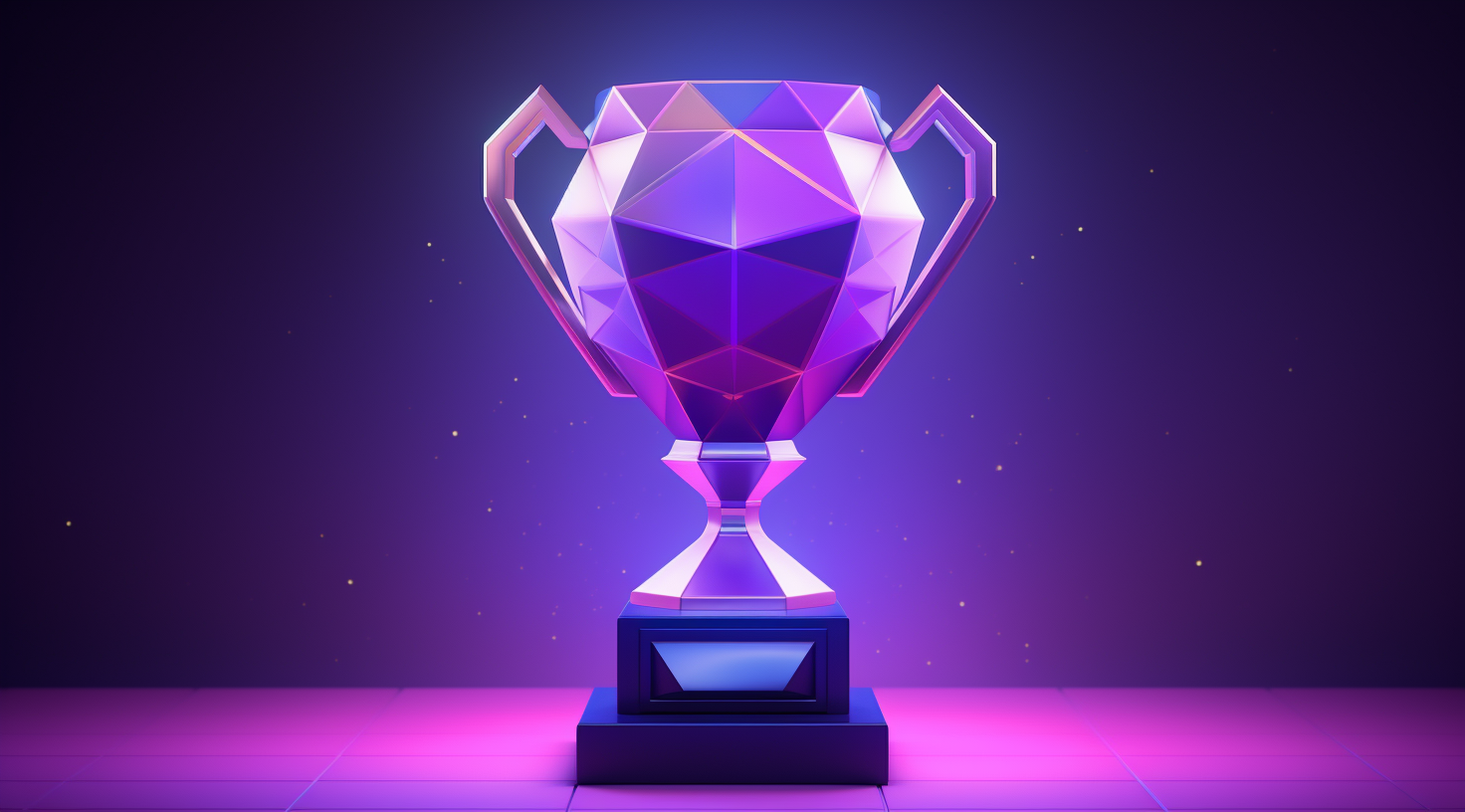 Friend & Sponsor
Kraken

- See What Crypto Can Be with Kraken
Murmurs are growing — a new bull market is beginning. Because of this, plenty of people are currently reviewing their crypto portfolios and asking themselves:
What should I be holding going into this cycle?
What should I be selling off?
And what should I be buying more of?
There are no easy answers to these questions! Institutional ETF interest has pushed significant volumes toward BTC and ETH. Still, more than a few intelligent traders are also chasing hot altcoins backing ecosystems like Solana and Celestia, which have been pumping up a storm in recent weeks.
One investor narrative I've been tracking extra closely has been the momentum toward Polygon. This ecosystem made considerable strides in 2023 and managed to reinvent itself as a boundary-pushing network.
zkEVMs — zero-knowledge rollups compatible with the Ethereum Virtual Machine — are poised to become elite solutions in Ethereum's scaling ecosystem, and Polygon became one of the first movers here upon launching the Polygon zkEVM mainnet beta back in March 2023.
The project, which long excelled in partnerships thanks to a savvy biz dev team, started winning even bigger partners to its shiny tech stack, including Web3 gaming chain Immutable, which is spinning up the Polygon-powered Immutable zkEVM.
Everything developed further in June 2023, when Polygon really opened the floodgates in announcing its new Polygon 2.0 vision, an expansive network composed of many zk-powered Layer 2 (L2) rollups that together would "feel like using a single chain."
Shortly after the announcement of Polygon 2.0, the Polygon team also unveiled official plans for shifting its original Polygon PoS chain to its final Validium form. This migration — which will formally start the Polygon 2.0 vision — will create an entirely distinct chain from the aforementioned Polygon zkEVM and will boast incredibly cheap, sub-cent transactions with incredibly high throughput potential.
So, what's the big plan here for Polygon? It's to use the Polygon zkEVM and Polygon zkEVM Validium combo to serve as the foundation of a new super network of L2s, all aimed toward very low fees and very fast transactions for bringing Ethereum transactions to the masses.
To accommodate this mission to create a super network, the Polygon team proposed $MATIC tokenomics revamp plans in July 2023.
The evolution, which has already begun, will see $MATIC transition into a new $POL token designed to enhance Polygon's infra and ecosystem growth going forward. It'll be a big shift, and it's aimed at catalyzing and securing a range of different chains within Polygon 2.0 for years to come.
Beyond these developments, Polygon has also been reinventing itself with new developer tools that help projects embrace the zk future that Polygon is pushing. In August 2023, the project made further waves by unveiling the Polygon Chain Development Kit (CDK), a software toolset for building customizable ZK-powered L2s with security and unified liquidity via Polygon.
It's already beginning to pick up serious steam. Over a dozen crypto projects have already embraced this kit to start creating their own L2s, including Aavegotchi, Canto, Dogecoin, Gnosis Pay, and Manta Network.
Yet, it's not just projects that are exploring the Polygon CDK. On the crypto exchange front, Kraken is reportedly considering Polygon's tech, and OKX just announced it's making the leap over with its X1 L2. At this rate, it seems more big players could be arriving in short order, too.
Combine all of this excellent positioning with continued innovation advances, like zkWasm chains, and it's hard to conclude anything other than Polygon being a force to be reckoned with. They are becoming a more important part of the crypto economy as they level up their own ambitions and raise the tides of what developers can build.
What this all means for $MATIC growth is its own story, but early bull market investor narratives are certainly being built on much weaker ground than what Polygon has going for it in the near term. I'm excited to see what else they have cooking. 🍽️