NFTs
Nouns (on a budget) 👛
Getting Nounish without breaking the bank!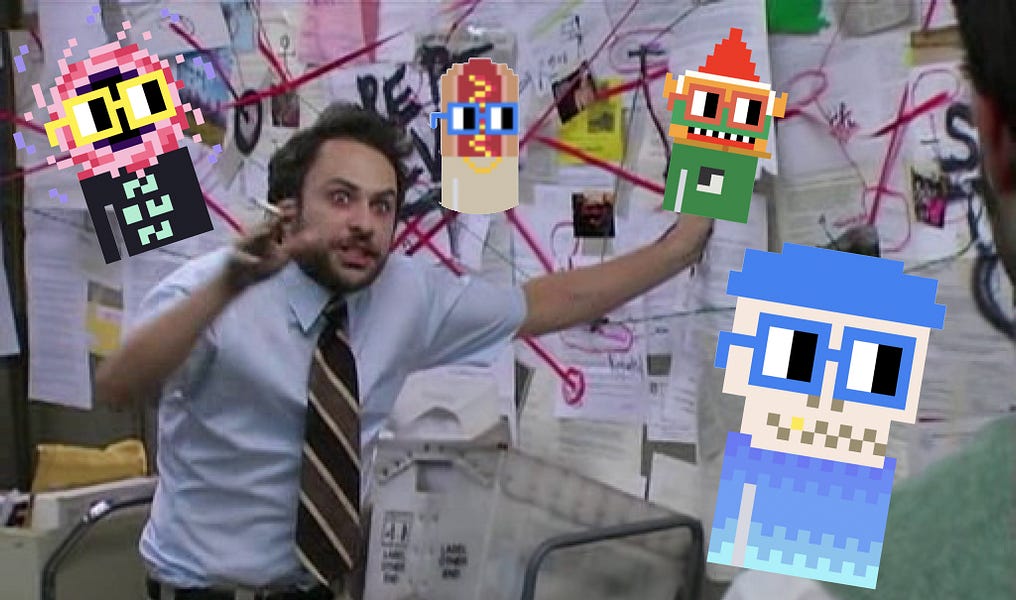 Dear Bankless Nation,
Nouns DAO, the one-a-day experimental avatar community, is one of the most interesting and promising NFT projects around.
Free glasses for kids, earth clean-up campaigns, an Esports team, 100 ETH in aid to Ukraine — these are just some of the causes this open brand collective have backed to date, and the group has plenty more powerful collaborative efforts to come.
The most straightforward way to become a Nouns DAO voter is to buy a Noun, but the going rate for one of these NFTs is ~70 ETH right now, and that price is simply out of reach for most people.
The good news? There's a growing range of avenues to get meaningfully involved with the Nouns project without having to spend beaucoup ETH!
For today's Metaversal, let's explore some of the ways to dive deeper into the Nouns community without needing much, if any, upfront capital.
-WMP
---
4 free or low-budget ways to get Nounish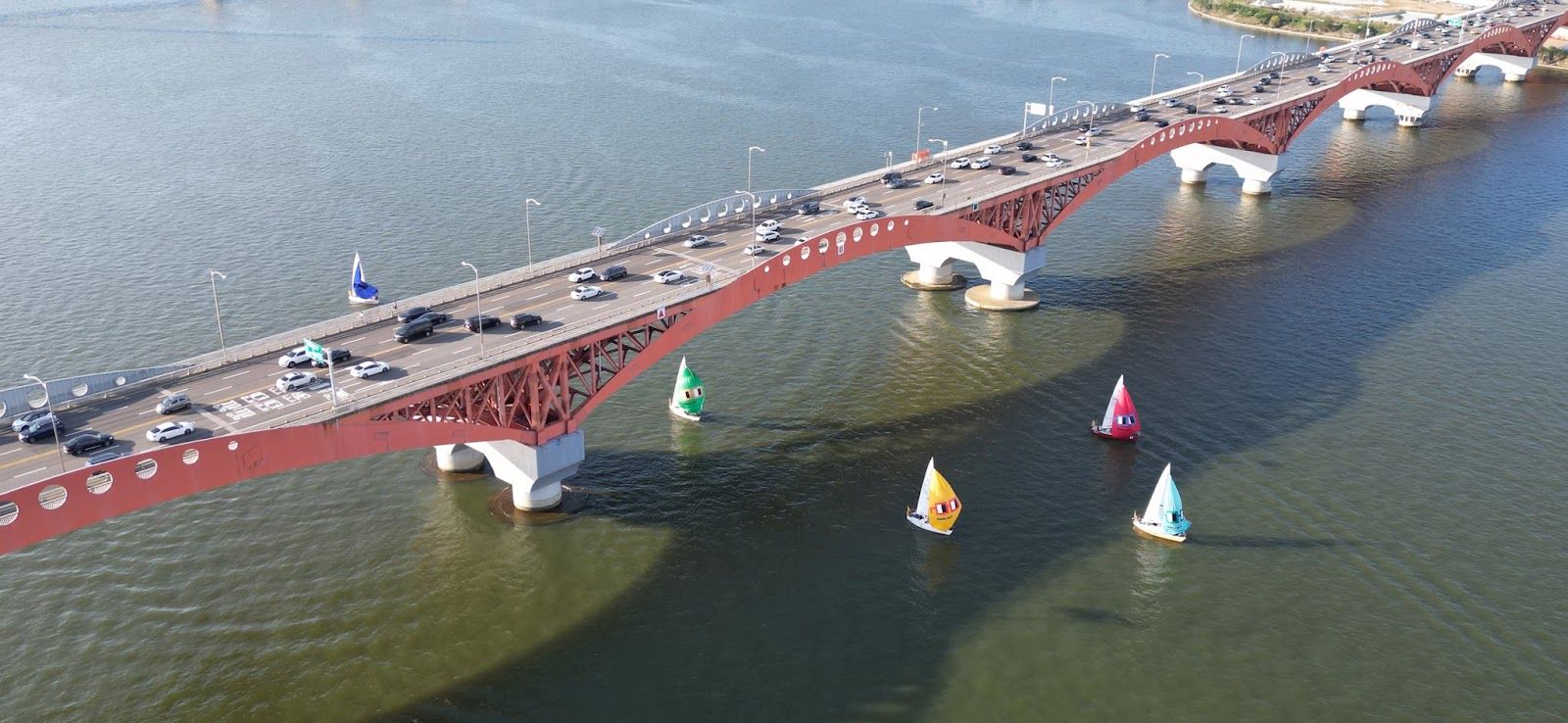 ---
1) Prop House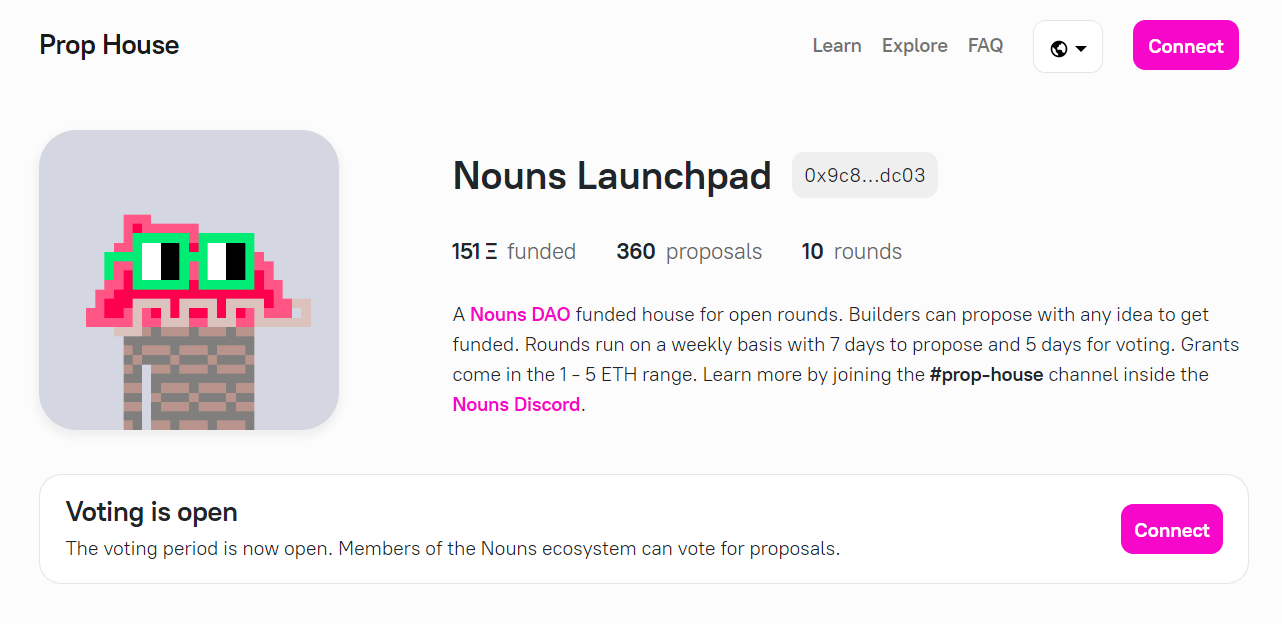 Prop House, short for Nouns Proposal Auction House, is an experimental system Nouns DAO uses to deploy some of its ETH holdings.
The system offers multiple "houses" for various NFT communities to use, but its most prolific house so far has been the Nouns Launchpad, where people effectively bid on ETH with their ideas for Noun community proposals. Noun holders then vote on their favorite proposals, and the top bids win 1-5 ETH each depending on the round's prize parameters.
Accordingly, the Launchpad goes through proposal and voting periods, so the system is round-based and not constantly open. However, when rounds are open, anyone with an Ethereum address can freely make proposals and try their hand at earning some ETH!
Of course, the proposals that stand the best chance of winning in the Launchpad's rounds must be cleverly Nounish, since "all things that further proliferate Nouns culture are encouraged" by Nouns DAO.
That said, you don't have to propose a massive effort, as your proposal can be for an initial trial or piece of a larger segmented project. If one of your proposals does end up winning, it's then on to the building at hand.
"As the winner of a funding round, you'll receive the round's funding amount and be invited to the Prop House builders Discord," the Prop House FAQ explains. "You'll have the support of the Nouns community to complete your proposal and apply for follow-on funding if needed."
---
2) Tessera's Nounlets
Tessera, freshly rebranded from Fractional, recently introduced Nounlets, a new way to collectively own an individual Noun.
Simply put, each Nounlet is 1/100th of a full Noun. This is made possible by Tessera's vaulting system, which can take a Noun deposit and vault it into 100 Nounlet NFTs.
All of these Nounlet NFTs share the same head as their base Noun, but they all also get additional unique traits, meaning no two Nounlets are just alike. Most importantly, though, each Nounlet holder gets a 1% voting right over the base Noun, so Nounlets offer a means to make proposals directly to Nouns DAO and to participate in the collective's community votes without having to purchase a full Noun outright.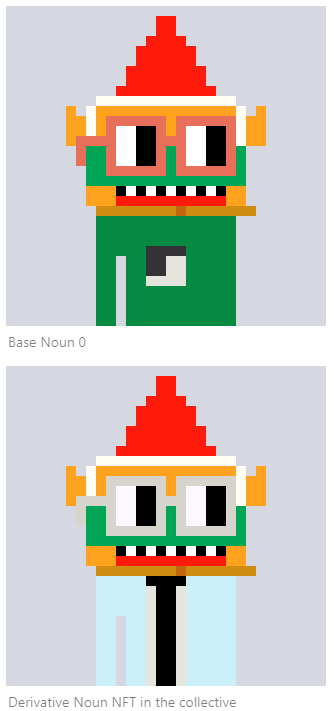 Tessera hasn't launched its Nounlets application yet, but since each Nounlet is 1/100th of a Noun, I assume out of the gate that we'll see these NFTs initially auction in the 0.6 ETH to 1 ETH range each. To learn more about what's to come, be sure to check out Tessera's new Nounlets FAQ by Deeze.
---
3) Lil Nouns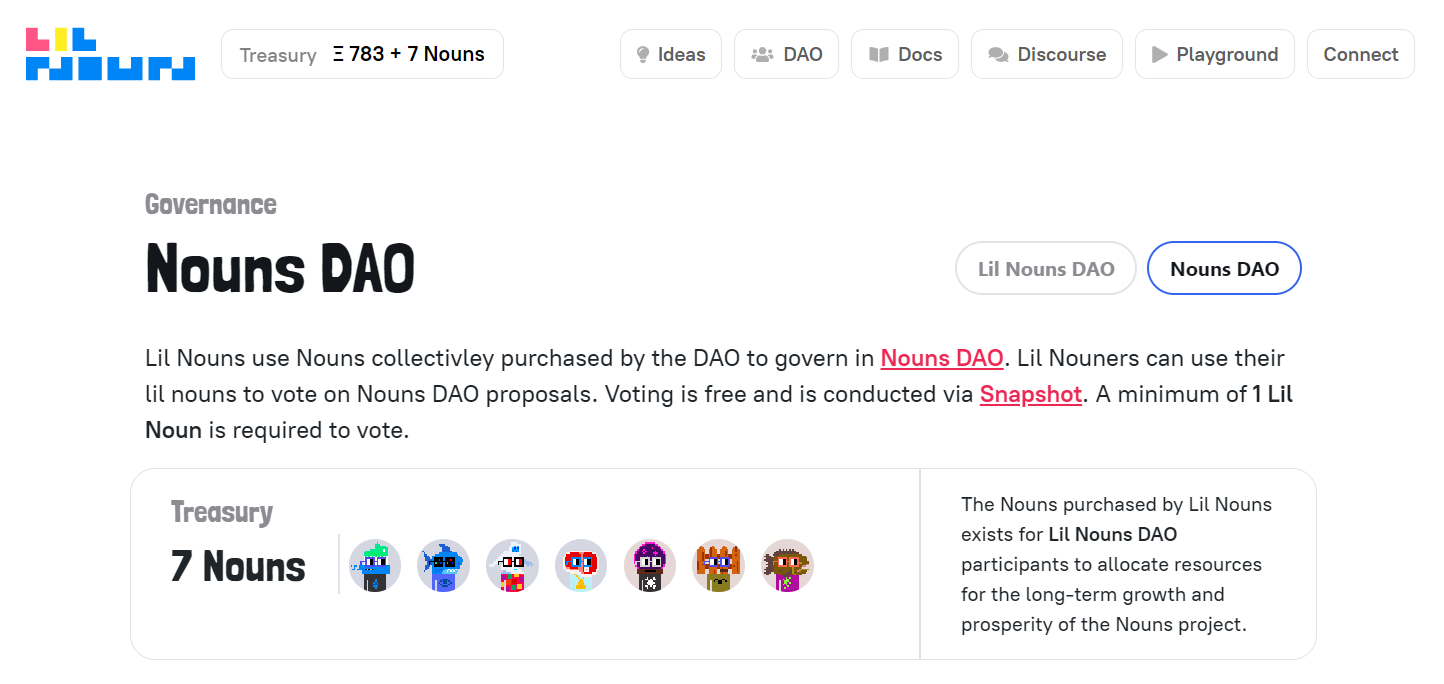 Lil Nouns is a fork of Nouns DAO that uses miniaturized Noun avatars and auctions off one of its NFTs every 15 minutes instead of once a day.
So far, the Lil Nouns community has used its ETH funds to buy 7 Noun NFTs, meaning the group can collectively vote on how these NFTs are used to vote in Nouns DAO proper.
In other words, if you hold at least 1 Lil Noun NFT, then you can directly participate in Nouns DAO votes via the Lil Nouns governance dashboard. At the time of this post's writing, the floor price for the collection was ~0.15 ETH.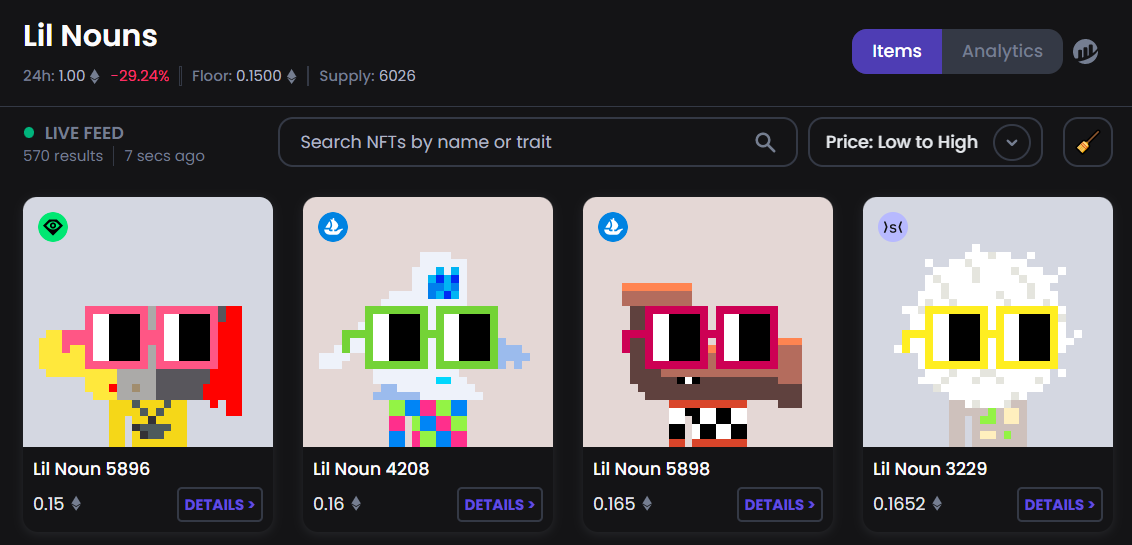 ---
4) Nouns Builder
In development by Zora, Nouns Builder is a platform that will make it simple for people to upload art and then customize and launch their own Nouns DAO forks.
Before this resource, it would take a developer to fork out and remix upon the Nouns project. Now with just a matter of a handful of clicks and for the price of an Ethereum transaction, anyone can create their own Nounish community and set their NFT drops' reserve prices, timing, governance parameters, etc.
Note that Nouns Builder is currently being audited but will be launched to the public shortly thereafter. Then you can join the Nounish ecosystem with your own project, perhaps earn a "house" for your community in Prop House, and beyond!
---
Action steps
🧐 Check out Prop House, Nounlets, Lil Nouns, and Nouns Builder if you want to get Nounish on a budget
🎨 If you're an artist or know an artist interested in working with Bankless, please reach out through our portfolio submission form!