NFTs
NFTs Shine in GR9
You've still got time to help NFT projects in Gitcoin Grants Rd. 9!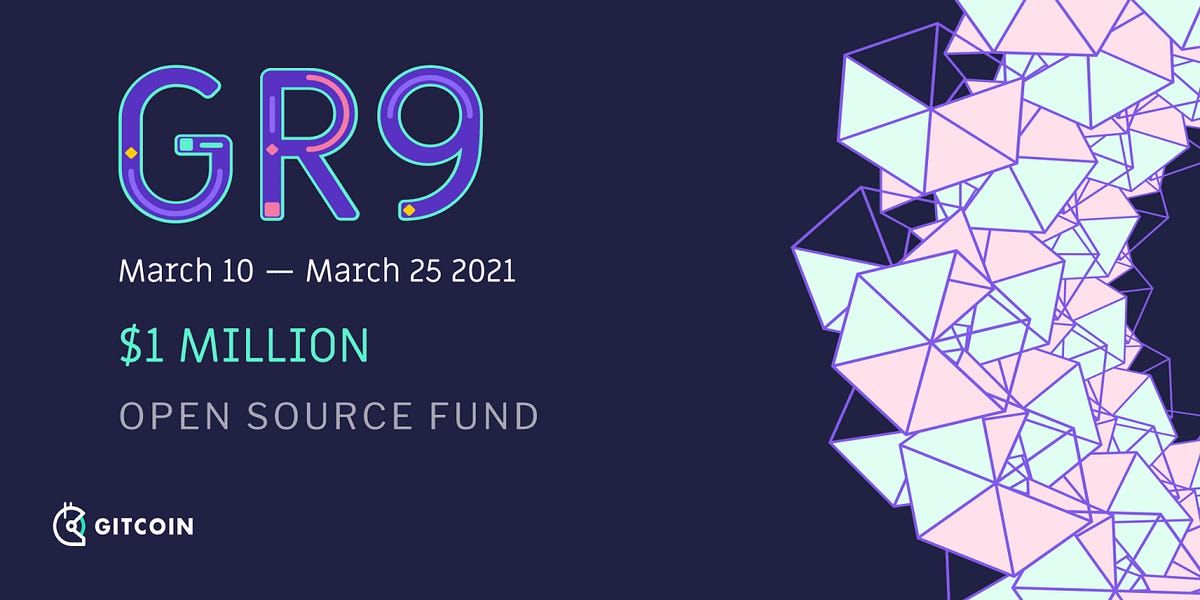 Dear Bankless Nation,
Gitcoin, a platform centered around helping projects earn funding for open-source work around the Ethereum ecosystem, is best known for its recurring Gitcoin Grants program.
This grant system has provided considerable boons to many, so it's fantastic to see a dedicated NFT category was created for the current and ongoing Gitcoin Grants Round 9, or GR9.
Yet GR9 is almost over now — it ends later this week.
So if you've got some spare coin lying around and you want to get some matched donations into promising NFT projects while you still can, here's your cue!
-WMP
---
NFT Projects Powering Up in GR9
Gitcoin Grants rounds have become a beloved and productive tradition in the Ethereum community.
These grants work via quadratic funding (QF), meaning any time you donate to a community project your donation gets matched and boosted from Gitcoin's Open Source Fund. In this way, even a 1 DAI donation can bring in dozens more DAI to a project and make a difference.
Unsurprisingly, then, this system has become an excellent way for Ethereum projects of all sizes to democratically acquire additional public funding. That's why it's notable that Gitcoin Grants Round 9 is the first round to feature a dedicated NFT category. The future of the NFT ecosystem's infrastructure just became that much brighter accordingly!
All that said, we typically see a flurry of donations in the final days of any Gitcoin Grants round as people rush to get last minute donations in. That's the period we're in now as GR9 concludes this Thursday, on March 25th.
So for anyone interested in supporting NFT ecosystem efforts, now's a great time to surf the GR9 NFT category page and see if any projects suit your fancy. Gitcoin set aside $50k to be matched across all NFT projects in this round, so any donations you make will receive a decent boost right now.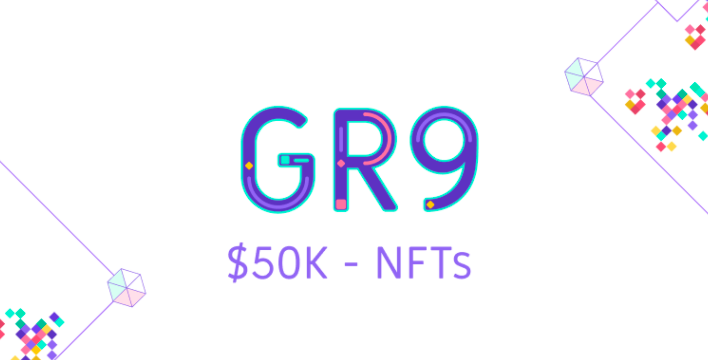 Exploring the Grants
When it comes to picking grants to back, it's really just up to your budget and personal tastes. Specifically in GR9, there are over 50 NFT projects to consider.
There are no right and wrong answers here, but to illustrate the range of projects you can already choose from now, some of the current GR9 grants include:
Consider Your Own Grant
Are you working on an NFT project, or have one you're kicking around in your head but need some funding to start?
You might want to head over to Gitcoin and create your own grant sometime. Of course, it's a little too late to get the full GR9 experience, but just remember you can create your grant anytime. Any donations you receive will be unmatched if received outside of Gitcoin Grants rounds, but you can at least get your profile ready ahead of G10.
---
Action Steps
Donate at least 1 DAI to an NFT project during GR9.
Bonus: Try Gitcoin's zkSync integration for a cheaper L2 donation experience!