NFTs
NFTs in the real world
Tubby Cats surge, Cryptovoxels caps its land system, Aika opens up time minting, & more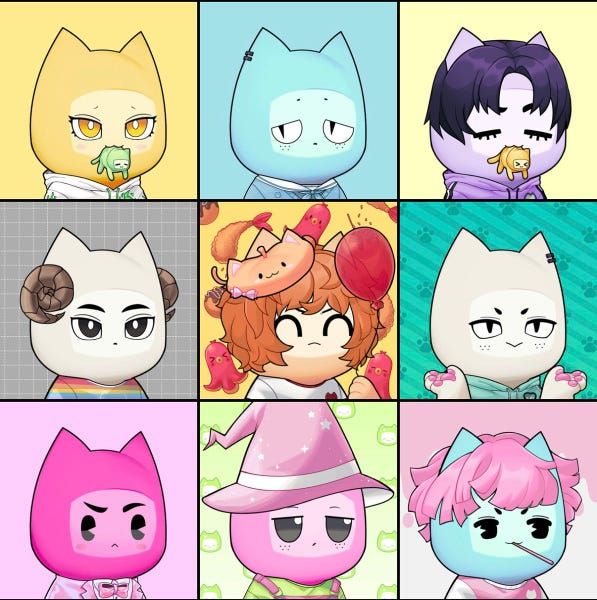 Friend & Sponsor
Polymarket

- Bet on your Beliefs & Harness the Power of Free Markets
Dear Bankless Nation,
Russia invaded Ukraine this week.
The conflict has stunned the world and left many of us on the outside feeling helpless. In times like these, what should we do?
Sometimes the crypto and NFT ecosystem can feel like its own little game, its own little world. Yet the war in Ukraine this week reminds us that ultimately there's no escaping the real world and its worst and very real problems.
In the face of these problems, we here might feel helpless today but if we stand together and use our borderless digital resources, we can render real aid across real borders, too.
Never forget that. And may Ukraine and peace prevail.
-WMP
---
🛒 NFT News & Platforms
🏆 Digital Collectibles
🎨 Cryptoart
🎮 NFT Games
💽 Music
🌐 Virtual Worlds
Cryptovoxels announced that it would cap its parcels at 70,000 LAND.
Webaverse has already welcomed the Tubby Cats…
💎 DeFi x NFTs
NFTX just celebrated its 1st birthday here 🎂
SuperMassive published an awesome explainer vid covering The Idols, a new NFT collection whose NFTs are backed by Lido staked ETH (stETH):
---
Action steps