NFTs
NFTs Are Unstoppable
Larva Labs has a new project, OpenSea's Polygon integration is booming, & more!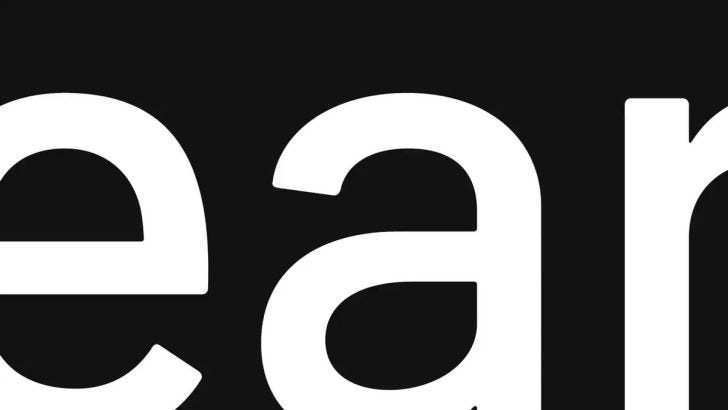 Dear Bankless Nation,
It was a festive week in NFT Land, yet it was also business as usual.
We saw NFT projects and creators staying busy and putting out incredible work this week per usual.
That's why, regardless of whether the markets have an up day or down day, you can't help but be extremely optimistic when you look around this space. Amazing people are doing amazing things anywhere you look!
So tune out the noise. Forget about acute market movements. These are just steps along the way in the wider NFT revolution.
-WMP
---
🏆 Digital Collectibles
Larva Labs, the creators of CryptoPunks, are on the verge of releasing their next NFT project. Little is known for now, though the results are sure to be epic!
For this week's 4/20 festivities, NyanCat creator Chris Torres teamed up with nft42 and Snoop Dogg to release NyanDogg, a collection of 420-friendly NFT collectibles drops on OpenSea
Generative on-chain collectibles project Avastars just celebrated its 1st birthday 🎉
After selling for over $5M last week, Edward Snowden's first NFT now has a standing secondary bid of 3k ETH, or +$7M USD.
🎨 Cryptoart
Artist Matt DesLauriers released Subscapes, a curated generative art collection on Art Blocks, today at 12pm CT / 5pm GMT.
Solvency, a generative art series by artist Ezra Miller, launched.
Artist Daniel Allen Cohen released his "Happy 420" collection on Nifty Gateway this week ...
🕹️ Blockchain Games
Over 130k players have already pre-registered to play Guild of Guardians, the upcoming AAA mobile blockchain RPG backed by Gods Unchained creators Immutable.
What makes Axie Infinity special? Well, it might just end up changing the world, per a new write-up from respected Axie veteran YCB.
Global fantasy soccer game Sorare just launched its 2021 season J1 League cards.
Aavegotchi just saw its biggest sale to date ...
🌐 Virtual Worlds
Open wearables minting is returning to Cryptovoxels early next month.
This week's MetaTrip through Decentraland featured visits to Soho Plaza, WonderZone, and more.
Somnium Space is hosting its first VR NFT car race ...
The Sandbox just hosted its latest LANDs sale!
🛒 NFT Platforms
OpenSea's integration with Polygon is seeing explosive usage so far, which is translating into more rapid and gas-free transactions for users.
💎 DeFi x NFTs
The SushiSwap community is discussing a proposal dubbed Sushi Art Class of 2021. If passed, it would create 5 scholarships of 60k USDC to help fund rising cryptoartists.
Swap.Gallery, a cross-asset-swap platform for trading combos of ETH, ERC20s, and NFTs, is adding support for new NFT marketplaces at a rapid pace ...
Smart wallet provider Argent is rolling out Argent Vault, a new system that will be ideal for securing NFTs and beyond.
---
Action steps