NFTs
NFT themes on the rise
5 NFT trends to keep an eye on!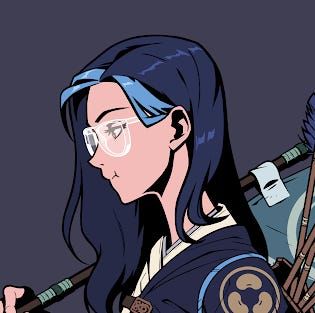 Dear Bankless Nation,
The NFT ecosystem is going through a period of rapid growth.
Accordingly, the landscape of the space changes all the while, and this constant churning often leads to NFT trends popping up quickly.
On that point, some newer NFT themes have been making a lot of headway recently, or are on the verge of doing so in my opinion.
For this Metaversal, then, let's take a look at five NFT trends that I think are well poised to gain further traction in Q2 2022.
-WMP
---
5 NFT trends to watch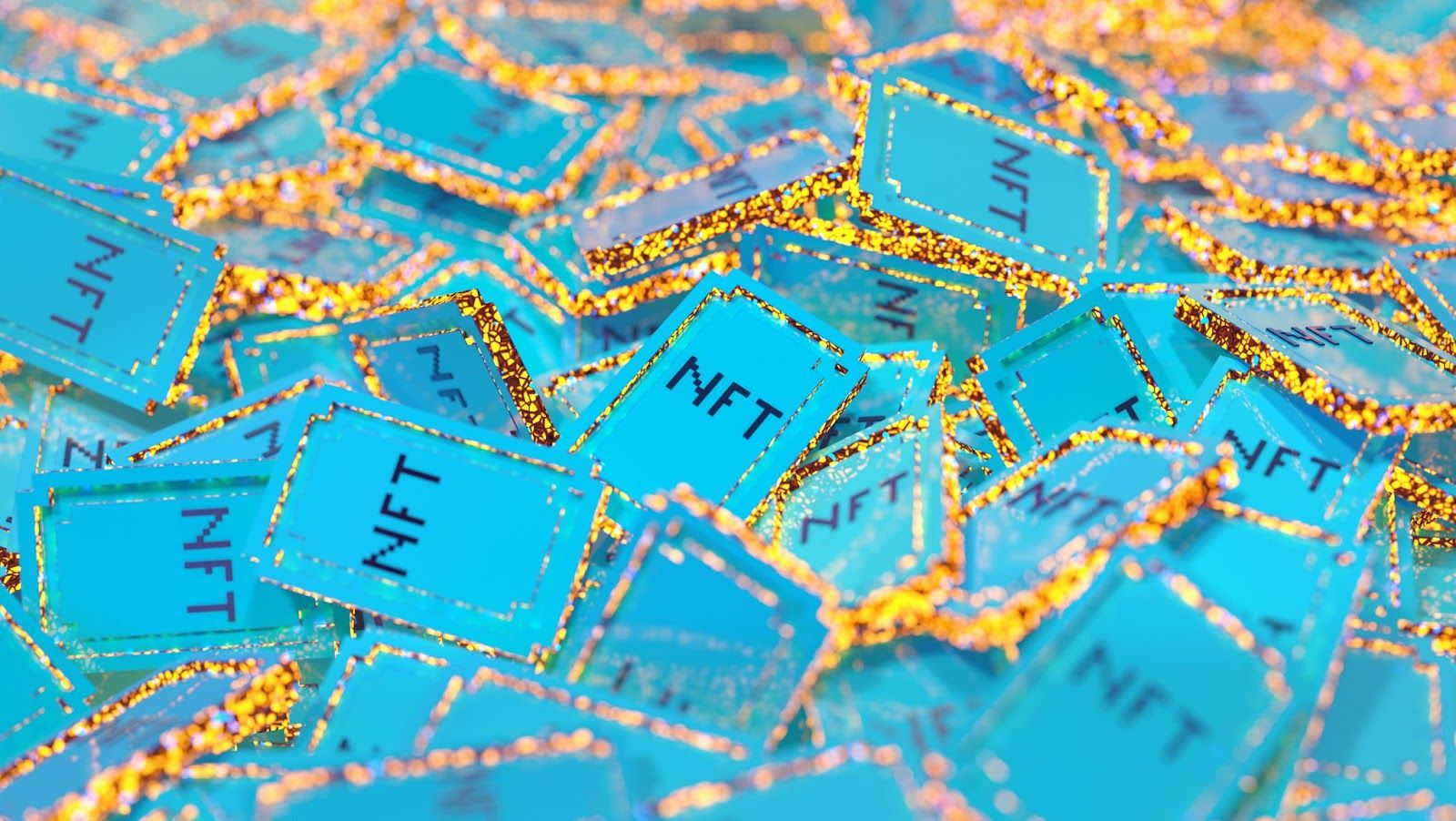 1. Anime PFP projects
Delphi Digital NFT specialist Teng recently noted how, circa March 2022, the NFT economy appeared to enter its third major market cycle since June 2021.
What's driving this fresh round of activity? Teng argues that a major contributing factor has been the explosive rise of the anime-themed Azuki NFT collection since Jan. 2022.
Azuki's rapid popularity has additionally kicked off new waves of other anime NFT projects throughout the ecosystem, like Akuma, Kiwami, Shinsekai, and more. As such, look for inertia and tailwinds to make anime PFPs a major trend in the coming months.
2. Shitpost NFTs
Wikipedia describes shitposting as posting online content that is "of aggressively, ironically, and of trollishly poor quality." Launched little over a day ago, the frankfrank project typifies the blooming genre of shitpost NFTs, or at least this genre's decisive advance into the NFT ecosystem's mainstream. The project's hard to explain since there's little to actually explain, yet the nearly 2k ETH of trading volume around frank NFTs since the project's release (frankly) speaks for itself. Don't totally sleep on the really weird.
3. Craftable collections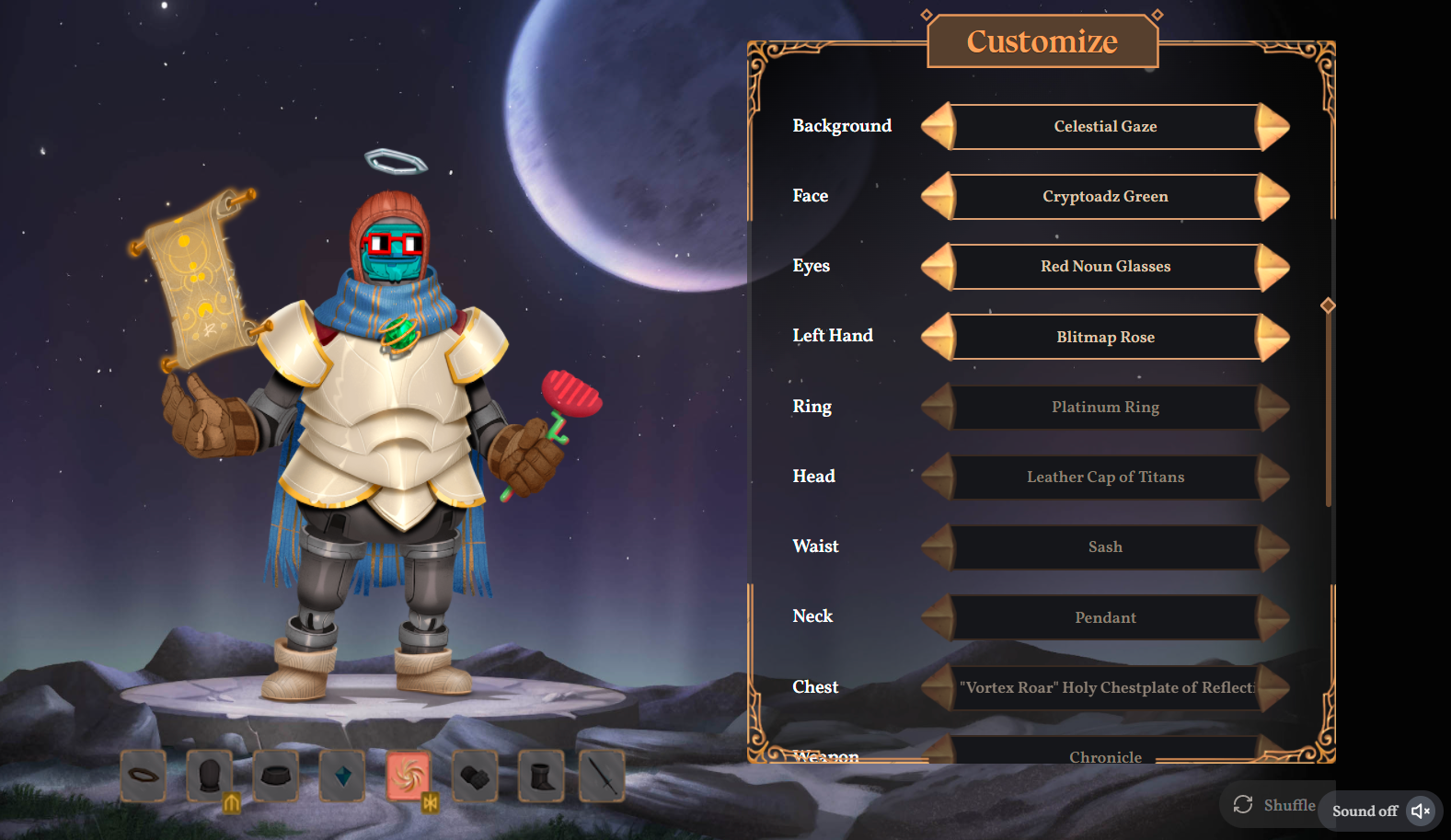 Minting began this week for HyperLoot, a new NFT project in the wider Lootverse. I saw more than a few people say they really enjoyed the minting experience, and I can see why: it allowed for customizing your characters in really fun ways! It's just the latest example of NFT collections letting minters personalize their NFTs, and I fully expect this to become an increasingly popular route for projects going forward. It makes collecting a co-creational process, and I think this dynamic can have many positive downstream effects for collections.
4. More "NFTfi" melds

The Idols is a recently launched NFT project whose collectibles are backed by Lido Staked ETH, or stETH, an increasingly popular yield-bearing token in DeFi. Element Finance, a fixed- and variable-yield DeFi protocol, also just launched its own Elfiverse NFT collection.
Whether it's community-run efforts like The Idols or official DeFi project ventures like the Elfiverse, it's no stretch to say that we're on the verge of seeing many more DeFi + NFT experiments. Keep an eye on the "NFTfi" scene accordingly.
5. Omnichain NFTs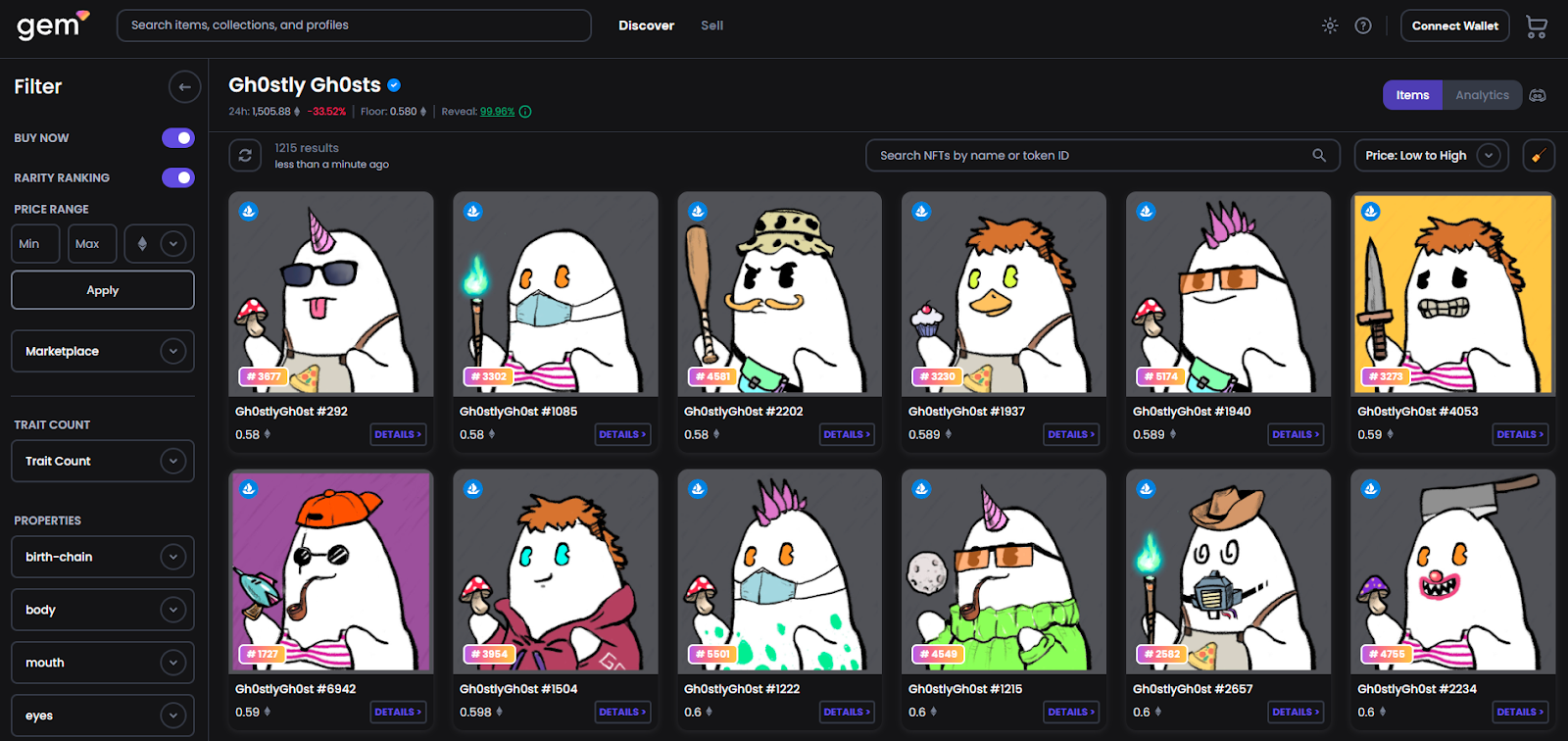 My previous Metaversal post was on omnichain NFTs, but I've already seen more than a few more omnichain NFT collections pop up since then, so I figured I'd reiterate that we're about to be seeing a lot more of these projects in the near future. The recent bloom of this trend stems from the launch of the Layer Zero protocol, an interoperability protocol that makes it easy for blockchains to communicate with each other. This capability opens up novel possibilities around NFTs, so I definitely expect to see many more early experiments around omnichain tech in the near future.
---
Action steps
❓ This list of hot NFT trends is far from comprehensive. What themes are you watching right now? Let me know in the comments below!
💸 Check out my Bankless tactic for this week, How to go leveraged long on ETH