NFTs
NFT quests 🤺
Moonbirds DAO, OpenSea bulk buys, VeeFriend toys, & more!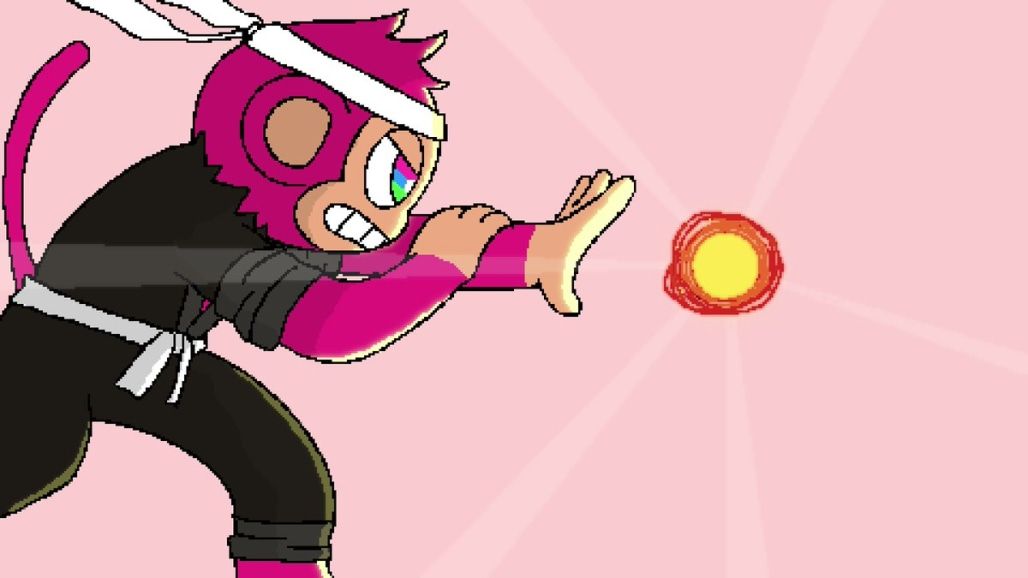 Dear Bankless Nation,
In 2018, it was a crypto bear market and there were barely any NFT projects to use.
Four years later, crypto and NFT prices may be way down from their previous ATHs again amid this bear, yet this time around there are a ton of different things you can do around NFTs.
For example, now you can readily create a free Halloween-themed open edition via Manifold or Zora. Or start your first web3 social media account on Lenster. Or back up your NFTs, trade NFT options, DIY your own PFP collection, and so much more!
Diving into and experimenting with these sorts of NFT quests is the best thing you can do to stay sharp on the frontiers of our ecosystem in the  years ahead. Try, try, try. In the meantime, have a great weekend everyone! Thanks kindly for reading ✌️
-WMP
---
🙏 Sponsor: Upgrade to Bankless Premium to receive today's Monthly Token Report! ✨
---
📣 General NFT News
Gem added support for OpenRarity:
🏆 Digital Collectibles
Chimpers unveiled Dojo Battles for the collection's NFT holders:
CryptoPunk 5944, a Zombie Punk, resold for 980 ETH:
🎨 Cryptoart
Art Blocks introduced the details of its upcoming 2.0 system.
Async Art created a new bespoke page for XCOPY's iconic Grifters series:
Museum of Crypto Art (M○C△) received a $100k grant from the Filecoin Foundation to create the The Museum of Crypto Art Archive for its artworks.
SuperRare begins fielding curatorial proposals today for its Space Race #4 program.
🎮 Decentralized Gaming
💽 Music NFTs
🌐 Virtual Worlds
💎 DeFi x NFTs
---
Action steps