NFTs
NFT insider trading ⚖️
Nate Chastain's arrest, goblintown booms, the Zora API is live, & more!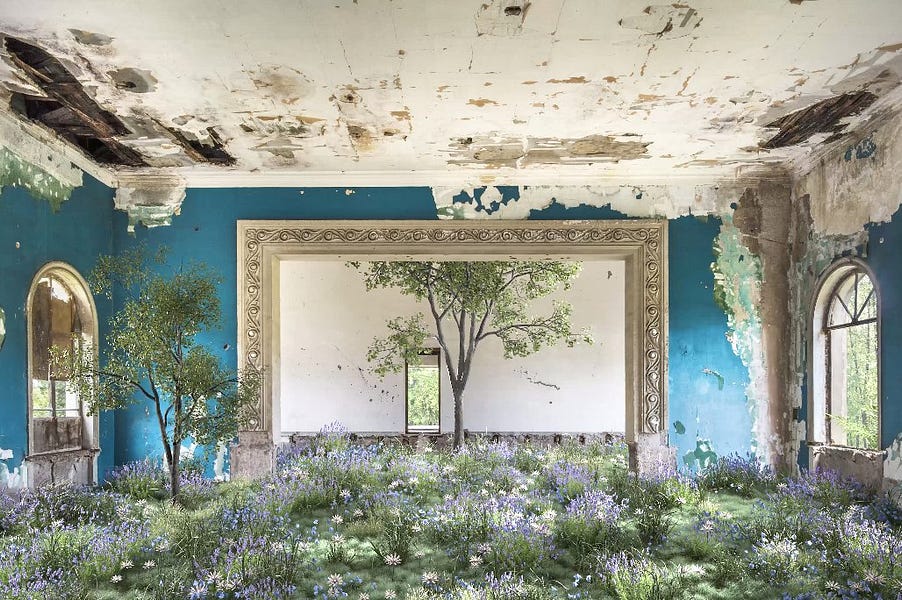 Friend & Sponsor
NEAR DA

- DA for Ethereum rollups at a fraction of the cost.
Dear Bankless Nation,
This week, former OpenSea head of product Nate Chastain was arrested and indicted in New York on one count of money laundering and one count of wire fraud in connection to his insider trading activities at OpenSea last year.
Some thought the charges showed America's regulatory floodgates were opening. Many others wondered what this meant for some NFTs' potential status as securities.
However, the case against Chastain seems pretty singular, since it's based upon his defraudment of OpenSea, his employer, via front page listings he helped determine while at OpenSea.
Additionally, NFTs don't have to be securities for the U.S. regulators to crack down on manipulative and fraudulent practices in the space, as many web3 lawyers have noted by now.
We'll have to wait and see how Chastain's defense goes, and I'll keep you updated in Metaversal along the way. In the meantime, thanks for reading as always, and I hope you have a great weekend.
-WMP
---
🛒 NFT News & Platforms
Zora published the Zora API, which can be used to retrieve all sorts of useful data related to ERC721 NFTs.
Gem rolled out a Smart Collection Search feature.
GoDaddy published a primer on ENS domains for its corporate clients:
🏆 Digital Collectibles
🎨 Art
🎮 NFT Gaming
Midnight Society, the video game studio founded by streamer extraordinaire Dr. Disrespect, announced a collaboration with Polygon Studios; the partners will work together to develop a trading platform for in-game items.
Method, one of the world's most renowned esports organizations, has started an NFT gaming guild.
Axie Infinity launched public testing for its new Lunacian Codes referral feature.
💽 Music
Beat Foundry kicked off a public mint of Daniel Allan's The Collages beat series:
🌐 Virtual Worlds
💎 DeFi x NFTs
---
Action steps