NFTs
NFT bull run '22
LooksRare launches minting, XCOPY releases open editions, Decentraland Fashion Week, & more!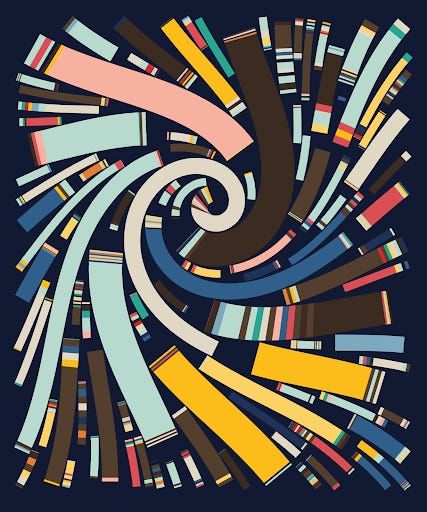 Dear Bankless Nation,
The ongoing NFT bull market began in late 2020 if not earlier.
However, by Feb. 2021 the bull run was all but obvious, as I noted at the time, and by Oct. 2021 the possibility of a decisive multi-year run was coming into focus.
Fast forward six months to today, and the NFT ecosystem remains teeming with activity and interest continues to spread out in all directions, so yes, the bull lives on.
To that I say: strap in, keep your wits about you, and as always stay creative. Also, let me know in the comments below if there are any NFT topics you'd like to see me cover in the coming weeks, I'm always on the hunt.
-WMP
---
🛒 NFT News & Platforms
Frosties NFT "rugpull" project in legal trouble as the U.S. Department of Justice hit the creators with fraud charges.
Gem introduced Safety Mode to prevent losing money from failed transactions:
🏆 Digital Collectibles
Blitmap Rivals are coming along, as are the Baby Blitnauts expansion:
CrypToadz + Nouns DAO? Only time will tell, but chatter's growing:
🎨 Cryptoart
XCOPY saw his MAX PAIN release on Nifty Gateway do some major numbers:
OKPC, an "expanding art gallery" project, began its early bird mints.
Fidenza #692 sold for 320 ETH:
🎮 NFT Gaming
💽 Music
Sound is kicking off Season 2 next week after onboarding 68 artists during Season 1.
RAC had some high praise for Sound, too:
🌐 Virtual Worlds
💎 DeFi x NFTs
APE: check out the excellent ApeCoin rundown in this week's Market Monday column by Bankless.
---
Action steps