NFTs
Metaversal is Here
Why we're launching an NFT newsletter. January 1st, 2021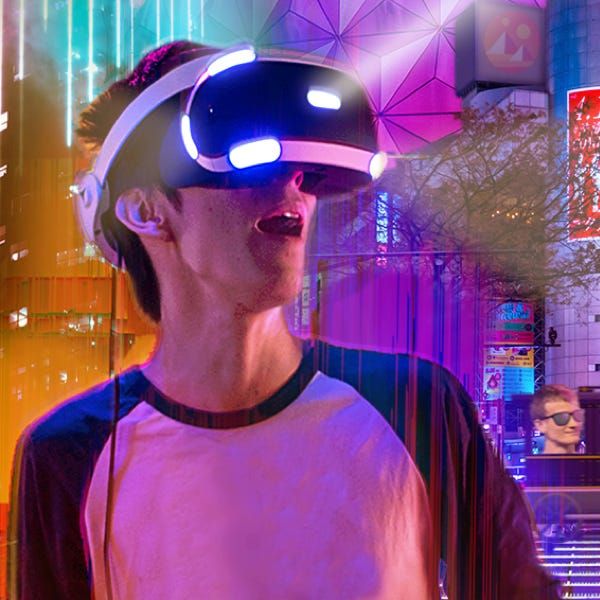 Friend & Sponsor
Across

- Across.to is the bridge you deserve
Dear Bankless Nation,
Welcome to 2021.
Why are we creating a weekly subnewsletter focusing on art, collectibles, gaming items, and virtual worlds? Three reasons:
Digital scarcity is bigger than money.
Non-fungible tokens (NFTs) are about to have a massive year.
The community needs a dedicated program to level up on NFTs.
Our goal at Bankless is to help you front-run the opportunity and it's become clear to me that there's massive opportunity in the NFT space.
This is Bitcoin in 2015. This is DeFi in 2018. This is a new frontier.
This is why we're launching Metaversal.
Metaversal is a once or twice weekly newsletter edited by Bankless and curated by our friend William Peaster.
When you subscribe you'll get:
A weekly recap of news and opportunities
Occasional posts with tactics and thought pieces
We've designed Metaversal to complement the regular Bankless program and help you front-run the NFT opportunity.
How to subscribe to Metaversal for existing Bankless subscribers:
You ready?
Ok…let's get started.
- RSA
---
🏆 Digital Collectibles
🎨 Cryptoart
🕹️ Blockchain Games
Ethereum's most popular game Axie Infinity published its year-end review post. The project enjoyed explosive growth in 2020, and the horizon is looking bright with the coming launch of the franchise's Ronin sidechain.
AxieTree, a borrowing and lending protocol for Axie monsters, unveiled the details of its Alpha Program.
The NFT game with the most 7-day volume this week was fantasy ⚽ game Sorare, which facilitated $395.5k of volume in that span according to NonFungible.
🌐 Virtual Worlds
🛒 NFT Marketplaces
Popular NFT marketplace OpenSea just rolled out a new feature, Collection Manager, that lets users mint NFTs without needing to pay any gas. Powered by the ERC-1155 token standard and OpenSea's API system, this service mints NFTs on-chain only after they've been purchased.
Upstart NFT marketplace Cargo is rolling out its Cargo NFT Reward System in early 2021. The program will let users stake Cargo Credits (and other assets for reward multipliers) for the chance to earn exclusive NFTs from popular cryptoartists.
💎 DeFi x NFTs
---
Action steps