NFTs
Meta ... versal 🌌
Facebook comes knockin', a CryptoPunk flash loan wows, new Noun of the Month, & more!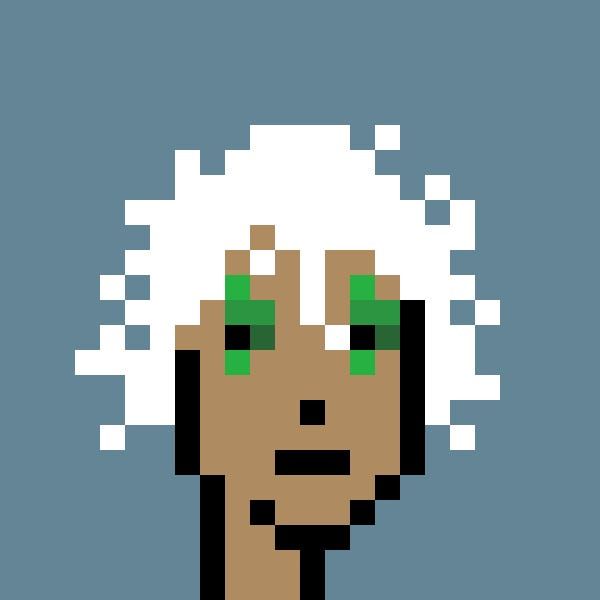 Friend & Sponsor
Across

- Across.to is the bridge you deserve
Dear Bankless Nation,
Facebook is becoming Meta, a metaverse-first company.
Myself and many others see Ethereum, NFTs, Web3, etc. as the credibly neutral socio-economic infrastructure that over time will actually connect virtual worlds and metagalaxies into an open metaverse for all.
That's why those of us here are rolling our eyes right now. We're seriously skeptical Facebook will work toward an open metaverse. Marketing is one thing, standing by deep-rooted principles is another.
Indeed, at the end of the day all Zuckerberg's Meta has is its business ontology: the company exists only to further its own enterprise goals, everything else is ancillary.
On the flip side, us NFTers passionately believe in the virtues of openness and decentralization, and we're looking to build alliances and stand for what's right: creating a metaverse, a new kind of place for all.
You in?
-WMP
P.S. Follow jin, who I consider a Jedi Master of the open metaverse, for your level-up of the day!
---
🏆 Digital Collectibles
Someone made a flash loan purchase of CryptoPunk #9998 from themself for 124.46K ETH. How's that for an on-chain NFT stunt?
NFT collectibles tab + NFT details coming to Twitter soon? Check.
Welcome the first Noun of the Month, Noun 22!
🎨 Cryptoart
Cryptoartist Stellabelle is launching CryptoStellas, a hand-painted satirical PFP collection, on Halloween 🎃
XCOPY dropped 25 editions of Pump King on new L2 NFT platform Kolectiv 🎃
🎮 NFT Games
🌐 Virtual Worlds
Regarding Facebook's Meta pivot, my favorite take so far comes via Plátōn:
🛒 NFT News & Platforms
Meet Briqs: composable building blocks stored as NFTs on StarkNet.
On-chain royalties, all the time: check out the new Royalty Registry project.
Check out Hyype, a new NFT social lore platform.
💎 DeFi x NFTs
---
Action steps