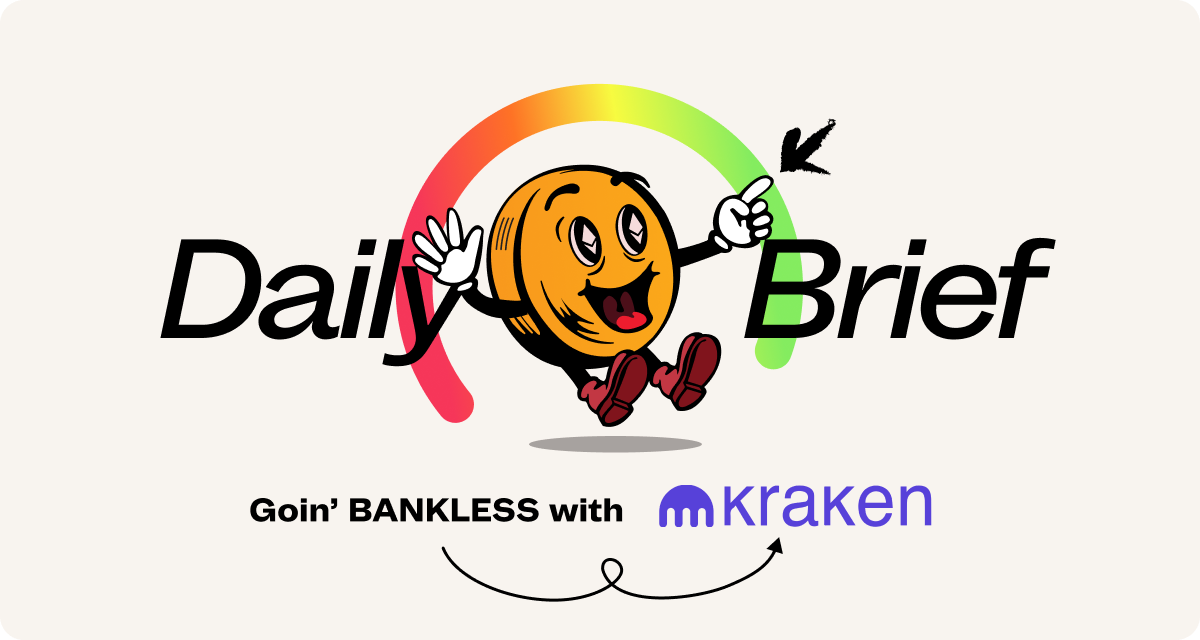 ---
Sponsor: Kraken — Sign up for an account and see what crypto can be.
NEED TO KNOW
Fed Wants Stablecoin Rules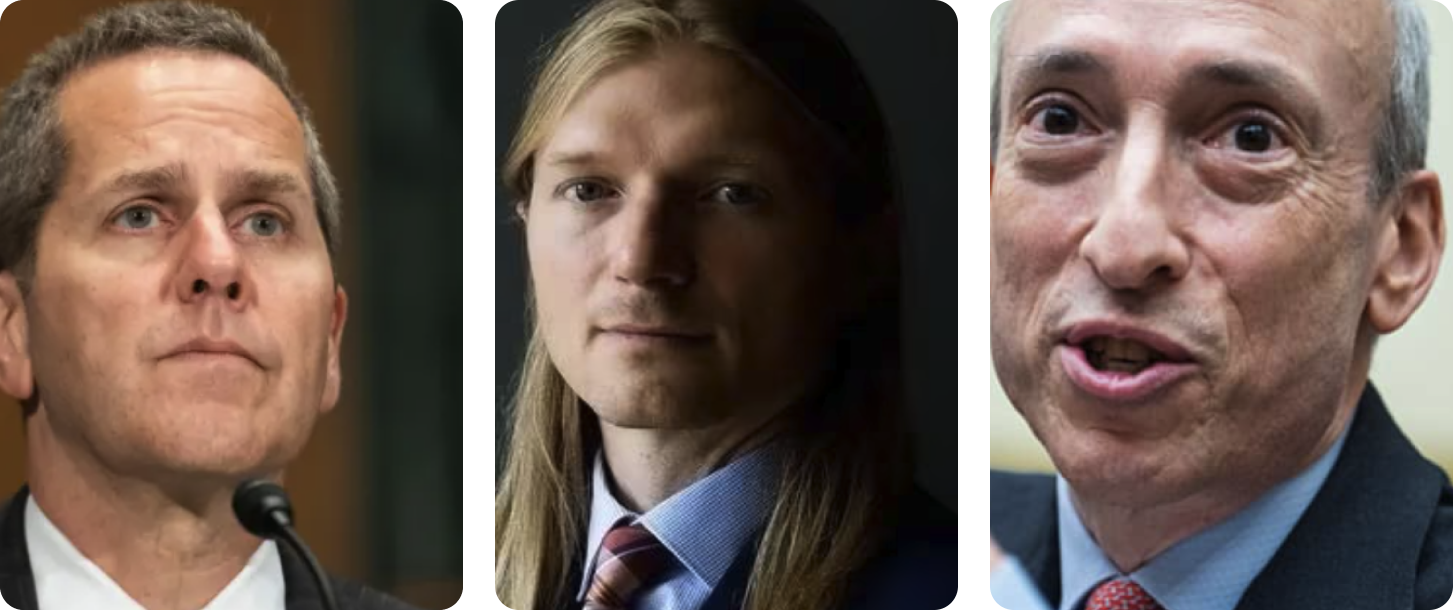 🪙 Fed wants stablecoin rules. The Fed's Michal Barr wants guidelines to help enable and regulate stablecoin innovation. Circle's CEO wants it to happen.
🐙 Kraken building L2? Kraken is reportedly in talks with Polygon and Matter Labs to build its own layer-2 network. Watch out, Base.
🙅‍♂️ SEC hiring struggles. The SEC admits it's struggling to hire crypto experts because of rules that require employees to divest.
TODAY IN MARKETS
Cooling Demand
📈 Commodity Slump: Oil prices broke August lows and are down 4% amid concerns of slowing demand. Can crypto outperform if the economy continues to worsen?
| | | |
| --- | --- | --- |
| Prices as of 4pm ET | 24hr | 7d |
| | | | |
| --- | --- | --- | --- |
| | Crypto $1.34T | ↗ 1.0% | ↗ 4.7% |
| | BTC $35,612 | ↗ 1.8% | ↗ 3.0% |
| | ETH $1,895 | ↗ 0.3% | ↗ 4.8% |
ANALYSIS
A Magic Bullet for DeFi UX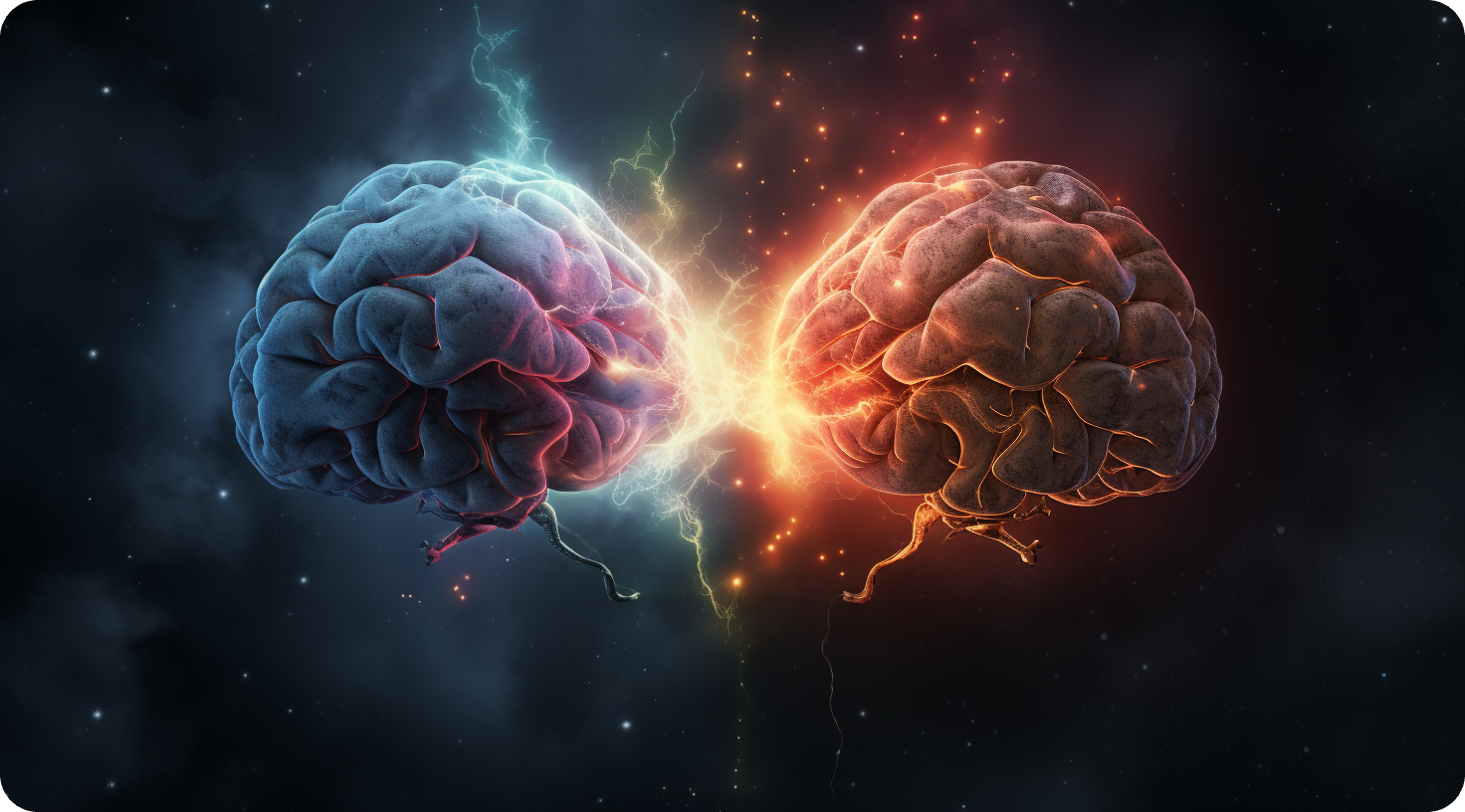 Let's face it: DeFi UX is broken.
Steep learning curves, long waiting times, and too many failed transactions make interacting with applications in DeFi a frustrating experience. But what if there was a design shift that could simplify this process?
Read all of the free alpha on our website 👇
---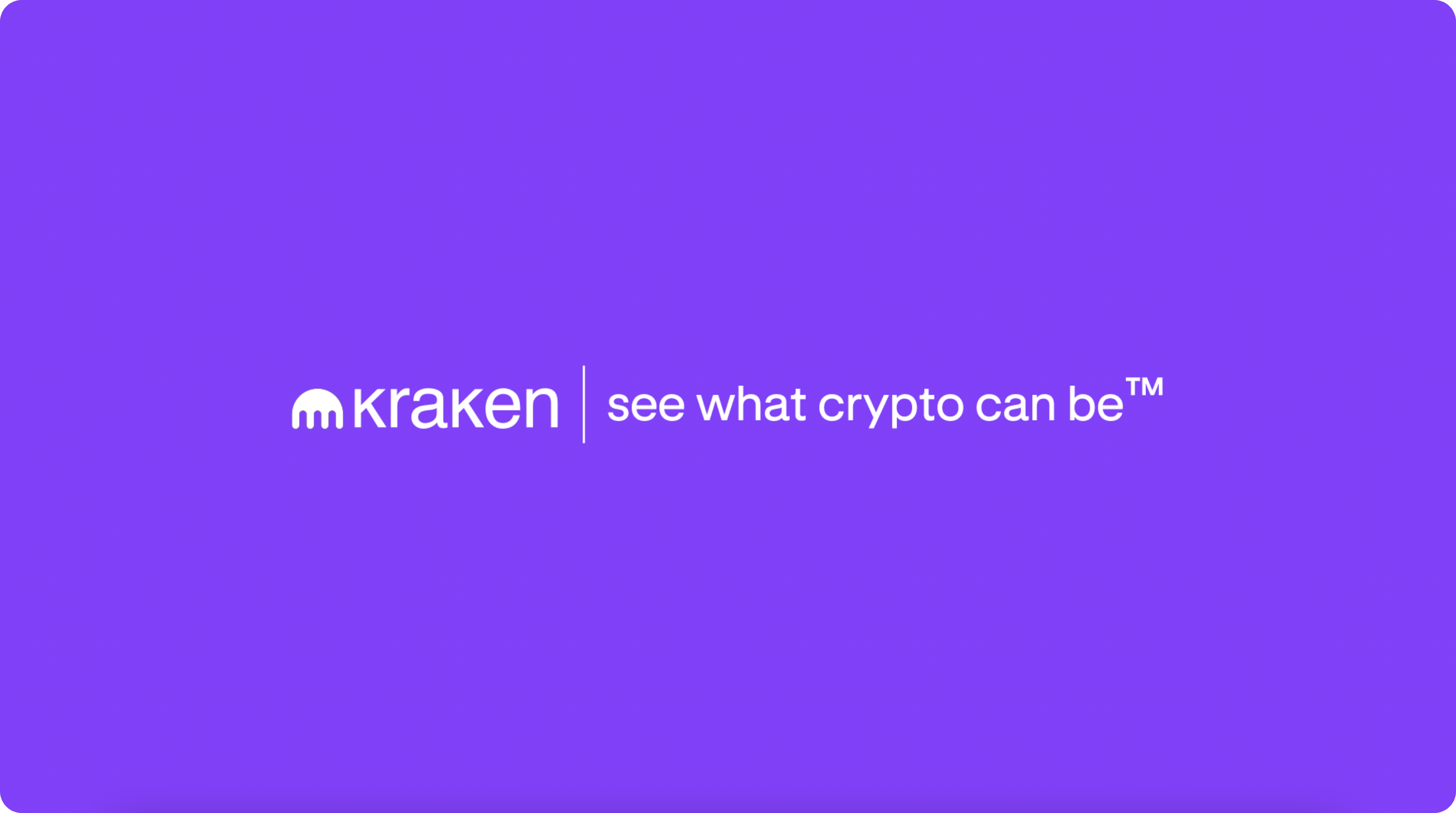 Kraken is one of the largest and most secure crypto platforms in the world. They've been in the crypto game for over a decade, and now they're inviting us all on a journey to see what crypto can be.
LATEST PODCAST
Solana is Winning Right Now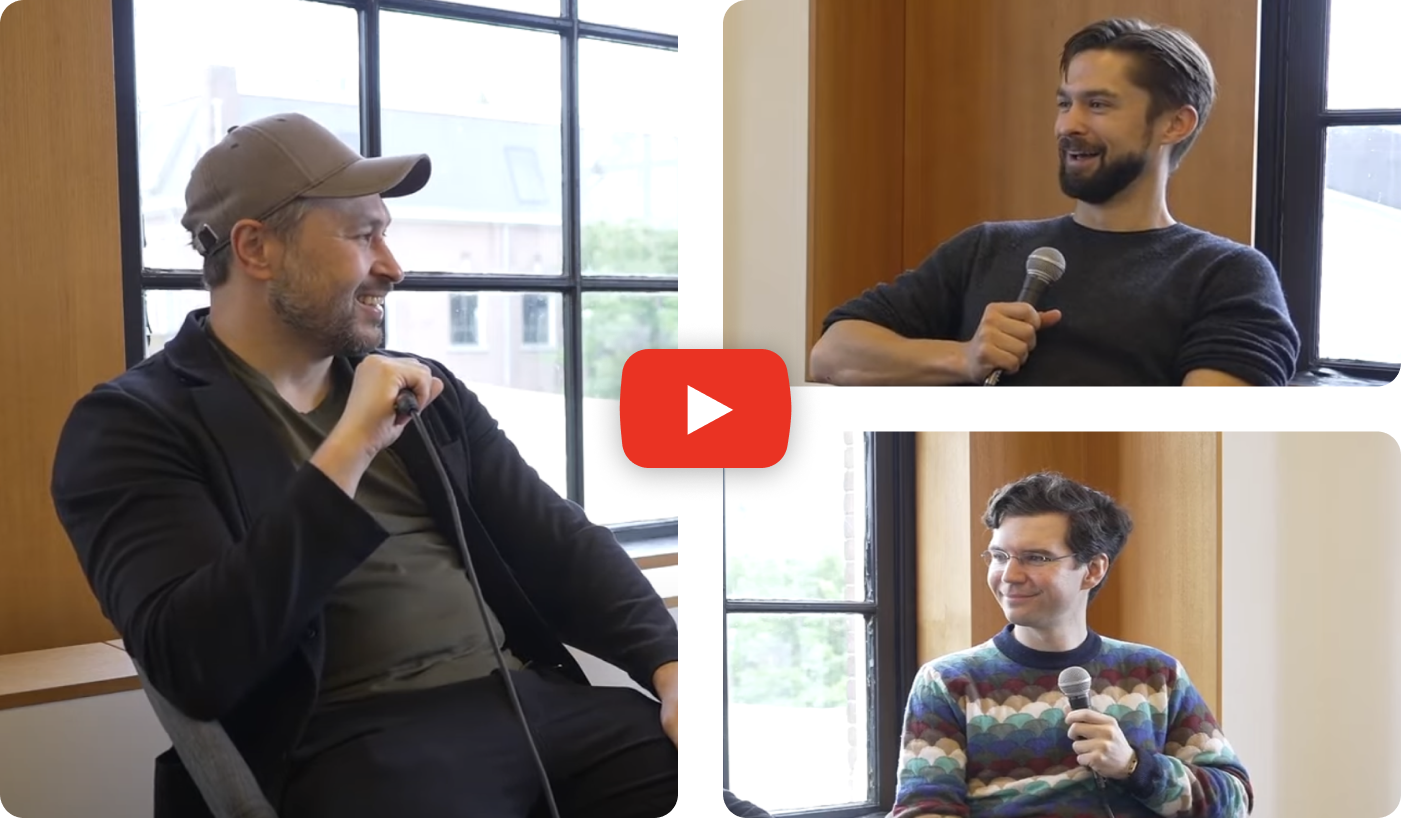 David sits down in person at Solana Breakpoint 2023 with Solana's Founder, Anatoly Yakovenko, and Austin Federa, Solana Foundation's Head of Strategy.

The three chat about Breakpoint's Evolution, Solana vs. Ethereum, and exciting new releases and products coming out of Solana. 👇
TAKE ACTION
What We're Doing
Each week, Citizens get a curated list of market opportunities that the Bankless team is watching. As a free subscriber you're missing out! 👇
GO BANKLESS
Become a Citizen

You're on the free version. Unlock the benefits of Bankless Citizenship.
Thousands of crypto's sharpest investors trust Bankless to bring the alpha via exclusive articles, ad-free podcasts, and tools like our Claimables wallet tracker and Airdrop Hunter app. 👇