NFTs
Luck of the mint (or trade) 🍀
Arbitrum Odyssey paused, new Noun traits, Zora's ZDK, & more!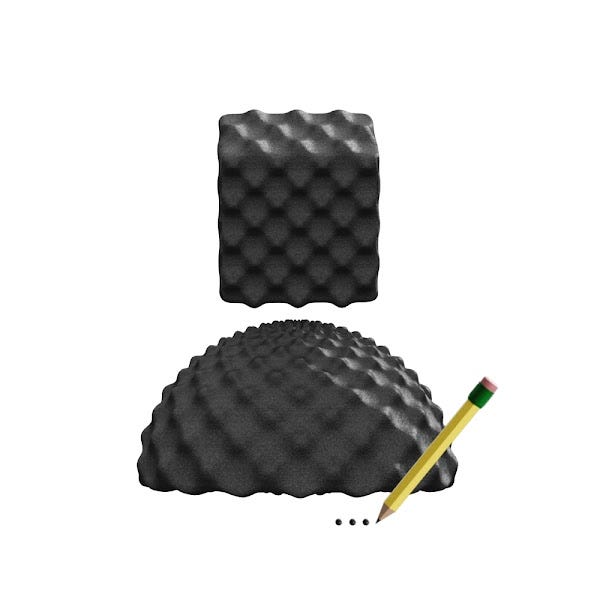 Friend & Sponsor
Aave

- Decentralized, open-sourced, and community governed✨
Dear Bankless Nation,
Yesterday I minted a single NFT from an artsy, experimental profile picture project.
By the luck of the draw, the PFP I drew was light blue, while I was hoping for something black or red, which are my favorite colors since, well, forever.
Anyways, a little bit after waking up today someone hit me up to trade for the light blue PFP (after finding my mint via Context!) because they loved it. Turns out, in exchange they offered me a black or red PFP from the same series, so I picked the one that I thought suited my writerly nature best and we traded: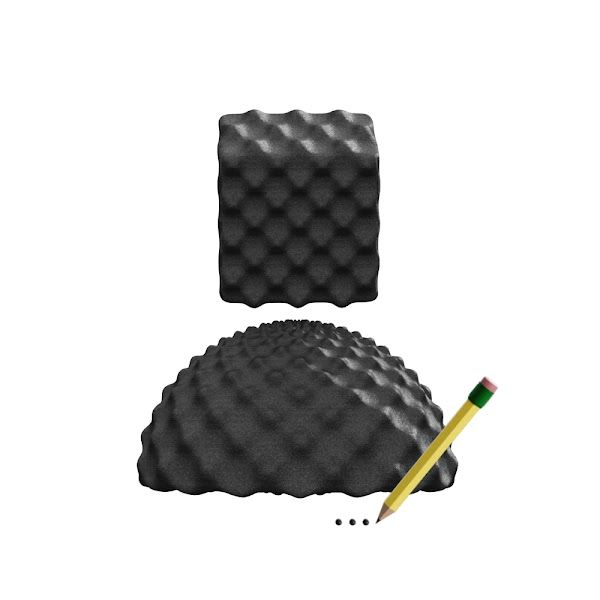 The takeaway here, then, is sometimes with a little patience the perfect NFT falls into your lap. Stay patient, stay creative, and have a great weekend ✌️
-WMP
---
🛒 NFT News & Platforms
🏆 Digital Collectibles
doodles completed its Bucket Auction event:
🎨 Art
🎮 NFT Gaming
💽 Music
🌐 Virtual Worlds
Mona, a web3 metaverse platform, raised a $14.6M Series A round.
The Sandbox opened up its LAND bridge to Polygon.
HTC released its metaverse-minded and web3-friendly Viverse phone.
💎 DeFi x NFTs
Fractional unveiled a fixed price sales functionality.
---
Action steps