Email Only
7 L2 Blockchains Ripe for Airdrops
The Bankless Airdrop Guide | July 2023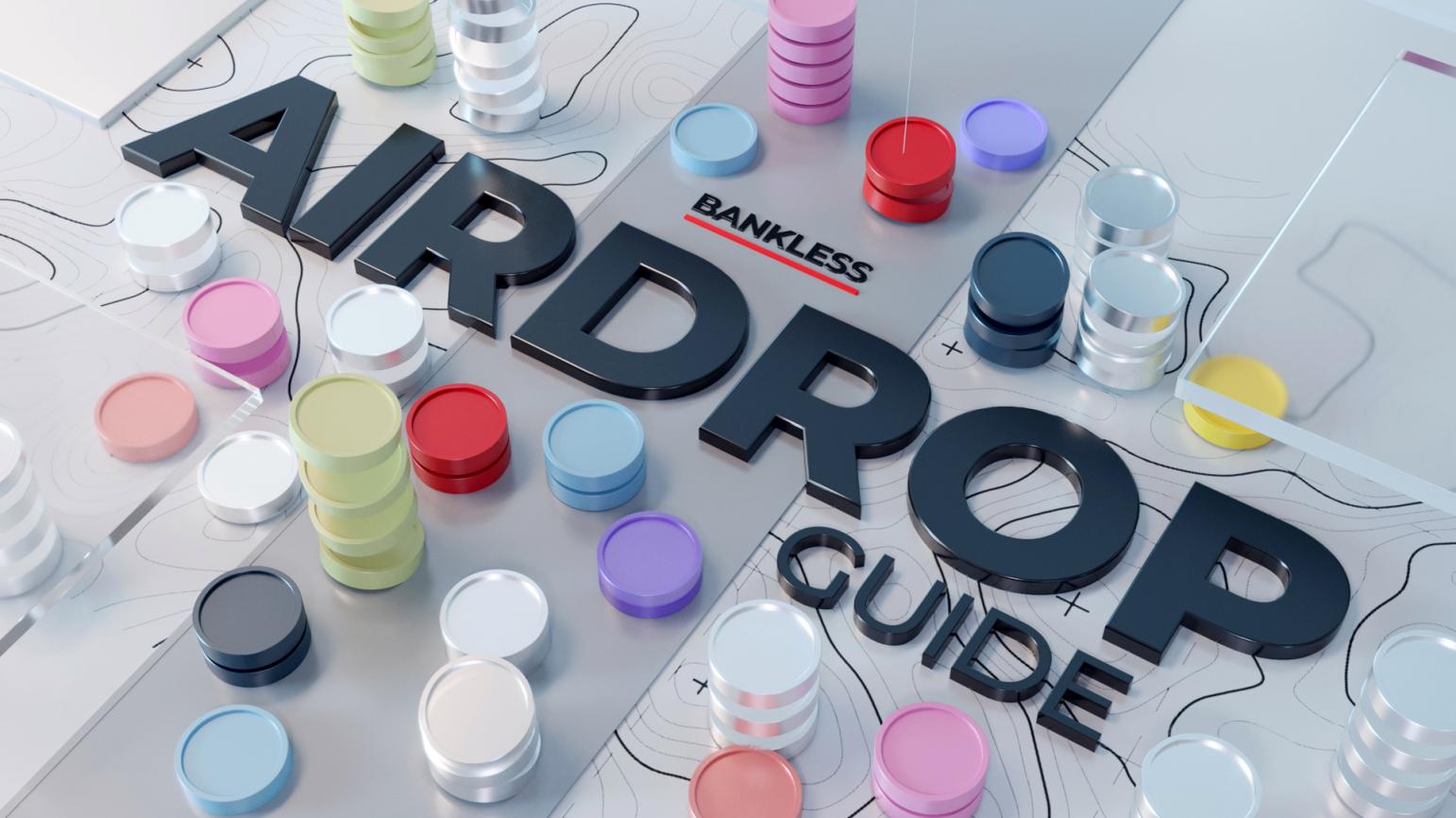 Friend & Sponsor
MetaMask Portfolio

- Your web3 assets in one place, and much more
Dear Bankless Nation,
Zero-knowledge rollups are rushing to deploy widely and Ethereum's L2 sector is ripe with opportunity. Ethereum's scaling solutions are in dire need of early users and now is the time to join other Bankless users exploring the frontier of rollups!
Today, we're walking you through seven L2 airdrop opportunities we're tracking, The first opportunity is available to everyone, the rest are available exclusively to our premium subscribers 🫡
- Bankless team
The Bankless Airdrop Guide | July 2023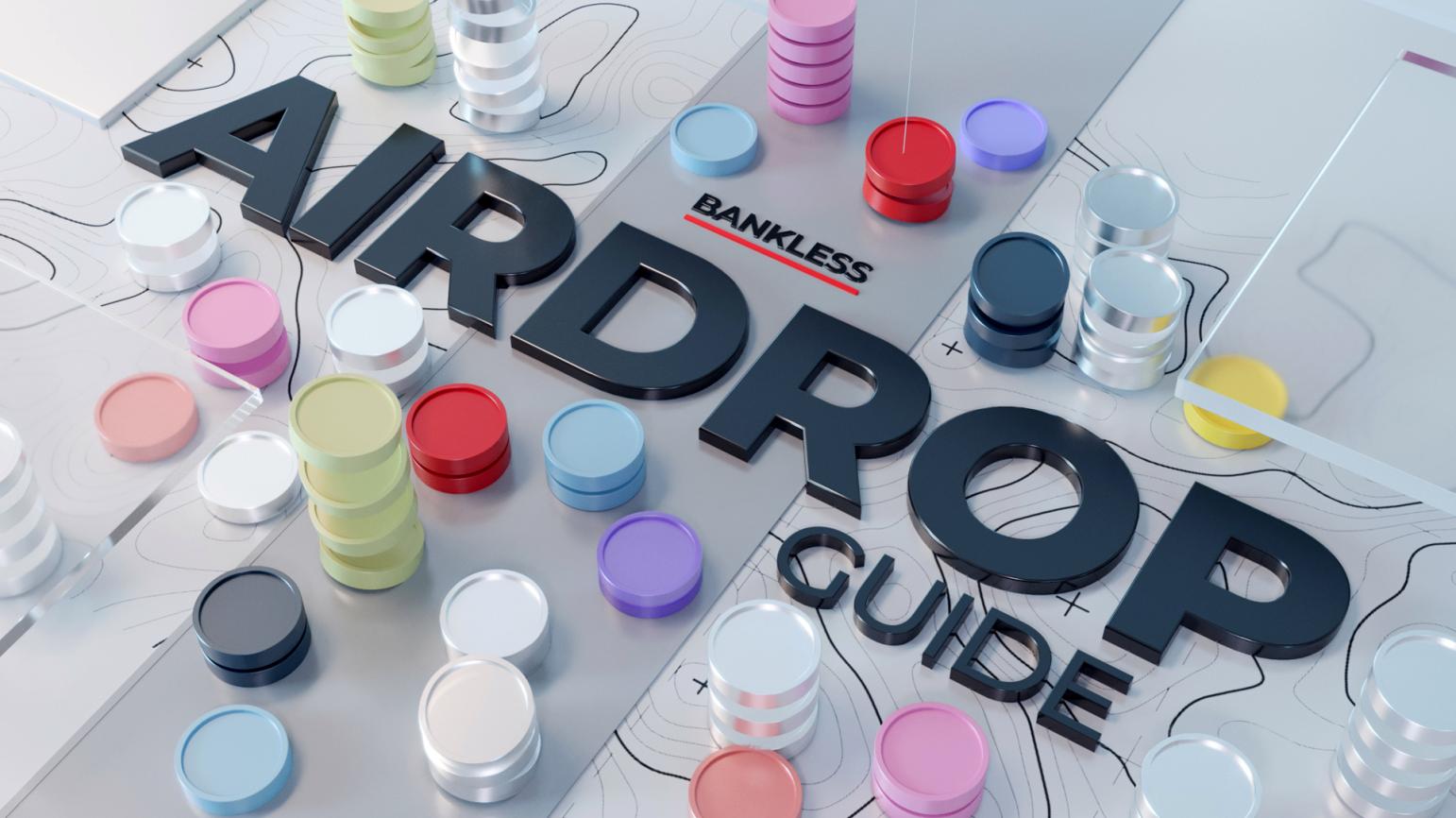 As the saying goes, crypto pays you to learn crypto, and airdrops are one of the best ways to earn and explore!
The Bankless Airdrop Guide is your home for alpha on web3 projects that you should be interacting with to maximize your chances of airdrops. No strategy is guaranteed, but the right tip may grant you a seat at the governance table of some of crypto's hottest protocols, not to mention potentially juicy financial returns 📈
This month's guide showcases seven protocols. The first opportunity is available to everyone, the rest are available exclusively to our Bankless Citizens 🏴
⚪ Linea️
Name: Linea
Status: Unconfirmed 🚫
Confidence: High
Sector: L2
Chains: ETH
About:
Linea is the next generation of the ConsenSys zkEVM, aiming to serve the next generation of dApps built on Ethereum while empowering devs with low fees and a scalable blockchain.
The L2 was designed to be as developer-friendly as possible, coming with out-of-the-box support for popular tools, like MetaMask and Truffle. Linea's unique prover design ensures faster transaction speeds and reduced gas costs, without sacrificing security.
On Tuesday, Linea announced that it will begin onboarding users to its Ethereum mainnet deployment during ETHCC next week!
Why we're watching:
Linea kicked off the start of its 9-week Voyage campaign, similar to Arbitrum's Odyssey, back in May 2023. Users accumulated points for completing Galxe quests, and top testers earned the rights to mint a one-of-a-kind NFT at the culmination of the Voyage!
Early-stage project NFTs are often used as a basis to identify a protocol's most dedicated users. Linea's usage of NFTs as rewards to top Voyage participants signals that it will likely conduct a future airdrop. It is likely NFT holders will qualify for an outsized allocation, but we also suspect that early users of this L2 will also have the opportunity to scoop a free LINEA bag.
Maximize your eligibility by:
☐ Following Linea's Twitter to learn how to get access to mainnet
☐ Getting onto Linea's testnet (works natively with MetaMask!)
☐ Bridging funds to Linea's testnet (use Hop Exchange!)
☐ Funding your wallet with a recommended faucet
☐ Exploring the various dApps Linea currently offers
Learn More:
---
🟣 Polygon zkEVM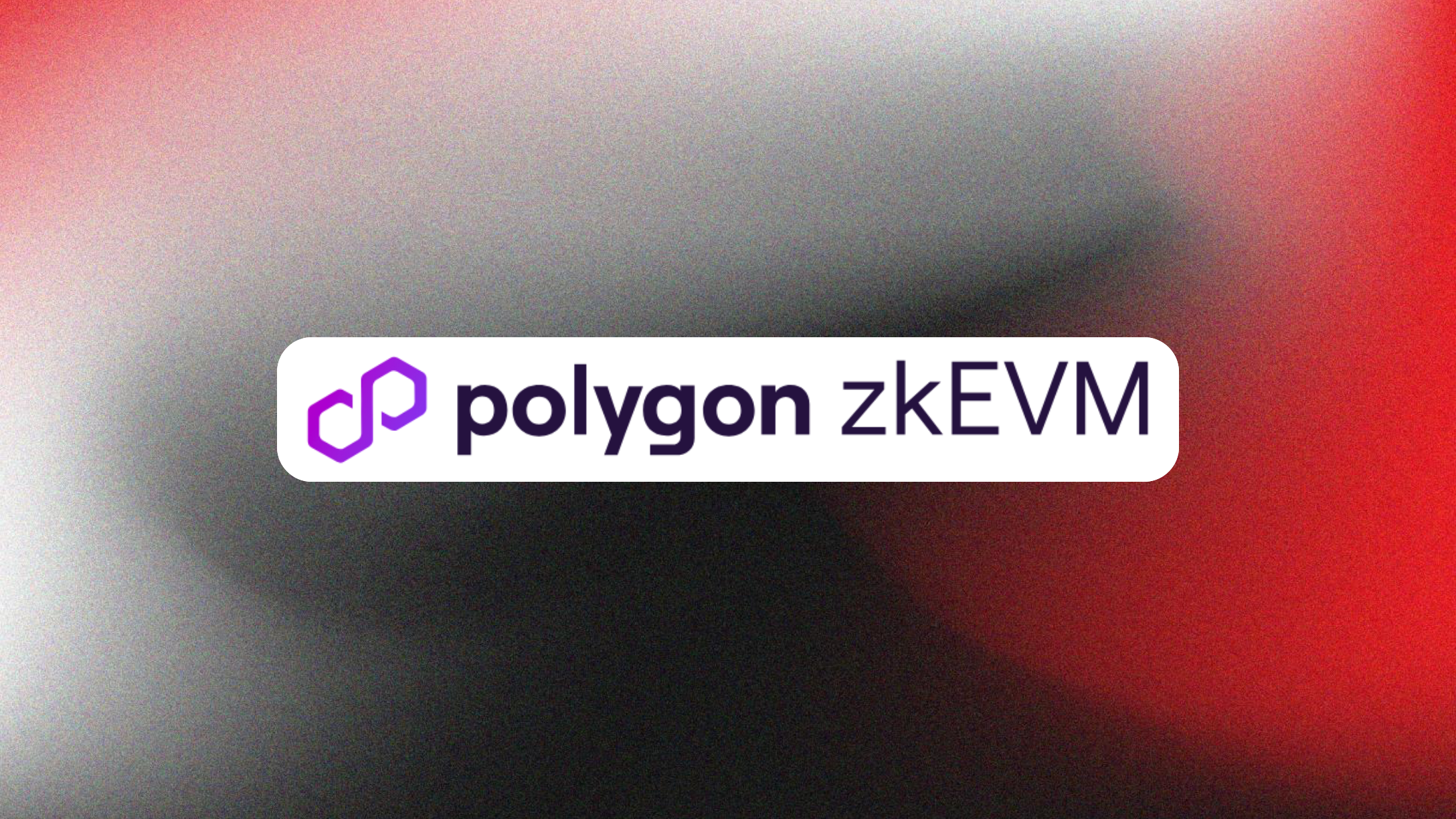 Name: Polygon zkEVM
Status: Unconfirmed 🚫
Confidence: Medium
Sector: L2
Chains: ETH

The web3 ecosystem is an expansive world, full of endless opportunities for those curious enough to explore them! Head over to MetaMask Portfolio to get started, where you can view your assets in one place and discover other features such as Buy, Swap, Bridge, and Stake.