News
Is a Bitcoin NFT boom coming?
Weekly Recap: Bitcoin discovers NFTs, SBF discovers witness tampering.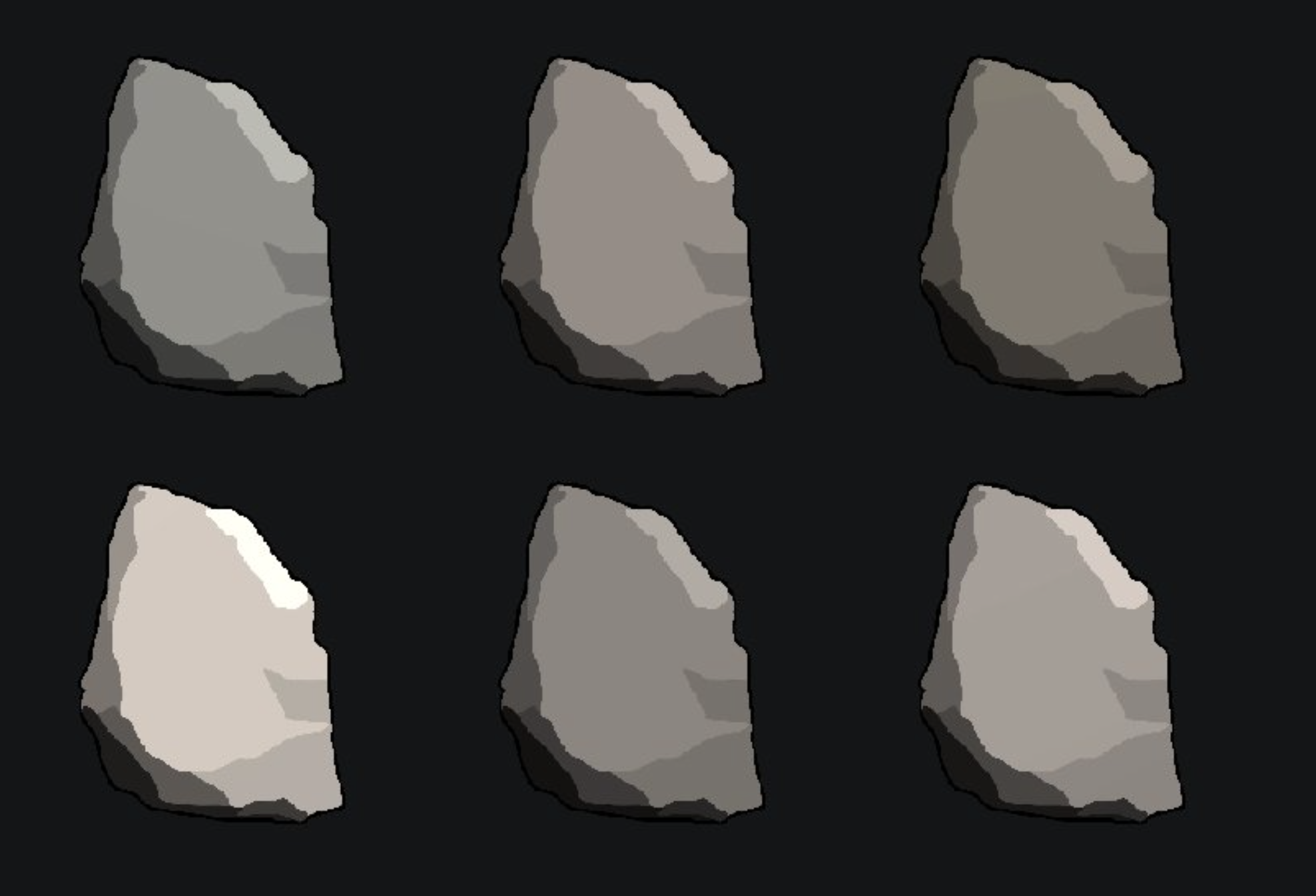 Friend & Sponsor
Kraken

- Visit Kraken.com to learn more
Dear Bankless Nation,
Tokens, NFTs and stocks like Coinbase popped off last month in a much-needed recovery, but after a very friendly January, will February show the love as well?
For our weekly recap, we dig into:
Bitcoiners hate NFTs
SBF lawsuit drama unfolds
Wormhole bridge wins Uniswap vote
Orion Protocol hacked
Crypto markets pump
- Bankless Team
---
📅 Weekly Recap
Here's a recap of the biggest crypto news from the second week of January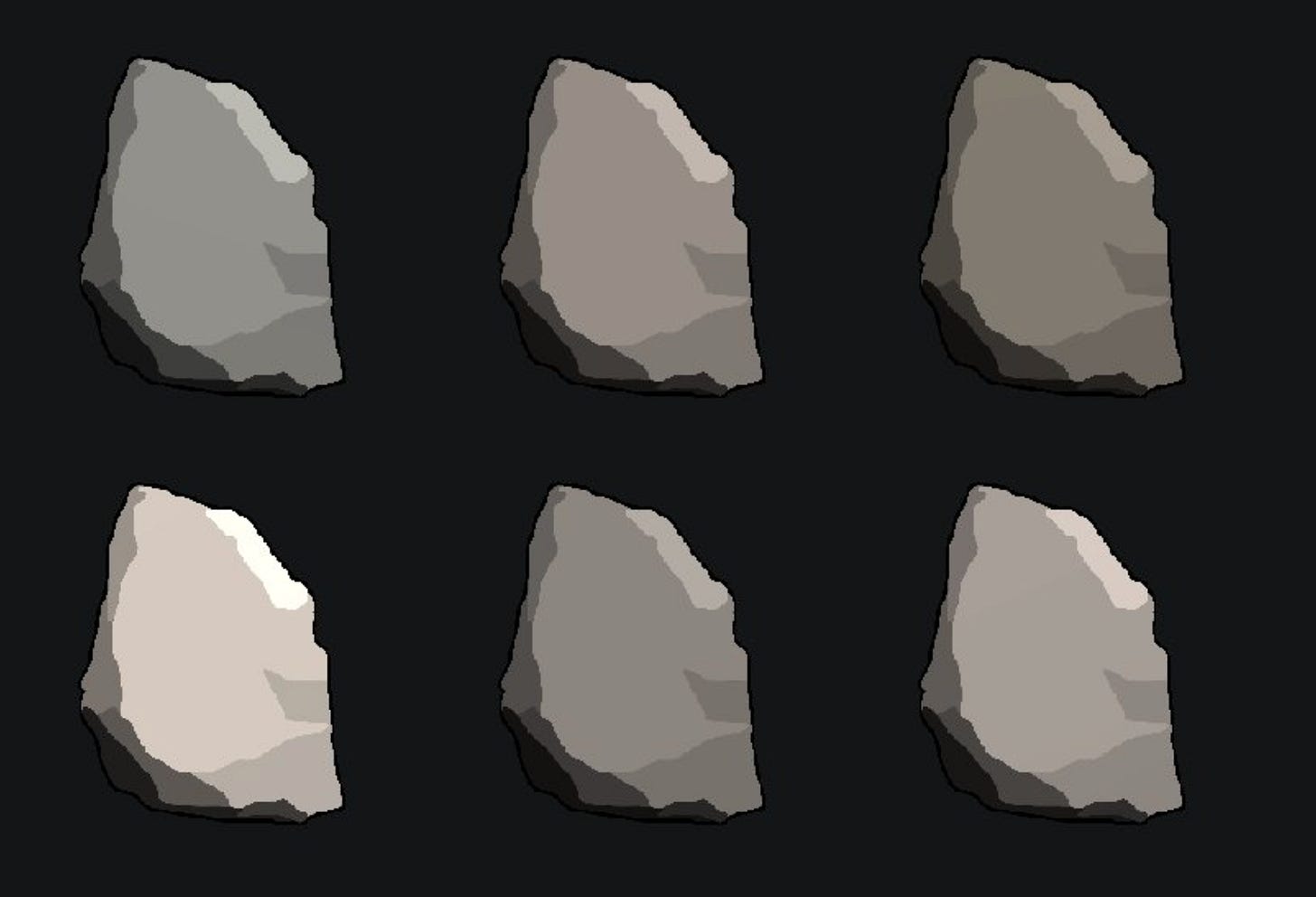 1. Bitcoiners hate NFTs
NFTs are landing in in Bitcoin land this week thanks to Ordinals, a protocol launched in January by Bitcoin Core contributor Casey Rodarmor that lets users convert Bitcoin into NFTs.
The protocol leverages two key Bitcoin network scalability upgrades: the 2017 SegWit upgrade which increases block capacity by segregating signature data from transaction data into a new block field, and the 2021 Taproot upgrade, which aggregates bundles of signatures and transactions for quicker validation.
Even better, these NFTs are fully stored on-chain on the Bitcoin network, unlike the majority of NFTs on other smart contract chains with image data typically stored off-chain on IPFS for scalability reasons. It's also much cheaper.
The reaction from the Bitcoin community? Some are embracing it.
The hardline Bitcoiners on the other hand, aren't too happy about it. They're doubling down on "Bitcoin should only be for financial transactions", going as far as to support miners censoring these transactions.
The complaint seems to be that if Bitcoin blockspace is being used for overpriced JPEGs, then it makes actual financial transactions more expensive. And indeed, Bitcoin transaction fees are at their highest year-to-date.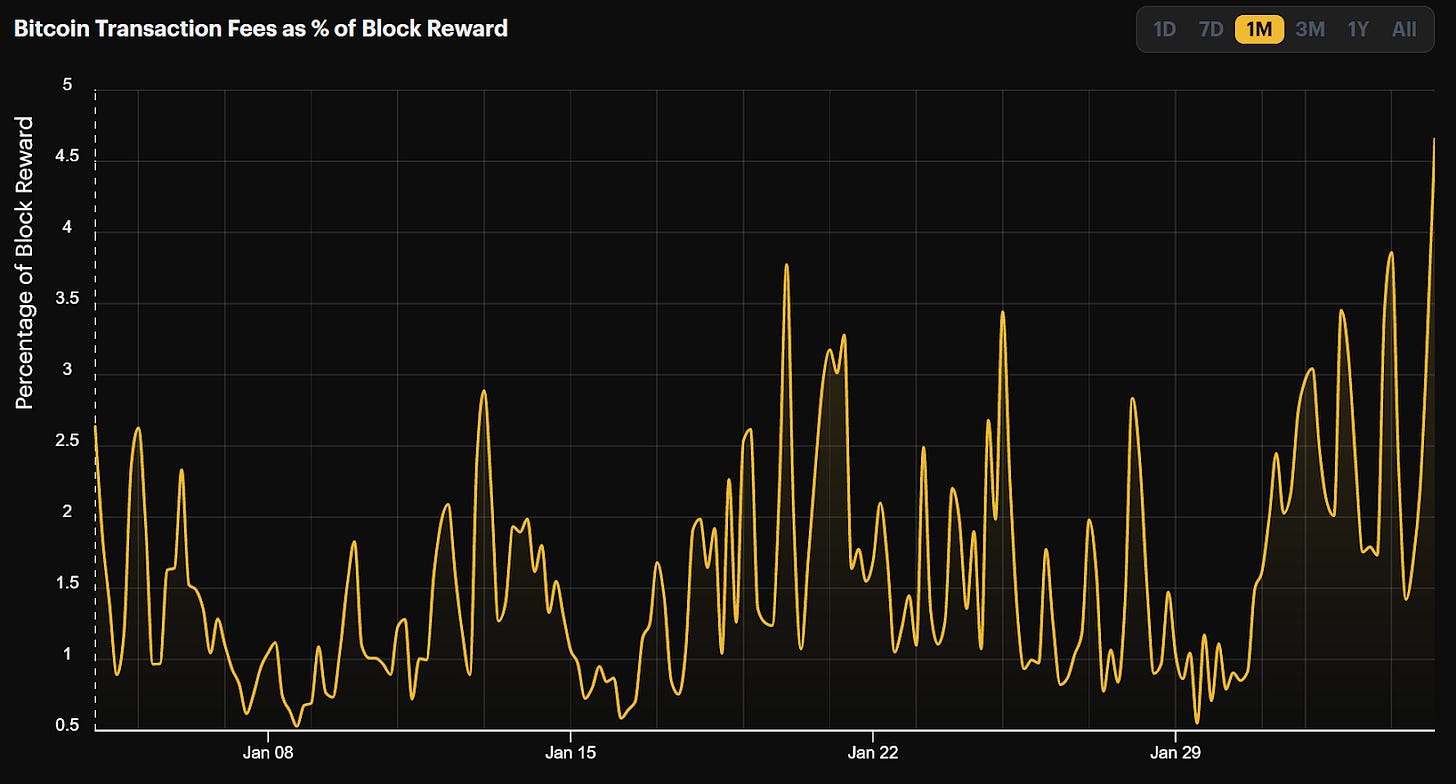 See William Peaster's writeup on Metaversal for the full story.
2. SBF lawsuit drama unfolds
At its peak, FTX was in bed with pretty much everyone.
A full list of creditors filed to the U.S. Bankruptcy Court District of Delaware this week is shedding more light on who exactly.
All of FAANG (Meta, Amazon, Apple, Netflix, LinkedIn) was listed, as well as Twitter and Adobe. Within crypto were many familiar names like Coinbase, Binance Capital Management, Chainalysis, BlockFi, Silvergate Bank and NFT brands Yuga Labs and Doodles. News outlets like The Wall Street Journal, Benzinga and CoinDesk also are in line. Public figures on the list include Tom Brady, David Ortiz as well as the Bahamas government and prime minister plus several U.S. government offices.
SBF's guarantors to his $250M bail have also been permitted to be made public by U.S. District Judge Lewis Kaplan. Is that you, Kevin O'Leary?
Rumors are that Sam has been attempting to reconnect with various old connections, including new FTX CEO John Ray and FTX US general counsel Ryne Miller to "offer assistance". In response, Sam is being barred from communicating with existing or previous Alameda/FTX employees, including on encrypted apps like Signal.
Finally, Mark Wahlberg is making a documentary on FTX and Binance. Just what we needed, thank you.
3. Wormhole bridge wins Uniswap vote
The Wormhole bridge has won a second governance vote to be Uniswap's designated bridge for its V3 deployment on BNB Chain. Wormhole was famously hacked on its Solana-Ethereum bridges in one of DeFi's biggest exploits on February 2022 for $321M of crypto, which the Wormhole team subsequently reimbursed via investor Jump Crypto.
The conclusion of this vote puts into action the third and final binding governance vote for Wormhole to be officially instituted as Uniswap's official bridge.
62% of UNI holders voted in favor of Wormhole bridge, with 37% going to competitor bridge LayerZero in second place. Venture investor a16z, who notably voiced verbal support in governance discussions for LayerZero (which they back) was unable to vote due to the custodial set-up of their owned UNI tokens (doh).
Nomad bridge founder (who isn't in the running) James Prestwich alleged at the eleventh hour of the vote that LayerZero had access to a backdoor in its code that allows it to unilaterally move funds on the bridge. LayerZero co-founder Bryan Pellegrino confirmed that the backdoor capabilities indeed does exist but argued that every bridge, including Nomad, had similar special access privileges, LayerZero has never tried to hide it, and this was much ado about nothing.
4. Orion Protocol hacked
Orion Protocol is a DeFi gateway that aggregates CEXs, DEXs and various swapping pools. The protocol was hacked for ~$3m Thursday, with the bulk of the funds from its smart contracts on Ethereum (~93%) and on BNB Chain (~7%).
The Orion hacker(s) executed what is known as a "reentrancy attack" which allowed repeated withdrawals of funds from the smart contract. This likely stemmed "not [from] a result of any shortcomings in our core protocol code, but rather might have been caused by a vulnerability in mixing third-party libraries in one of the smart contracts used by our experimental and private brokers".
The hacker quickly sent the stolen ETH into the privacy mixer Tornado Cash.
Orion CEO Alexey Koloskov stated that all user's funds were safe and that hacked funds belonged to the company's treasuries.
5. Crypto market action
Coinbase COIN shares pumped more than 20% after a class-action lawsuit against the exchange was dismissed Thursday.
The latest L1 on the block Canto is up 30% on the week. More on Canto on the Bankless newsletter next week 👀
L2 tokens are rallying, and so are major projects on L2s.
Tokens of decentralized computing protocols are also seeing a rise, likely in relation to ChatGPT's viral takeoff.
Other news: