NFTs
Immutable X unveils $IMX
NFT scaling solution Immutable X is rolling out a native token!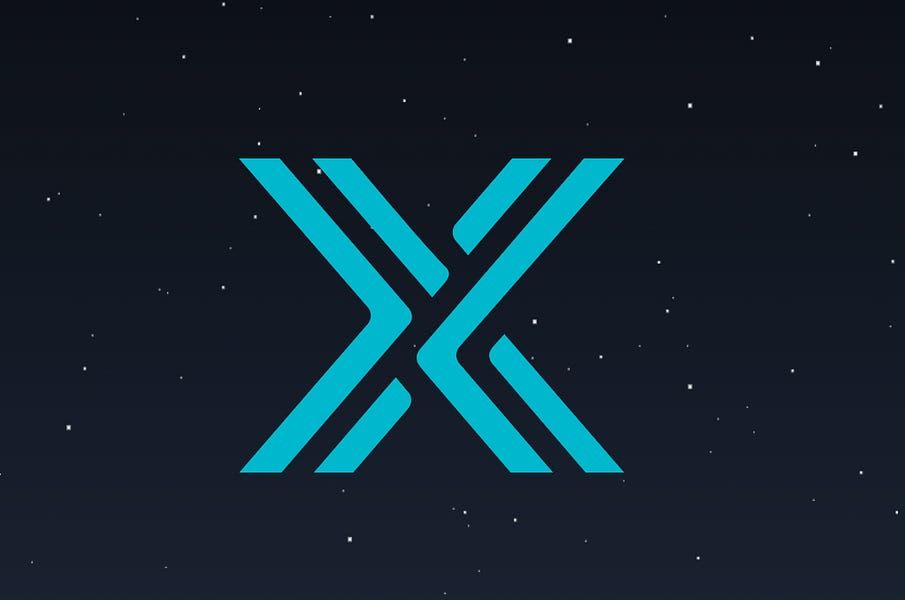 Friend & Sponsor
NEAR DA

- DA for Ethereum rollups at a fraction of the cost.
Dear Bankless Nation,
The era of layer-two scaling solutions is here.
And leading up to today, we've seen plenty of speculation around whether L2s would launch their own native tokens.
Some won't, but some will.
Interestingly, then, we're finally getting more chances to see what the "yea" side looks like. The latest opportunity comes courtesy of Immutable X, the "first L2 for NFTs," and its newly-announced $IMX token.
Let's get you up to speed on what this news is all about 📋

-WMP
---
Immutable X reveals $IMX
This week NFT-centric L2 Immutable X announced $IMX, the project's upcoming ERC20 governance and utility token.
What's Immutable X?
Immutable X is a rollup-style scaling solution built in collaboration between Immutable, the creators of the Gods Unchained NFT trading card game, and StarkWare, the builders of the StarkEx L2 scalability engine.
Specifically, Immutable X is underpinned by zk-rollup tech, thus it inherits its security from Ethereum, publishes its data on-chain, and supports +9,000 transactions per second (TPS). The result? Zero-gas infrastructure for minting and trading NFTs.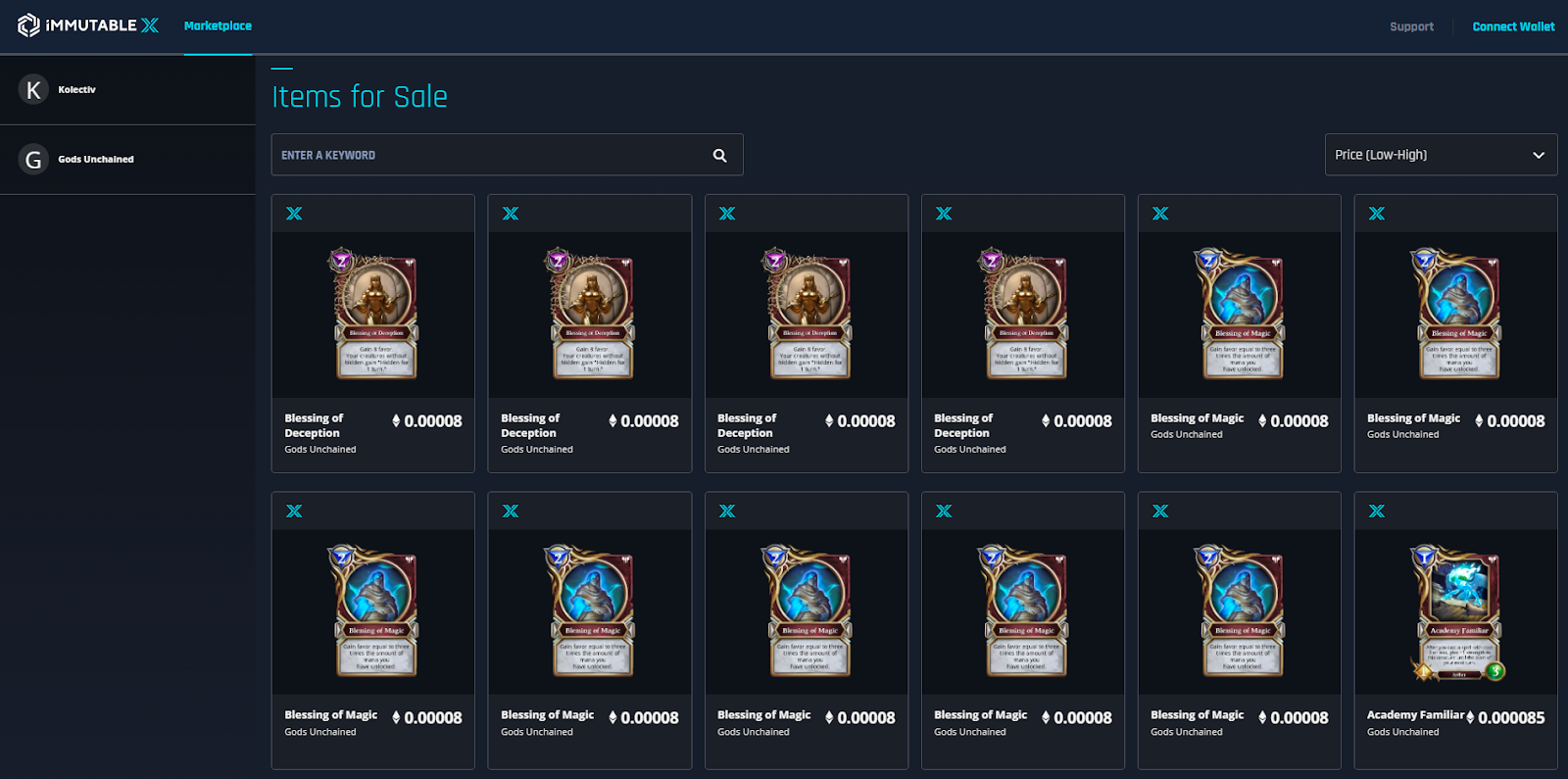 What's $IMX?
An instrument of decentralized governance — the $IMX token grants holders the right to help steer Immutable X going forward.
A fee and staking token — once live, a 20% cut of all Immutable X transaction fees will be denominated in $IMX; these fees will go to a staking rewards pool as yield for $IMX stakers.
A bootstrapping tool — "$IMX is designed to accelerate the growth of Immutable X by incentivizing protocol adoption and trading activity, and to reward those users and developers who contribute to building a scalable NFT ecosystem right here on Ethereum."

Why it matters
Since Immutable X publishes its data (i.e. "validity proofs") on-chain, the NFT L2's activity routinely services Ethereum by paying for these transactions in ETH. Yet it's up to Immutable X to fine-tune and incentivize activity on its own chain to foster growth from here, and $IMX is now the project's chosen tool for doing so.
It's the first time or one of the first times we've seen an L2 roll out its own token (does Loopring's LRC count?), so the asset will likely prove influential to other L2s who are exploring tokenomics.
Beware fake tokens
The Immutable X team hasn't released $IMX yet, and they haven't revealed a date for its upcoming token generation event (TGE) yet either.
As such, if you see an "$IMX" token out in the wilds of DeFi before the Immutable X has announced anything through its official comms channels, you can readily disregard it as an impostor. For accurate info, stay up to date by following Immutable on Twitter.
---
Action steps
👀 Moved Gods Unchained assets to Immutable X previously? Check out the details of Immutable X's retroactive airdrop.
📺 Interested in learning more about Ethereum's L2 landscape? Watch Bankless's Building DeFi on Layer 2 episode from earlier this year ft. builders from Immutable, Loopring, and Synthetix.
📰 Totally lost when it comes to L2s in general? Read the Ethereum Foundation's awesome Layer 2 Rollups guide.
---
Editor's Note: As Immutable X is the current general sponsor of Metaversal, I wanted to clarify that this is a coincidental, and not a directly sponsored, post. I chose today's $IMX post topic independently per its own newsworthiness merits and as an outsider looking in, as among other things I think the "native L2 tokens" thread is a big one to watch going forward!